OPEN CALLS / FUNDING OPPORTUNITIES
GR Asylum and Migration program G - Small Grants Scheme
Improved Strategic and Contigency Planning
This call aims to enhance the capacity of the public administration entities involved in the fields of migration and asylum and cultivate a common approach, between public bodies (state entities, local authorities, academic institutions) and NGOs. To this end, pilot projects implemented by both public entities and non-governmental organizations, exploring synergies that may maximise outcomes in terms of enhancing their capacity, are included in the framework of this proposal.
Furthermore, taking into consideration the dynamic and unpredictable nature of migration and its implications on many sectors of Greece, it is beneficial to involve academic and other educational institutions in the effort to further enhance the capacity of public administration entities regarding their contingency planning (e.g. by developing specialized tools).
More details *in greek available here
Deadline for applications: 3rd of July 2023
Final date of eligibility for projects: April 30th, 2024
Bilateral cooperation between Greek and Norwegian partners through the national bilateral fund (open until fund is exhausted)
Link to open call

This call provides a wide platform for project proposals and joint initiatives between entities from Greece and Norway, with project ideas that have a high potential to contribute to strengthening bilateral relations between Greece and Norway.
Eligible entities include the central government, regional and local authorities, universities, research, and scientific bodies, Other Entities of Public Law, NGOs, champers and professional associations.
All details on the open call, including eligible areas, templates for proposals and selection criteria, are available in Greek, through the website of the National Focal Point (Ministry of Development)
The total avaialble budget is €400,000. Maximum budget per proposal is set at €80,000. In case additional funds are allocated to the call, a modification of the call will be published in the same means as those of the original call publication.
Bilateral cooperation initiatives through the Active Citizens Fund Greece (deadline : 30 June 2023 or until fund is exhausted)
This call intents to support activities which aim at enhancing relations between Greek NGOs and entities in the Donor States (Iceland, Liechtenstein and Norway). Initiatives can be supported with up to a maximum rate of 100% of the eligible costs, with a maximum grant of €6,000 per application.
The total available budget under this call is €142,000.
More details through this link: Bilateral Cooperation Initiatives - Active Citizens Fund
Looking for a bilateral project partner?
Check out this article, with information on how to find a partner for your EEA Grants project idea.
Current funding period: 2014 - 2021
The agreement of the current funding period (2014 - 2021) for Greece was signed in Athens in October 2017. Here is what the EEA Grants aim to achieve in Greece:
Programmes and responsible entities
Roma Inclusion and Empowerment
Program Operator: Greek Ministry of Labour and Social Affairs
Program website
Fact sheet


Local Development and Poverty Reduction
Fund Operator: SOL CROWE & HumanRights360
Program webpage


Water Management
Program Operator: Greek Ministry of Environment and Energy, Executive Authority Sector Environment


Renewable Energy, Energy Efficiency
Program Operator: Centre for Renewable Energy Sources and Savings, CRES


Good governance, Accountable Institutions, Transparency
Program Operator: Greek Ministry of Digital Governance


Asylum and Migration: Capacity Building of national asylum and migration management systems
Program Operator: Greek Ministry of Citizen Protection, European and Development Programs Division
Asylum and Migration fact sheet : Norway's support


Asylum and Migration: Addressing urgent needs for the reception and screening of asylum seekers and for the accomodation of vulnerable groups
Fund Operator: SOL CROWE & HumanRights360
Program website
Fact sheet


Active Citizens Fund
Fund Operator: Bodossaki Foundation & SolidarityNow
Program website
Fact sheet
How is the EEA Grants structure decided?
How and where the EEA Grants are channelled has been decided jointly by the Greek state and the donor countries. Their decisions are reflected in the Memorandum of Understanding 2014-2021 between Norway, Iceland, Liechtenstein and Greece. Details of the fundings are made in the various programs' concept notes, following stakeholder consultations which are inclusive dialogues with representatives from the Government, the wider public sector, the civil society, the academia and the private sector.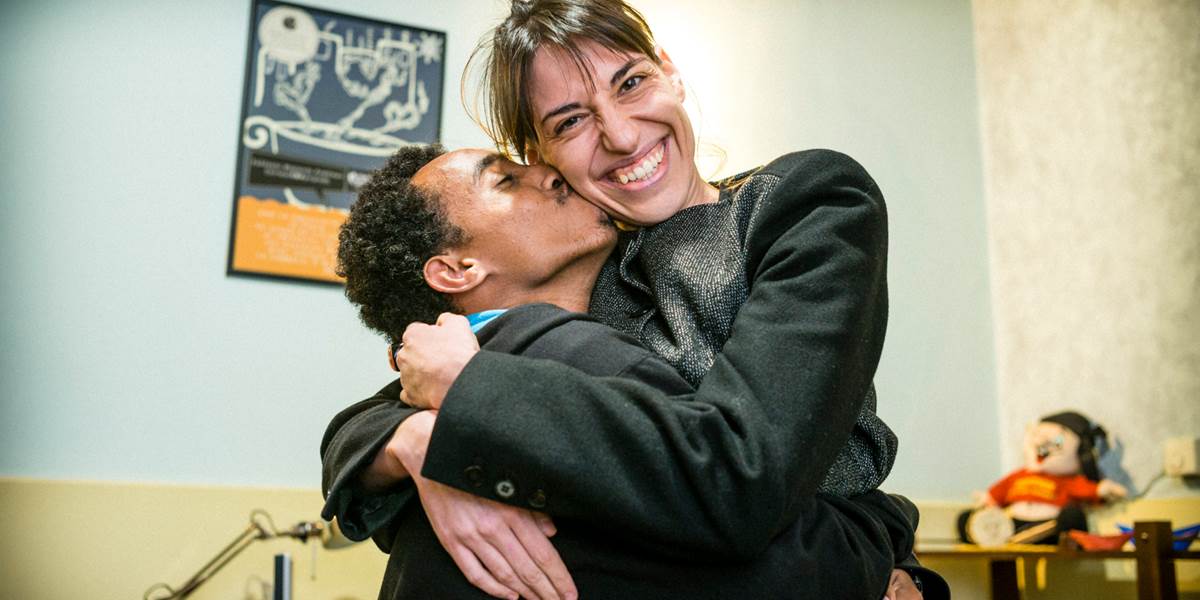 Previous funding periods - What has been achieved?
Greece has received funding since the EEA Agreement entered into force in 1994. Norway, Iceland and Liechtenstein are joining forces in this funding, with Norway contributing the majority of the funding.
This video by Theodore Scrivanos gives an overview of some of the many great projects implemented in Greece:
The EEA Grants are about working across borders, striving for economic and social growth, and continuously aiming to build a better future.
Below you will find an overview of what has been funded in the various funding periods.