The Norwegian Ambassador in Greece is Jørn Eugene Gjelstad. Ambassador Gjelstad is also accredited to Nicosia, Cyprus.
Address:
Norwegian Embassy in Athens
Hatziyianni Mexi 5
115 28 Athens
Contact information:
Phone: 0030 210 7246173
Fax: 0030 210 7244989
E-mail: emb.athens@mfa.no
Honorary Consulates: Norwegian Honorary Consulates
The Embassy moved into new premises in 2016, with design and decorations inspired by Norwegian nature.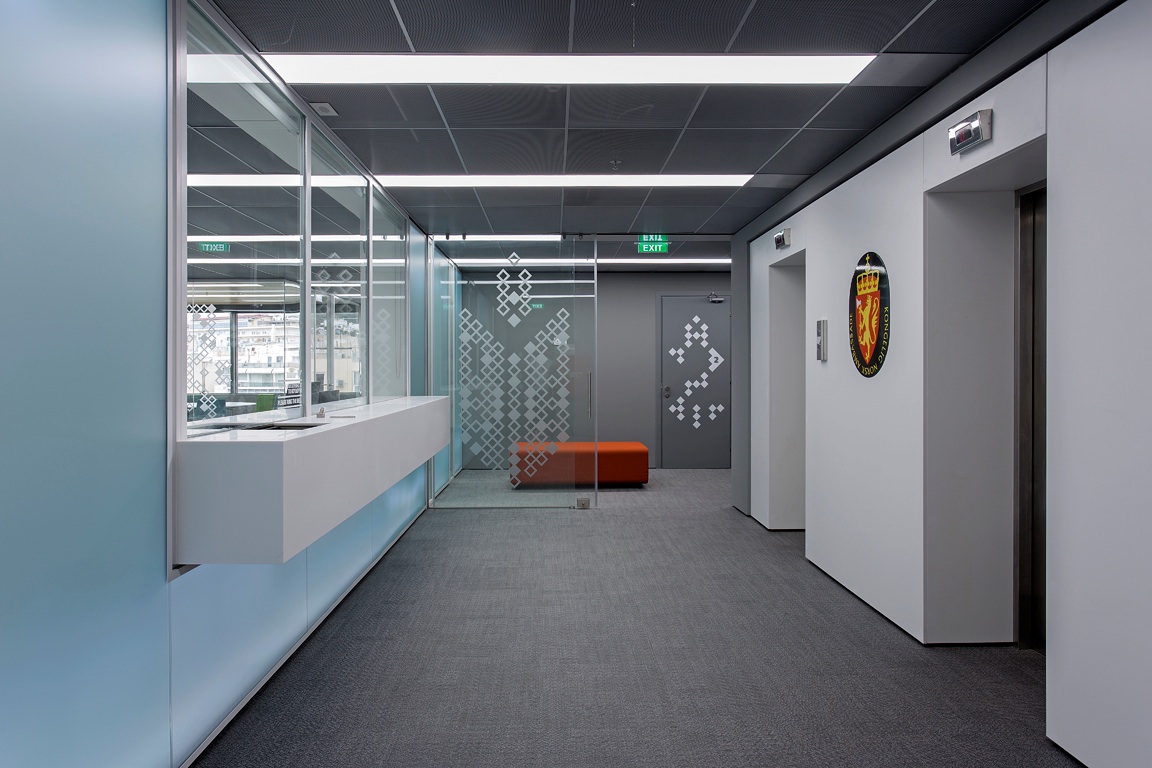 The Embassy on Facebook
The Embassy on Twitter