This project is part of an EEA Grants funded programme of Roma inclusion and empowerment in Greece, with a total budget of 7m euros. Besides the innovative housing scheme, a coordinated set of actions are already implemented, in cooperation with the Municipality of Katerini and the General Secretariat for Social Solidarity at the Ministry of Labour, in order th prepare the relocation and the smooth integration of the Roma families into the community.
The presence of the President of the Hellenic Republic Katerina Sakellaropoulou on Saturday 26 February 2022 at the camp underlined the importance of this project. As Mrs Sakellaropoulou said, it is important "to facilitate the access and stay of children in school, to emancipate women and young people in order to abandon oppressive practices, and to combat racism and stereotypes that lead to marginalization and make it difficult to achieve social equality".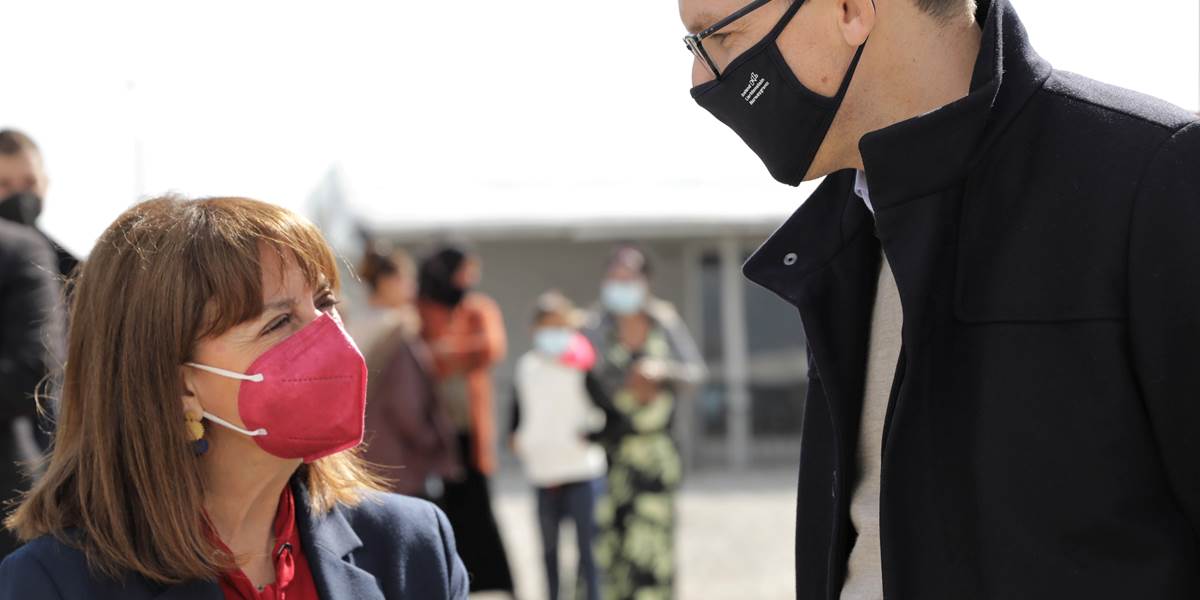 Representing the donor countries of the EEA Grants, the Ambassador of Norway to Greece Frode Overland Andersen noted: "We are honoured that the President of the Hellenic Republic chose to visit the Pelekas settlement today. We are also impressed by the set of actions that support Roma community in Pelekas and encourage their empowerment and integration. The relocation to the model housing scheme is part of a bigger set of coordinated activities which are based on the smooth cooperation between the Municipality, the Greek state and the Roma community itself. This is truly an innovative project that could become a model for the Roma integration and empowerment not only for the rest of Greece but for all 15 beneficiary countries of the EEA Grants.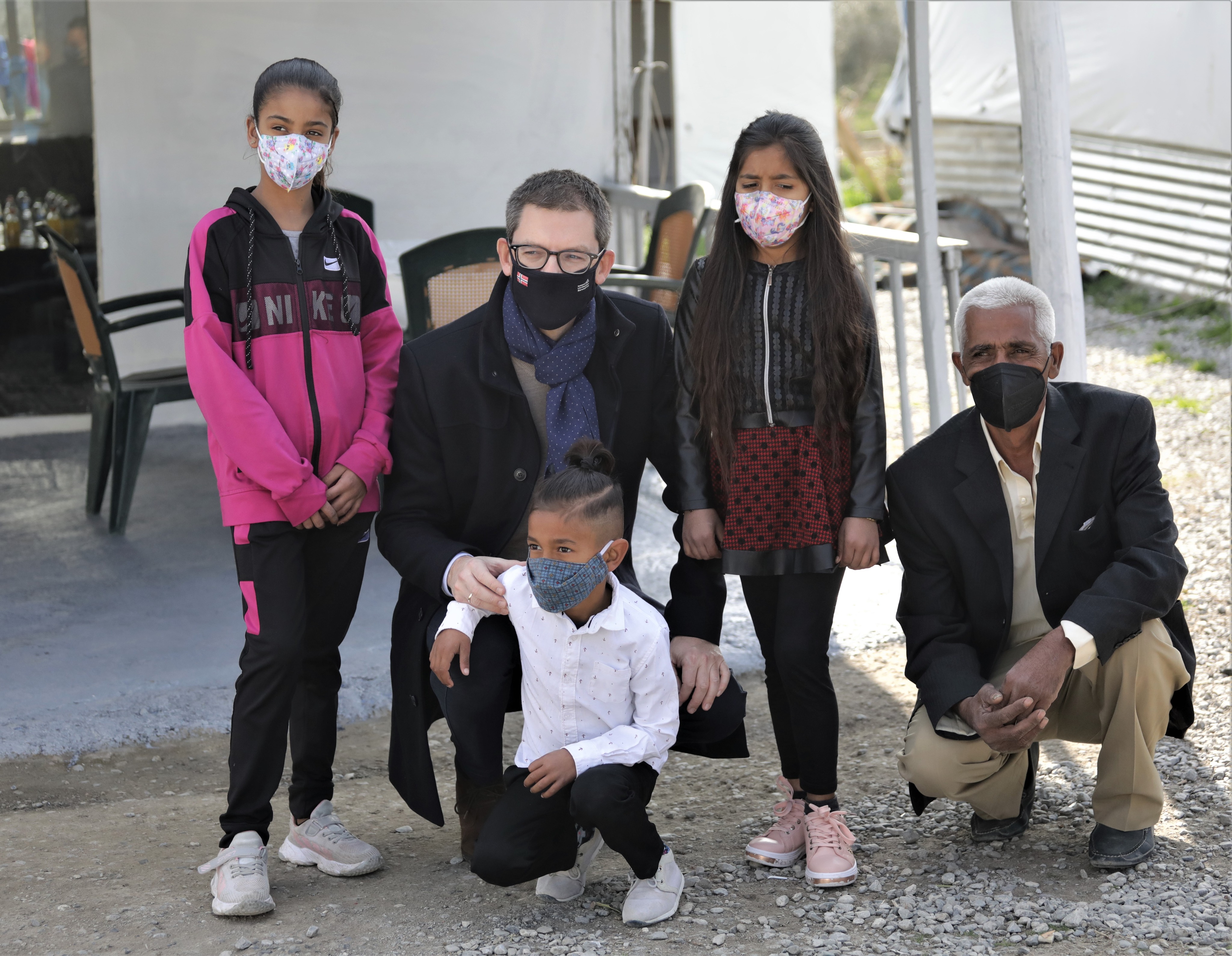 The European Union Agency for Fundamental Rights (FRA) acts as an International Donor Partner and provides support and know-how for the implementation of this programme.