On the evening of November 25th, the Embassy premises, the building of the Bodossaki Foundation in Athens, the Athens Solidarity Centre and the open accommodation facility "A step forward" operated by the Doctors of the World, light up in orange, a show of solidarity with the International Day for the Elimination of Violence against Women, launched in 1999 by UN Women and held annually.
In the north of Greece, Ladies Union of Drama, a nonprofit organization funded by the EEA Grants, lights up in orange the House of Open Hospitality, which provides social, humanitarian and cultural support to all vulnerable people in need.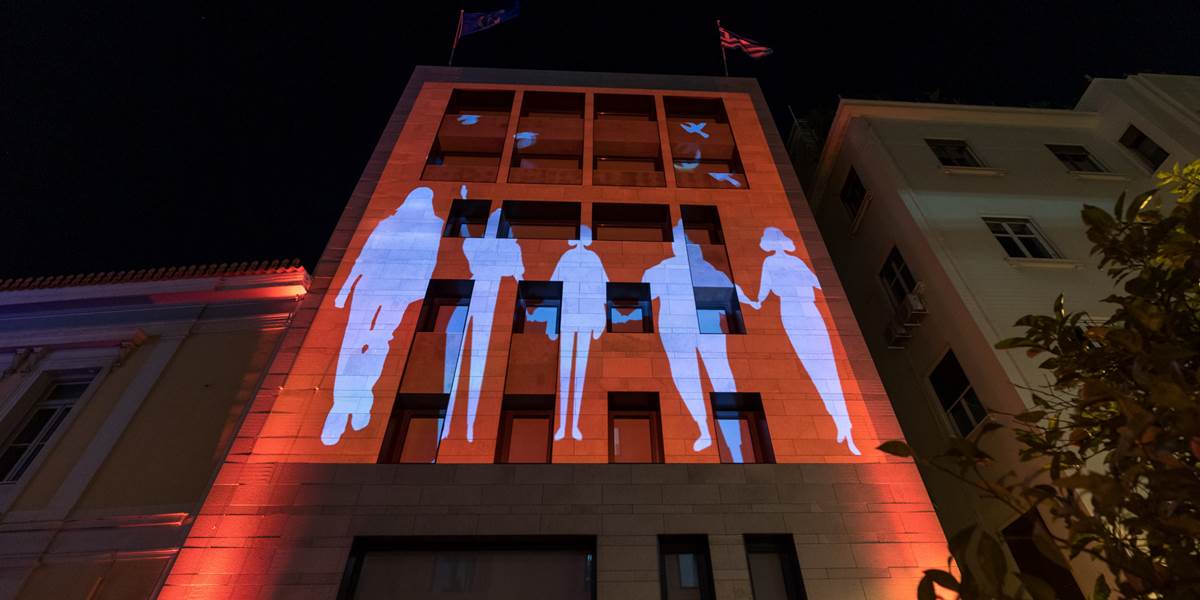 Insights and testimonies
Spokespeople from all 12 organizations provide critical insights and testimonies which help shed light to the very critical issue of violence against women, which has demonstrated further signs of increase due to the isolation and containment policies implemented by numerous governments around the world, in their efforts to contain the impact of the pandemic. All testimonies are made available on the Embassy's facebook page The Norwegian Embassy in Athens, Greece | Facebook
The EEA Grants in Greece have committed more than 3,2m Euros in projects across the country, which provide support and care to young girls and women victims of violence and foster female empowerment.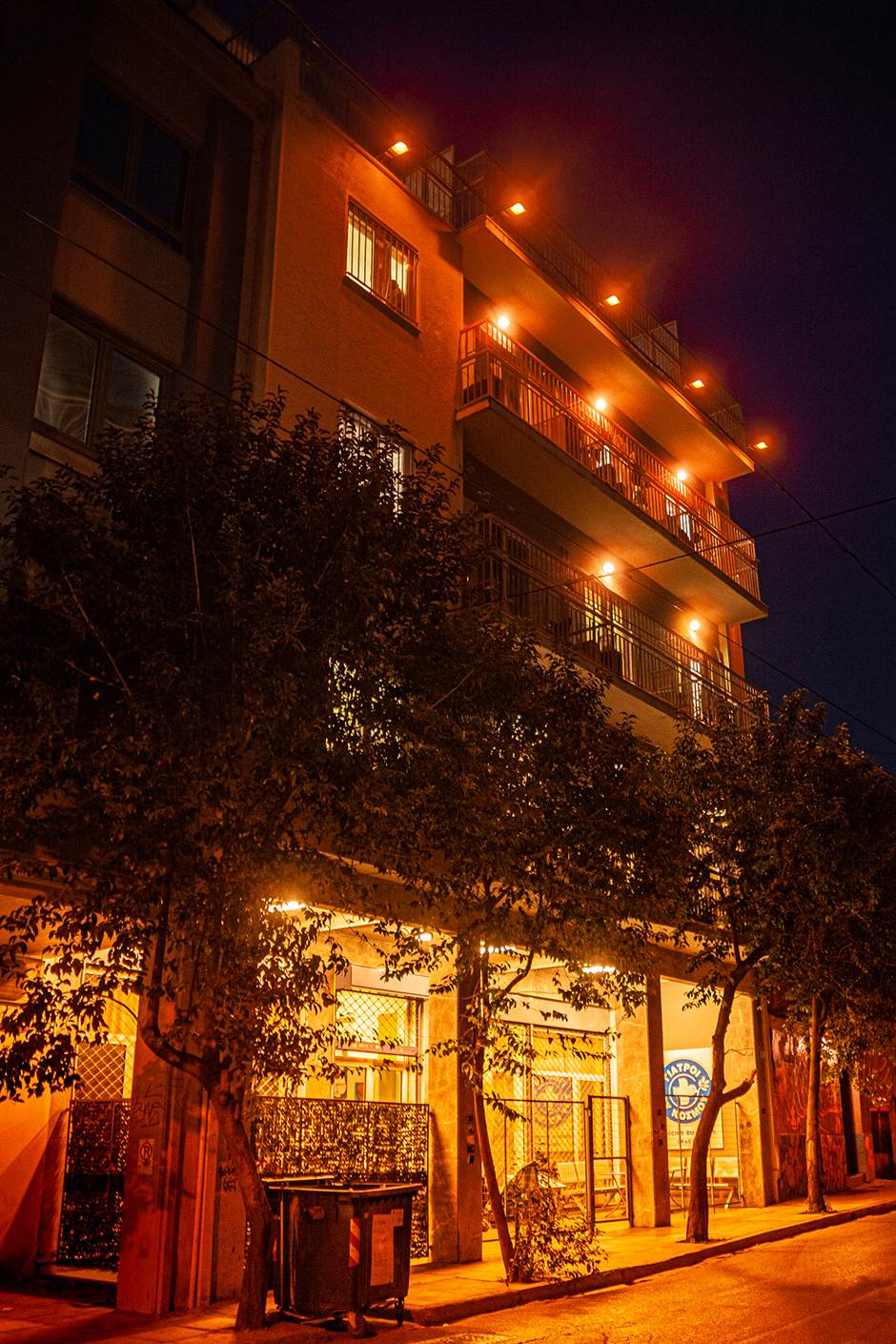 #OrangeTheWorld #eeaGrantsCommunity campaign on the International Day for the Elimination of Violence against Women.