Norway and Korea: 60 years of blue collaboration
In 2019 Norway and the Republic of Korea mark 60 years of diplomatic relations. The blue ocean is a corner stone of our past, present and future collaboration.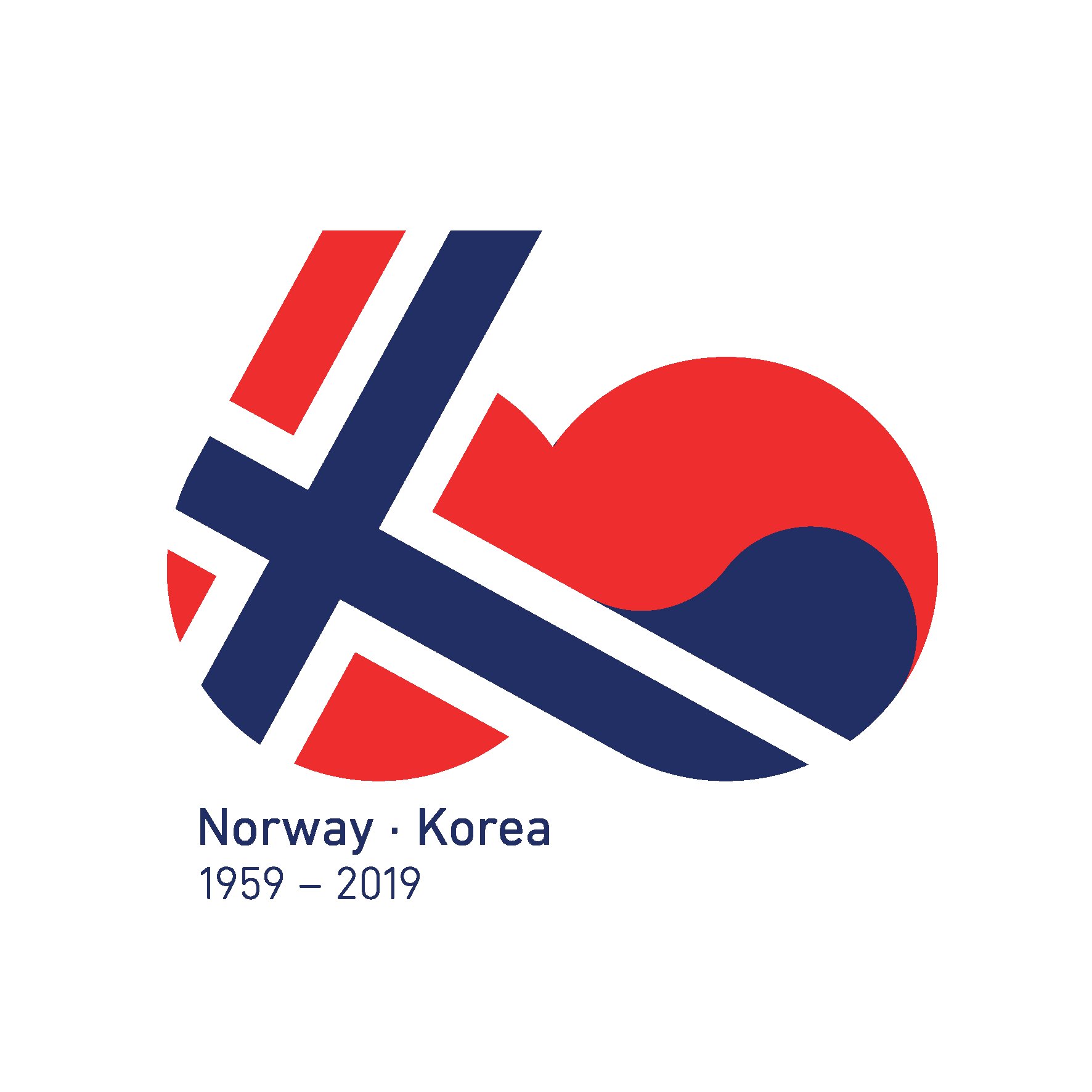 The first Norwegian Ambassador to South Korea visited the Blue House 3rd June 1959, where he presented a letter from the Norwegian King to the President. Since then our two countries have grown together. From relative poverty after the second world war, to becoming among the world's most prosperous countries. Access to the blue ocean has been key to the transformation of both our economies. Life by the ocean has given us a special expertise, which our maritime industries have used in partnership, to create improvement in our people's lives.
Our economies today are highly integrated. Every day Norwegian technology is in use at Korean yards, building world class ships and maritime installations. Every day Korean cars are transported to their markets onboard Norwegian owned boats, many of which are also built in Korea. On Korean dinner tables Norwegian sea food is often seen. And every year the number of Korean tourists to Norway increases, just as the number of Norwegian students in South Korea is going up.
In 2017 the Republic of Korea was Norway's 5th largest trading partner (only Sweden, US, China and Germany was bigger). While maritime, ship-building and sea food has dominated our trade, we are now expanding into renewable energy, green growth and Arctic affairs.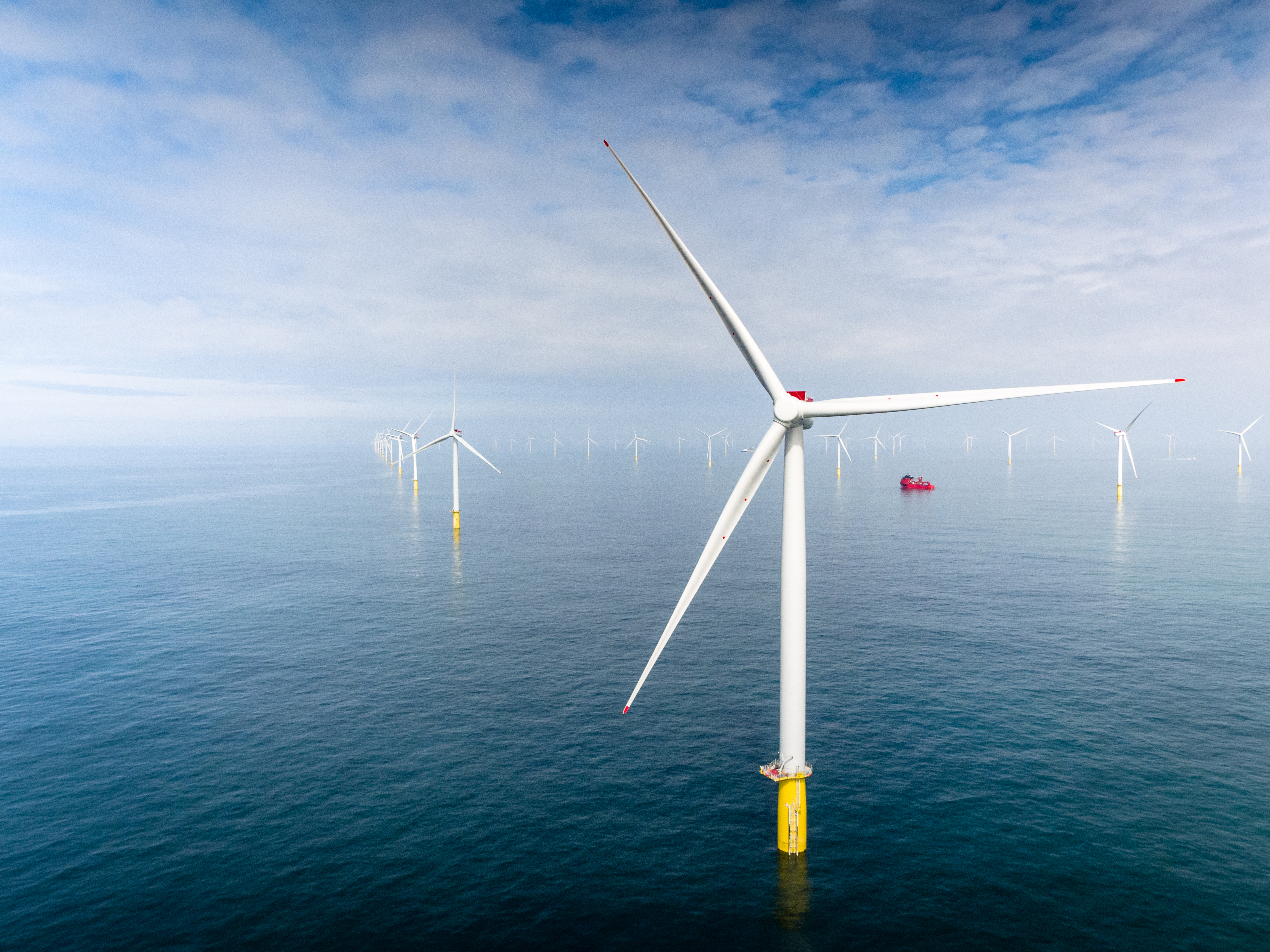 (Photo credit: Equinor)
South Korea and Equinor will collaborate in exploring opportunities for commercial floating offshore wind farms in South Korea
NORMASH – the roots of our Friendship
The roots of the friendship between our two peoples goes back to the field hospital Norway sent in 1951, to assist the UN forces in Korea. The presence of the Norwegians during this hard time created strong bonds between Koreans and Norwegians and has resulted in friendship and cooperation between the two countries. A total of 623 Norwegians served at NORMASH and a total of 90,000 patients were treated there.
Shared global values and interest
Based on common values and shared interests, Norway and the Republic of Korea are actively cooperating for peace, human rights and international development.
Healthy oceans are key to achieving the Sustainable Development Goals by 2030. Managed in a sustainable way, the ocean economy will provide 40 million jobs and double its contribution to global value creation by 2030.
Our expertise from life by the sea gives us a special responsibility to contribute to the sustainable management of oceans globally. Current threats to the health of the oceans includes climate change, marine litter and pollution as well as illegal and unregulated fishing. These are all areas where the future blue partnership of Norway and South Korea will be of vital importance.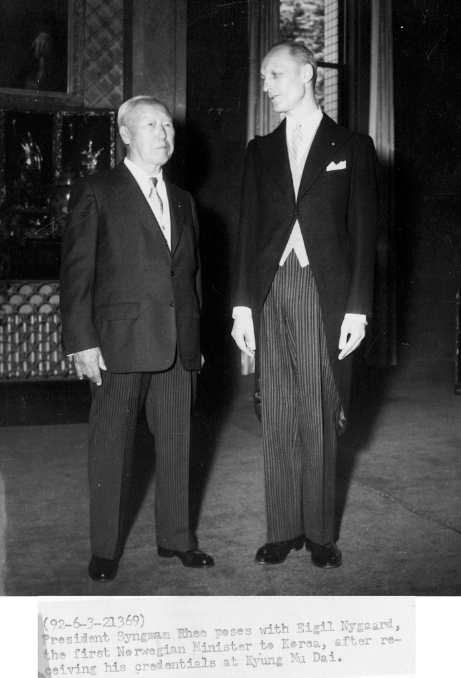 President Sungman Rhee receives credentials from the first Norwegian Minister to Korea, Eigil Nygaard. 3rd June 1959 at Kyung Mu Dai (Blue house).
(Source: National Archives of Korea)