"The Wort Person in the World" already achieved great commercial sucess. Nearly 220,000 French people have already seen it. The movie is also generating a great success in the US.
Apart from the Oscars, the movie collected a respectable number of nominations in Europe, including the nomination for the French national film award César in the category for best foreign film and BAFTA Award for Best Non-English Film and Best actress.
Where can you see the movie in Croatia?
DUBROVNIK - Dvorana "Visia", February 16 at 18:00, February 18 at 18:00.
ZAGREB - Kino Tuškanac, March 20 at 21:00
Kino Kinoteka, February 14 at 20:00, February 22 at 20:15, February 26 at 17:30.
RIJEKA - Art-kino Croatia, February 25 at 20:15, February 26 at 20:00, February 27 at 18:00.
ČAKOVEC - Centar za kulturu Čakovec, February 14 at 20:00.
ŠIBENIK - Kuća umjetnosti Arsen, February 16 at 18:00, March 13 at 18:00.
OSIJEK - Kino Urania, March 5 at 20:00, March 9 at 20:00.
Who is the worst person in the world?
The movie is an insightful drama about the search for love and meaning in contemporary Oslo. It chronicles four years in the life of Julie, a young woman who navigates the troubled waters of her love life and struggles to find her career path, leading her to take a realistic look at who she really is.
Julie will soon be in her thirties and her life is in ruins. She has abandoned her talents, and the relationship with the older and successful Aksel no longer fulfills her.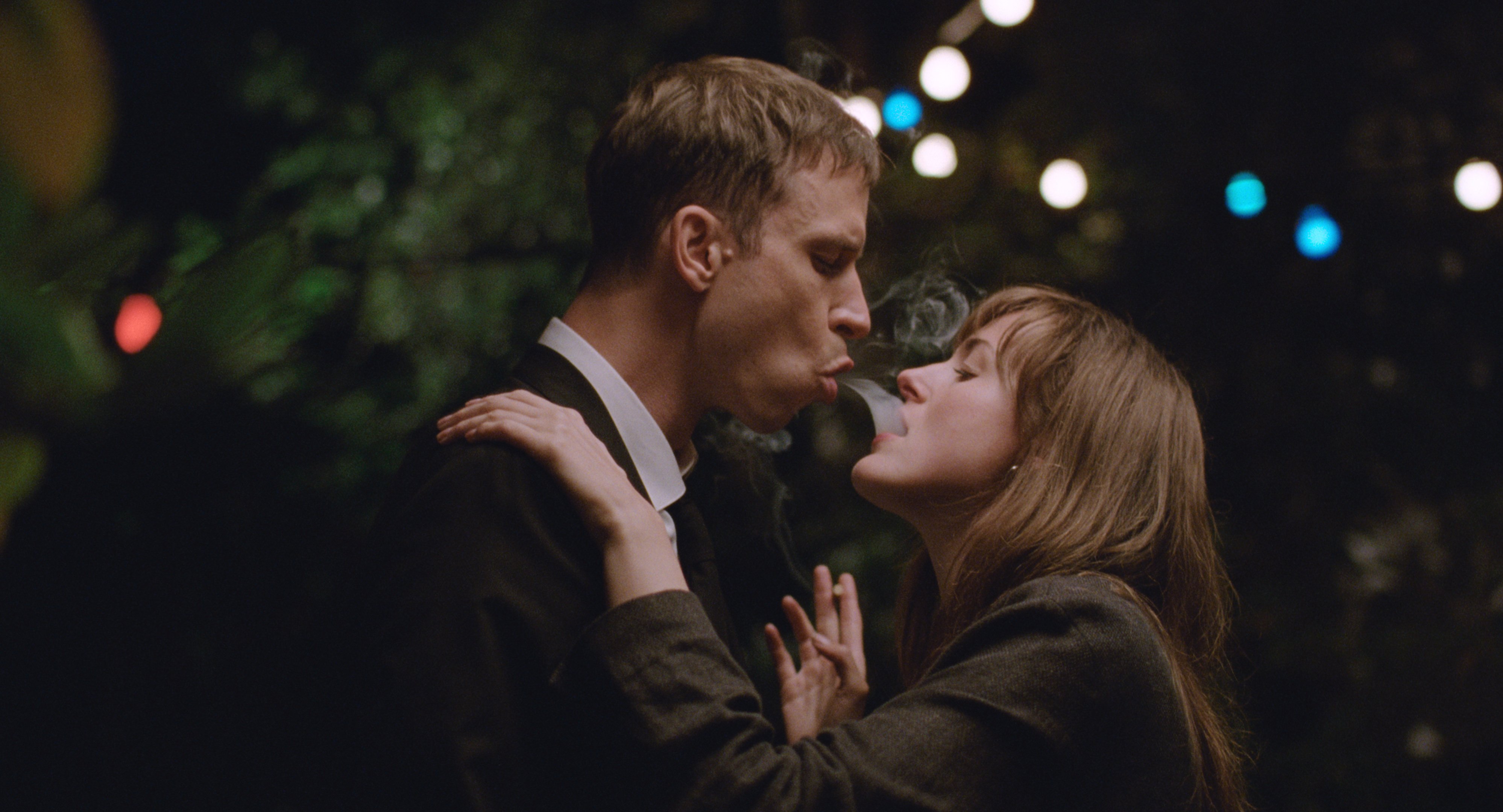 When she meets the young and charming Eivind at a party, Julie breaks up with Aksel and throws herself into a new relationship to give a wind in the back to her stagnant life. But she will realize that it is too late for some life decisions.
The Official Teaser for the film: