In the early hours of 9 April 1940, Blücher – the flagship of the navy of Nazi Germany – reached the fjord just outside Oslo. It was transporting the forces that were tasked with invading Norway.
The German plan was to surprise the Norwegian defence forces and quickly obtain control over Oslo, capture the royal family and install their own regime.
One hurdle on the way into the heart of Oslo, was the Oscarsborg fortress. The Germans knew of it from before and that it had antiquated guns. But they had no knowledge of its hidden underwater torpedo battery.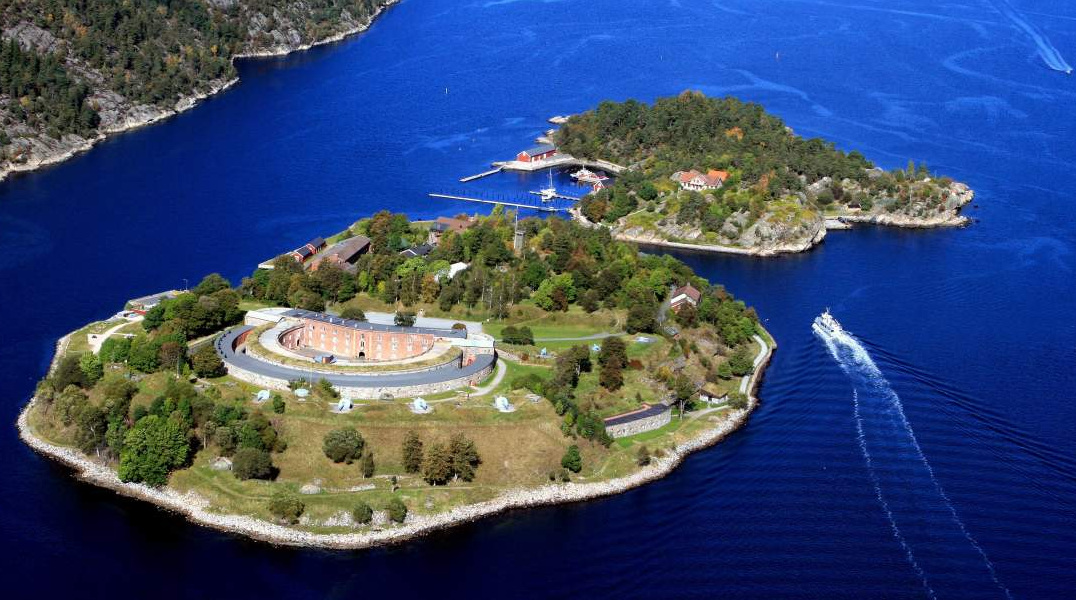 A natural cave had been enlarged and enhanced with three chambers loaded with torpedoes produced in Rijeka, Croatia.
The Blücher unwittingly passed with 500 m of the torpedo battery. Two torpedoes were launched towards the target. What followed were some of the most dramatic hours in Norwegian history.
The torpedoes sunk the ship and simultaneously severely damaging other ships in the German fleet. This delayed the Germans' arrival to Oslo. It allowed for the King, his family and the government to avoid captivity and continue to run the resistance from exile in London.
All made possible because of torpedoes from Rijeka.
This drama is captured in the movie "The King's Choice" directed by Erik Poppe. Read more about the events on Wikipedia.