The Osijek Cinema will screen six Norwegian movies and several short documentaries of different genres. No matter if you're into crime, drama, comedy or documentary, the movies of your choice will introduce you to Norwegian culture and everyday life. Follow the links provided below to have a glance at the different trailers.
The cycle begins Thursday 7 November with the black comedy "In Order of Disappearance" by Hans Peter Moland. The premiere screening is free. Also, join us for free drinks and some small bites before the screening from 18:00hr.
We look forward to seeing you there!
Hrvatski:
U suradnji s Norveškim filmskim institutom i Kinematografima Osijek s ponosom Vas pozivamo na Dane norveškog filma u Osijeku, 7. studenog. Za više informacija posjetite mrežne stranice Kinematografa Osijek.
Program:
In Order of Disappearance by Hans Peter Moland
Trailer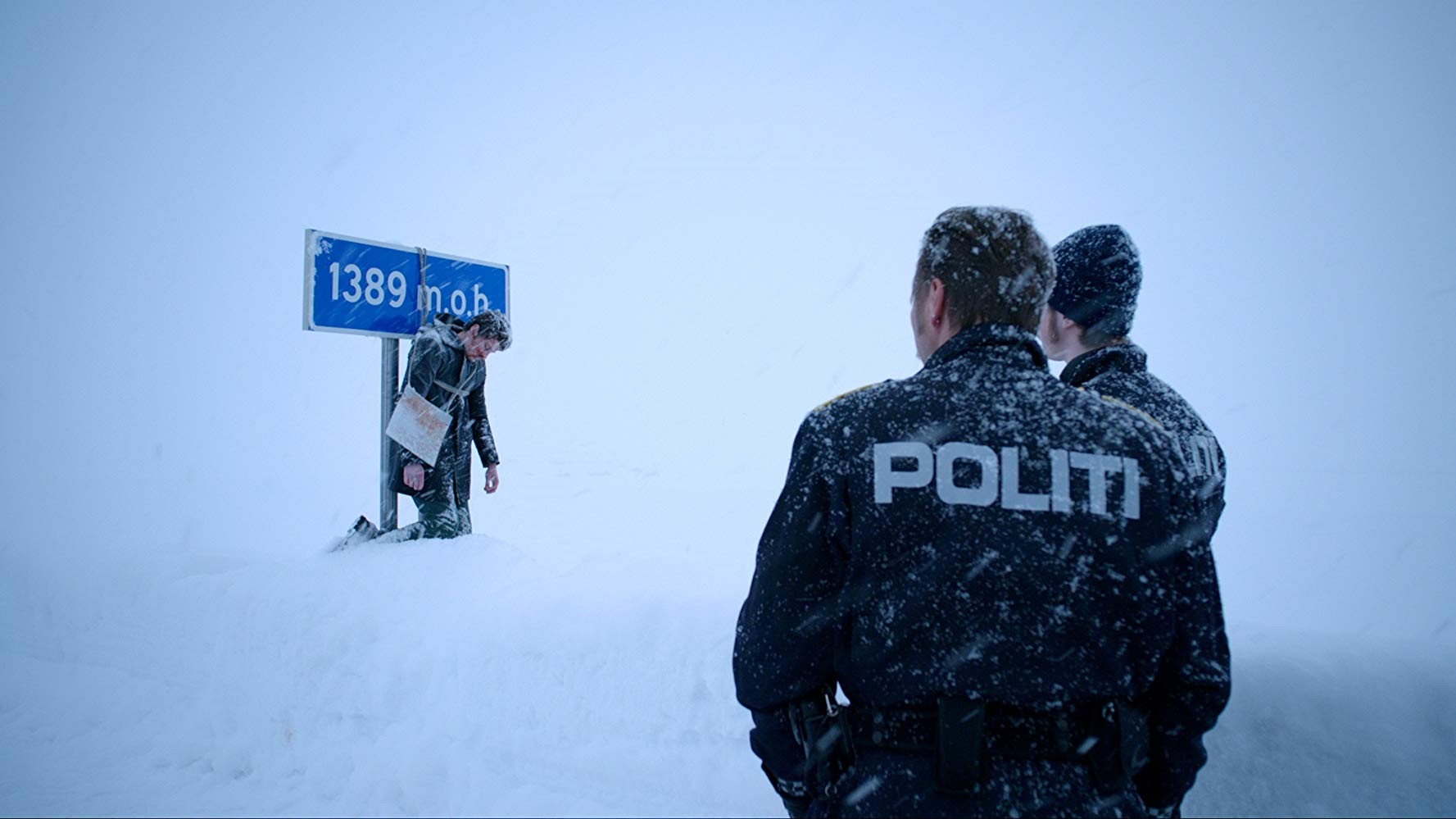 In Order of Disappearance is an action comedy. Nils drives a snow blower and lives a carefree life in a remote winter paradise. His son's sudden death puts him in the middle of a drug war between Norwegian mafia and the Serbians. In this world he is a beginner armed with heavy machinery and beginners luck.
Audience: 15+
Screenings: 7.11.2019 – 18:30 hr, 1.12.2019 – 19:00 hr, 10.12.2019 – 19:00 hr
Staying Alive by Charlotte Blom
Trailer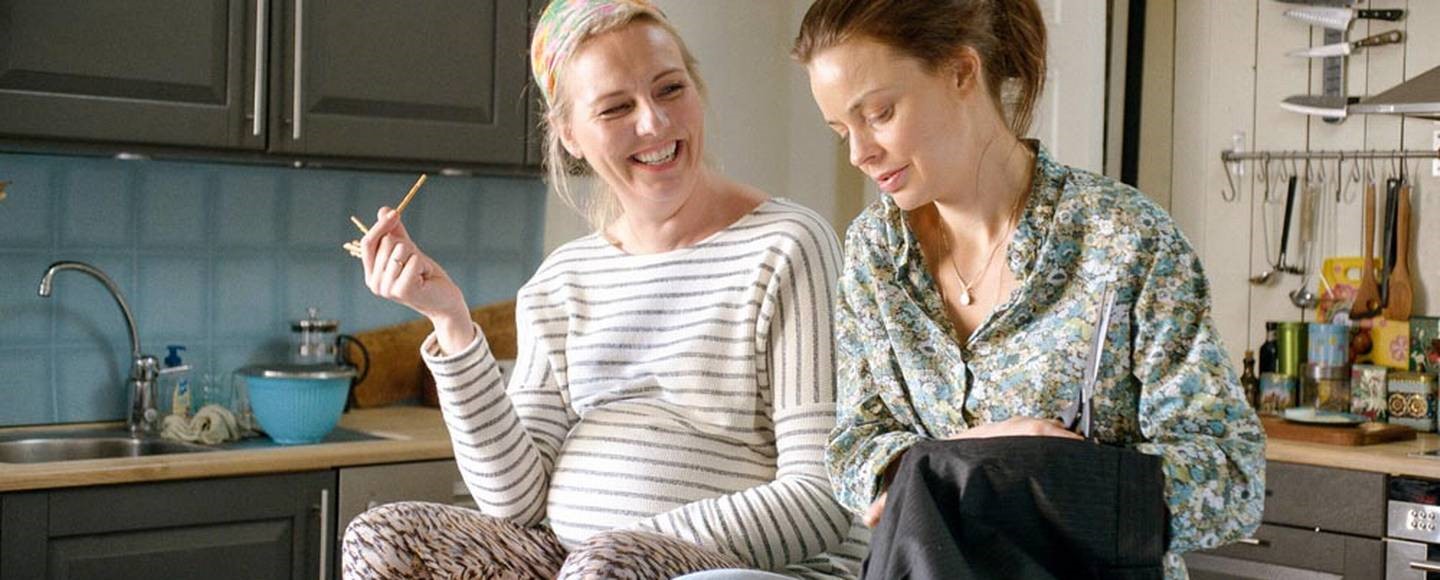 Staying Alive is a comedy about getting back on your feet when life has punched you in the face. Marianne and Håkon have been married for ten years and have two small children. Marianne's life is turned upside down when she discovers that Håkon is having an affair with the waffle-cooking accountant at work. And to add insult to the injury he doesn't drop to his knees and beg her to take him back, but instead suggests to take a break.
Audience: Everyone
Screens: 8.11.2019 – 19:00 hr, 19.11.2019 – 19:00 hr


Pathfinder by Nils Gaup
Trailer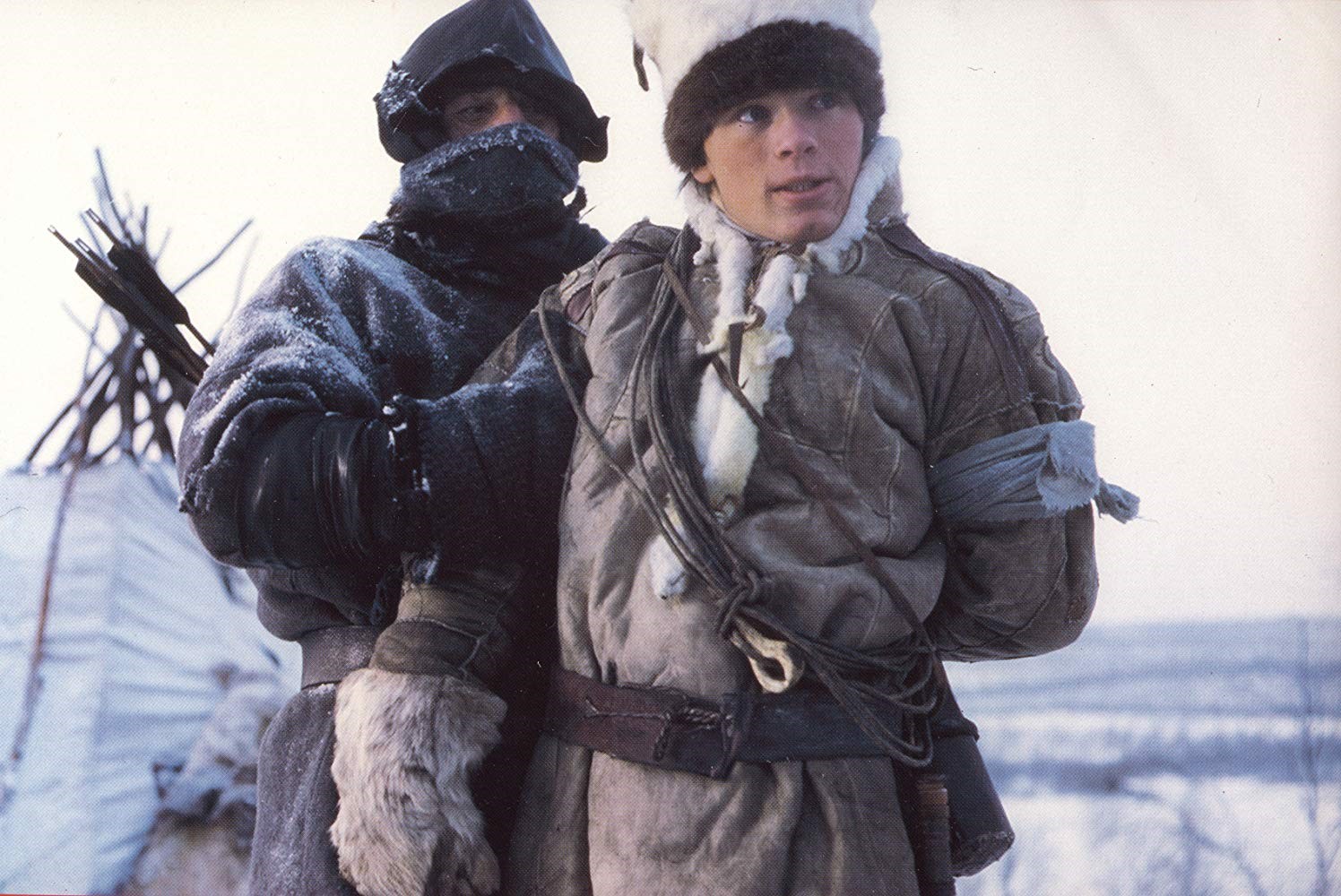 "Pathfinder" is based on a 12th-century legend. Filled with action and drama, it tells the story of a young boy who, having seen his parents and little sister slaughtered by a riding party of Tsjudes (a much feared tribe from what is today Northern Russia) is taken prisoner and forced to act as a pathfinder for the raiders. Against all odds, the boy manages to trick his captors and lead them over a cliff to a violent death. "Pathfinder" rates a footnote in film history as it is the first feature production ever to be shot in the Sami language.
Audience: 11+
Screenings: 22.11.2019 – 19:00 hr, 3.12.2019 – 19:00 hr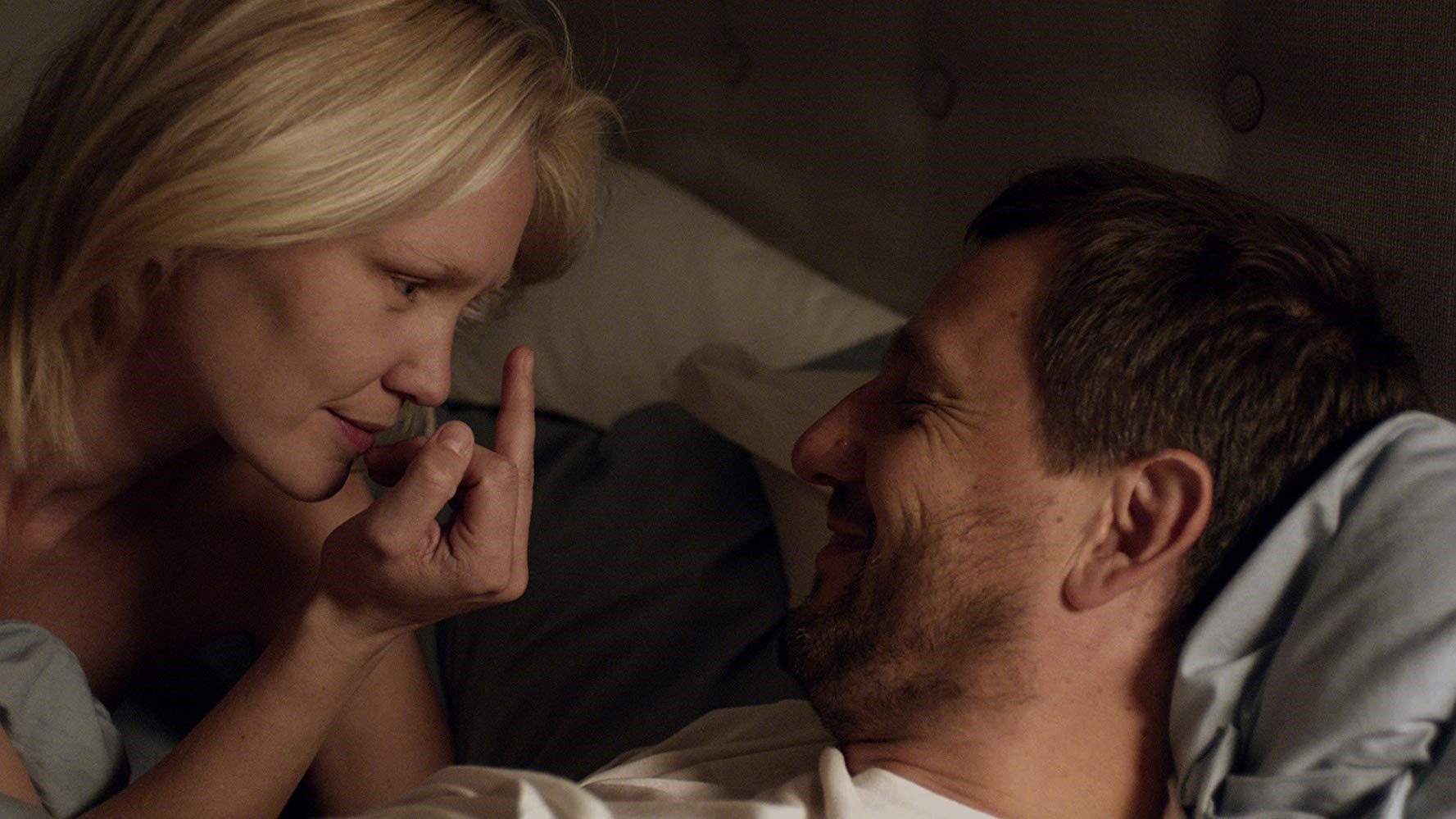 Having recently lost her sight, Ingrid retreats to the safety of her home, a place she can feel in control, alone with her husband and her thoughts. But Ingrid's real problems lie within, not beyond the walls of her apartment, and her deepest fears and repressed fantasies soon take over.
Audience: 15+
Screenings: 10.11.2019 ­- 19:00 hr, 6.12.2019 – 19:00 hr



Before Snowfall by Hisham Zaman
Trailer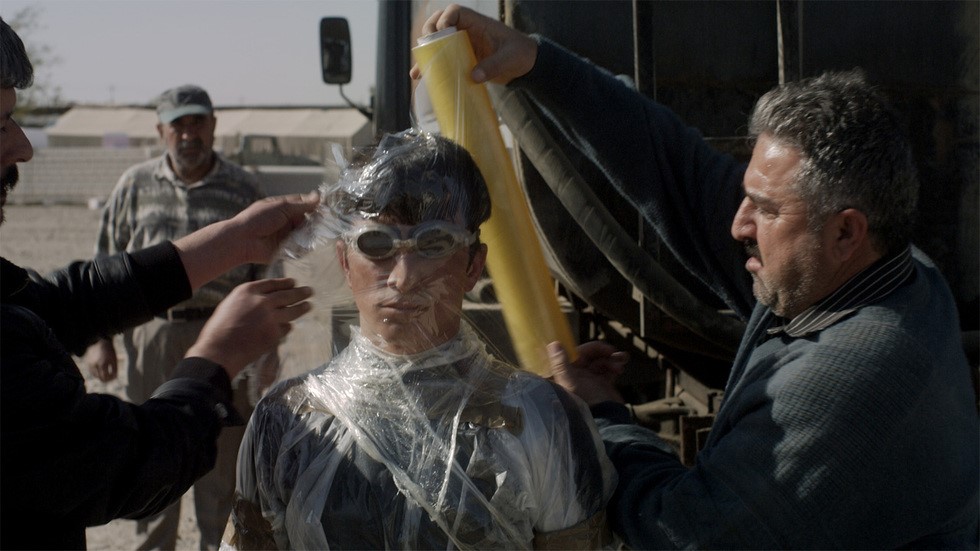 A sixteen-year-old boy gets wrapped in plastic, and lowered into a tank truck full of crude oil. That's how Hisham Zamans long awaited feature film debut begins. "Before Snowfall" is an untraditional roadmovie about family, love, dignity and honor. Siyar is the eldest man in the family. When his sister escapes from her own wedding, he's given the task to track her down and restore the family's reputation. The hunt after his sister becomes a dangerous journey from east to west, where the collision of traditional bound cultures and modern western living challenges Siyar to find out who he really is. In Istanbul he meets the young girl Evin, who's also lost between borders in Europe. They experience a budding friendship and an infatuation. Evin chooses to travel with him, unknowingly of his plan.
Audience: 12+
Screenings: 12.11.2019 - 19:00 hr, 24.11.2019 – 19:00 hr, 8.12.2019 – 19:00 hr


Siblings are Forever: The Grand Journey by Frode Fimland
Trailer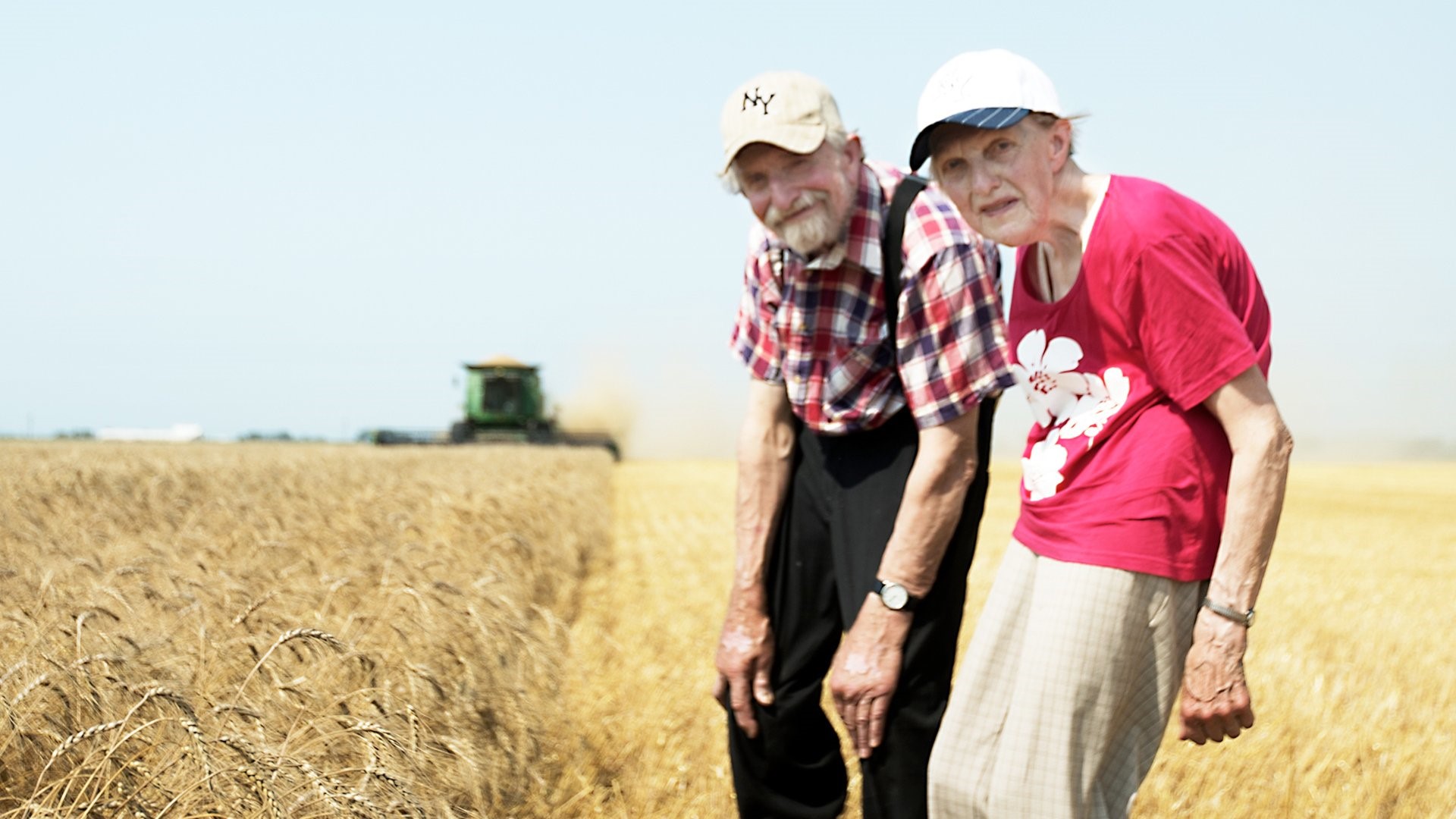 Magnar and Oddny Kleiva have led their entire lives on their small mountain farm in Norway, seemingly unaffected by the riches of modern society. One day relatives from the US come to visit, and invite them to see where their grandmother's sister emigrated to in 1890. But will the brother and sister in their seventies dare the long journey, having barely left the county before?
Audience: Everyone
Screens: 15.11.2019 - 19:00 hr, 26.11.2019 – 19:00 hr


The Optimists by Gunhild Westhagen Magnor
Trailer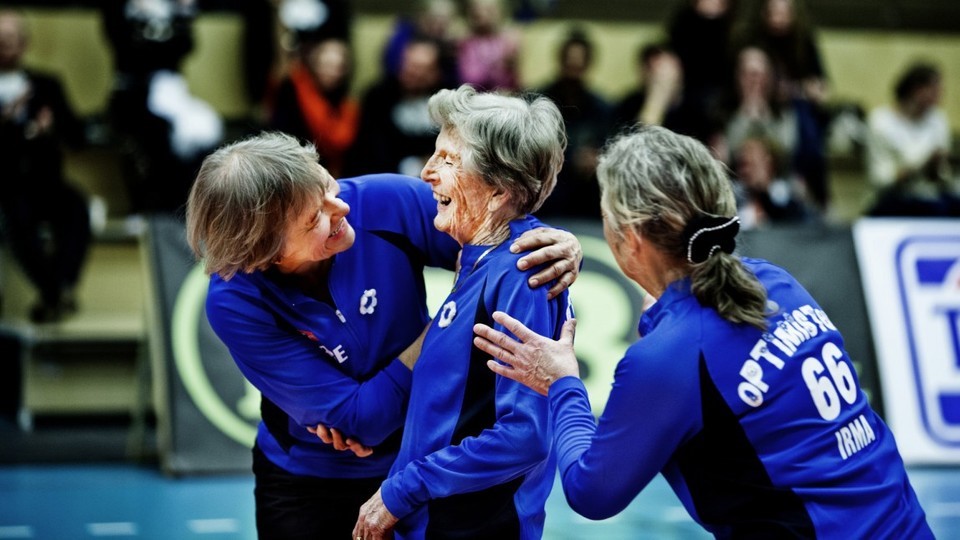 Despite their weekly training sessions the volleyball ladies "The Optimists" (66-98) have not played a match for 30 years. Now this is exactly the plan. But against whom? Rumours say there is a group of handsome Swedish gentlemen across the border. Goro (98) is the Queen of the team with her will power and purple Converse shoes. Laughter is their match strategy.
Audience: Everyone
Screenings: 17.11.2019 – 19:00 hr, 29.11.2019 – 19:00 hr
21.12.2019 – Cinema Club: Shortest Day in the Year – Short movies marathon
Free entrance
- 11:00 hr: For 5+ year olds
- 17:00 hr: For 10+ year olds
- 19:00 hr: Short documentaries (Oslo Calling, The Good Life – Over There, and Oslo's Rose)