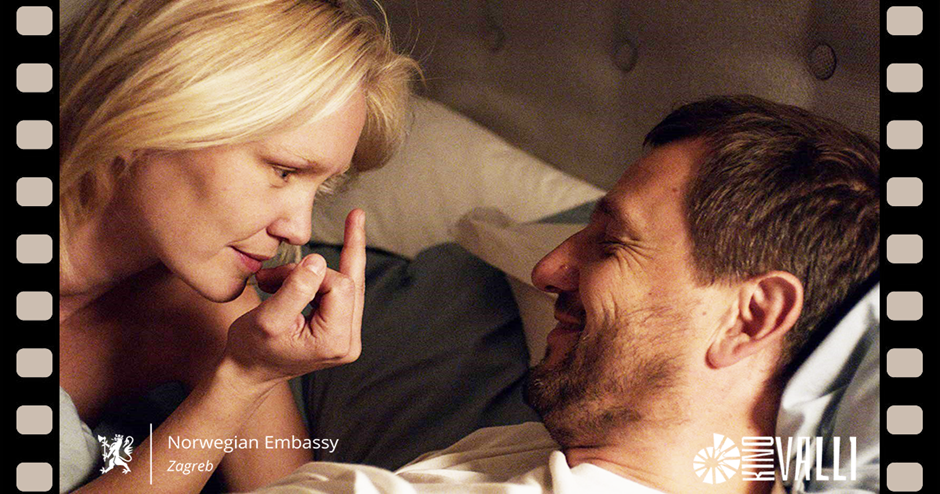 Kino Valli in Pula will screen seven Norwegian movies of different genres. No matter if you are into crime, drama, comedy or documentary, the movies of your choice will introduce you to Norwegian culture and everyday life. Follow the links provided below to have a glance at the different trailers.
The Norwegian Film Month officially premieres on Tuesday 7 January with the free screening of "Blind" by Eskil Vogt. Before the screening join us for drinks and some small bites from 18:30hr.
P.S. Already Saturday 4 January you can see the inspiring documentary "The Optimists" by Gunhild Magnor.
See you at the cinema!
Programme
The Optimists by Gunhild Magnor
Trailer
A heart-warming story about an unusal volleyball team made of ladies in the age of 66 to 98. After 30 years of training, the first match awaits them.
Audience: All
Screenings: 04.01.2020, 19:00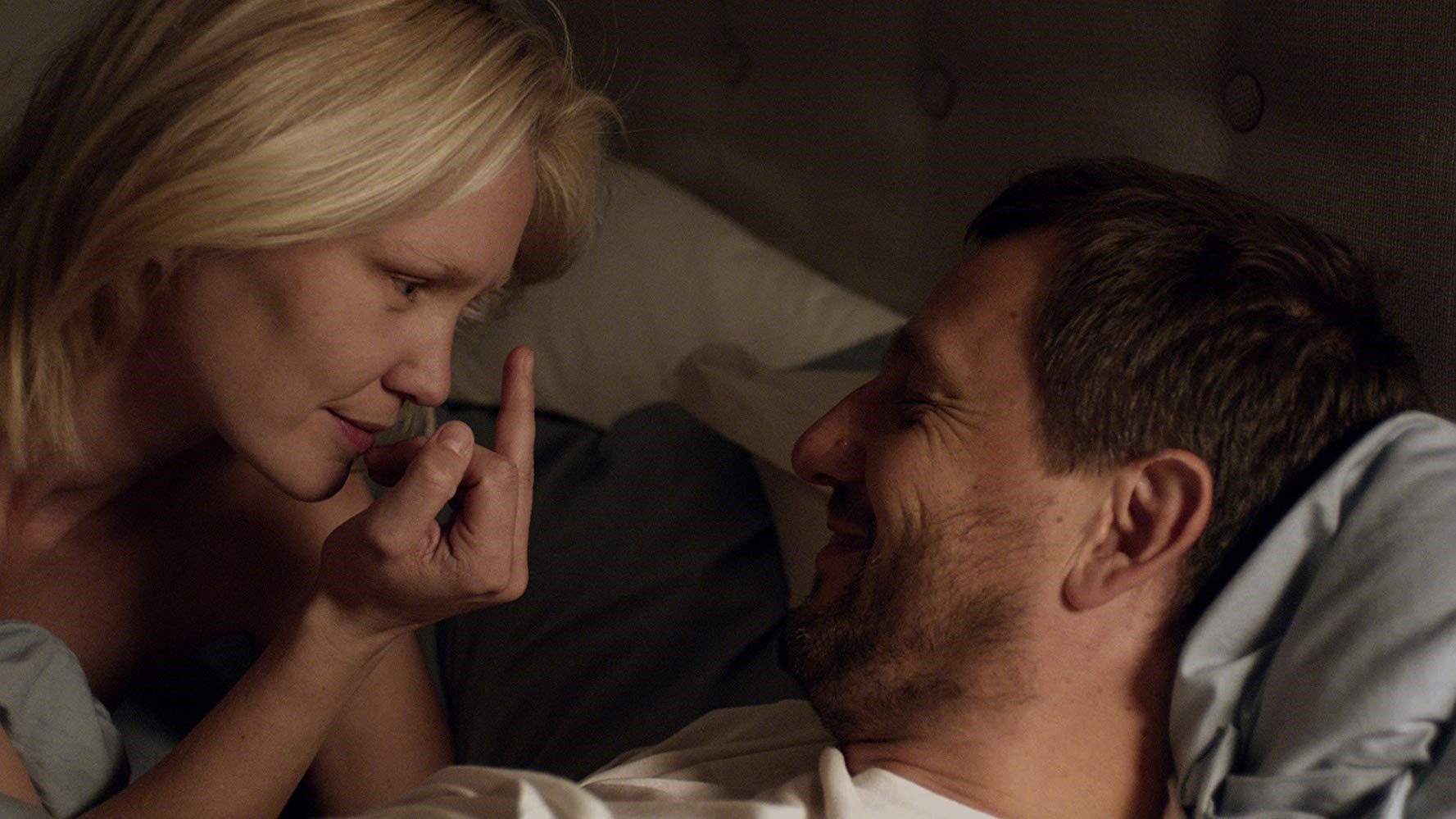 Ingrid recently lost her eyesight and withdrew to the security of her home. Deep fears and suppressed fantasies preoccupy her mind.
Audience: 15+
Screenings: 07.01.2020, 19:10
Before the Snow by Hisham Zaman
Trailer
An unconventional road film about family, love, dignity and honor.
Audience: 11+
Screenings: 14.01.2020, 19:00
Operation Arctic by Grethe Bøe-Waal
Trailer
Julia and the twins Sindre and Ida, desperately wish to visit their father in South Norway and secretly get on a chopper which should fly there. The chopper unfortunately changes its destination and they end up alone and lost and on an isolated island.
Audience: 7+
Screenings: 19.01.2020, 11:00
In Order of Disappearance by Hans Petter Moland
Trailer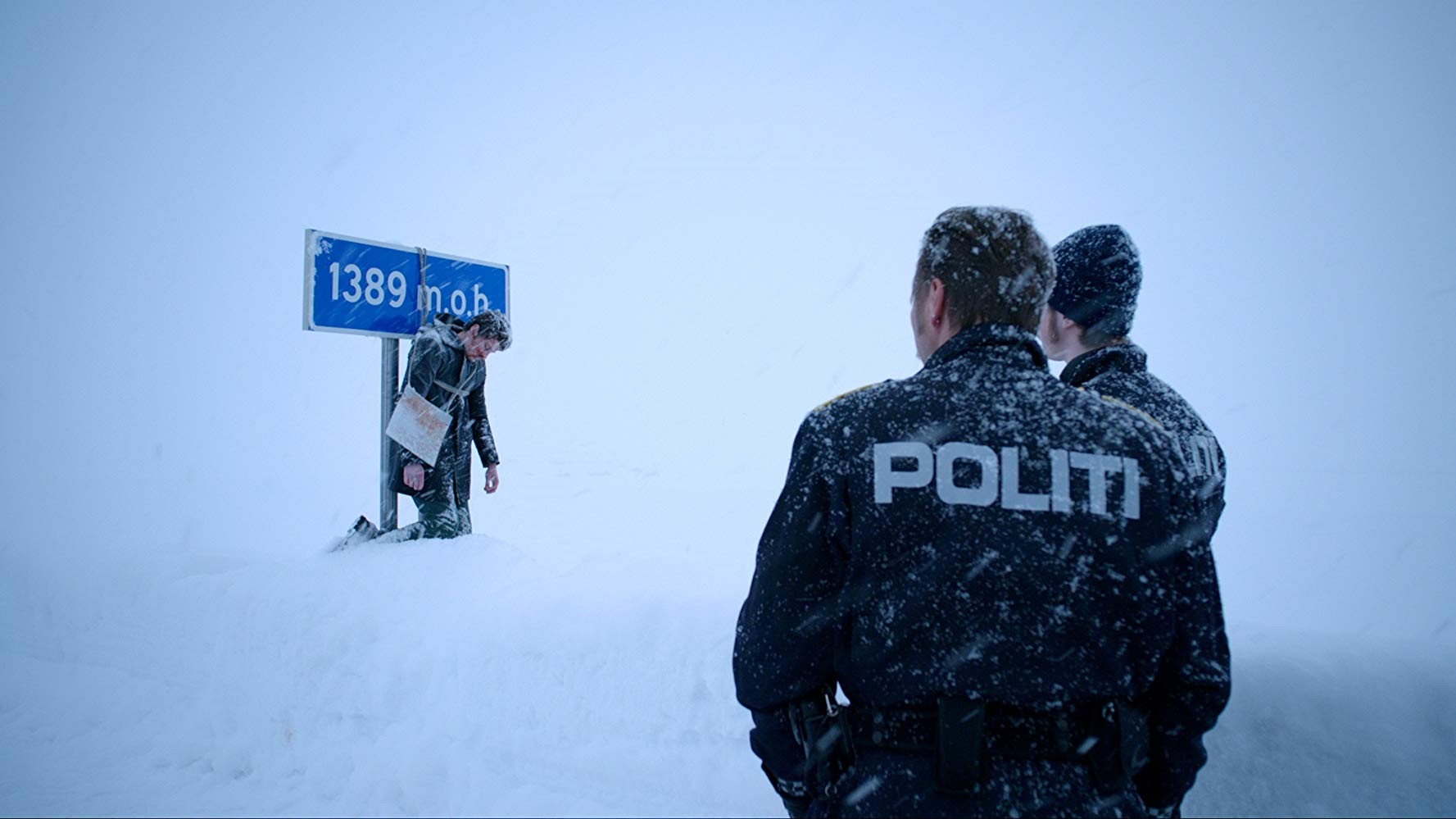 Niels drives a snowplow and lives his life without big worries in a remote winter paradise. The sudden death of his son brings him in the center of a drug war between Norwegian and Serbian mafia.
Audience: 15+
Screenings: 21.01.2020, 19:00
Short Animated Movies for Children
Movies are in Norwegian with English subtitles
Morningbird and Murmelton on Winter Holidays
Captain, Pilot and Singer
Benedik and Monster
Herman's Heart
Foul
Marathon Diary
Me and my Moulton
Audience: All
Screenings: 26.01.2020, 11:00
Staying Alive by Charlotte Blom
Trailer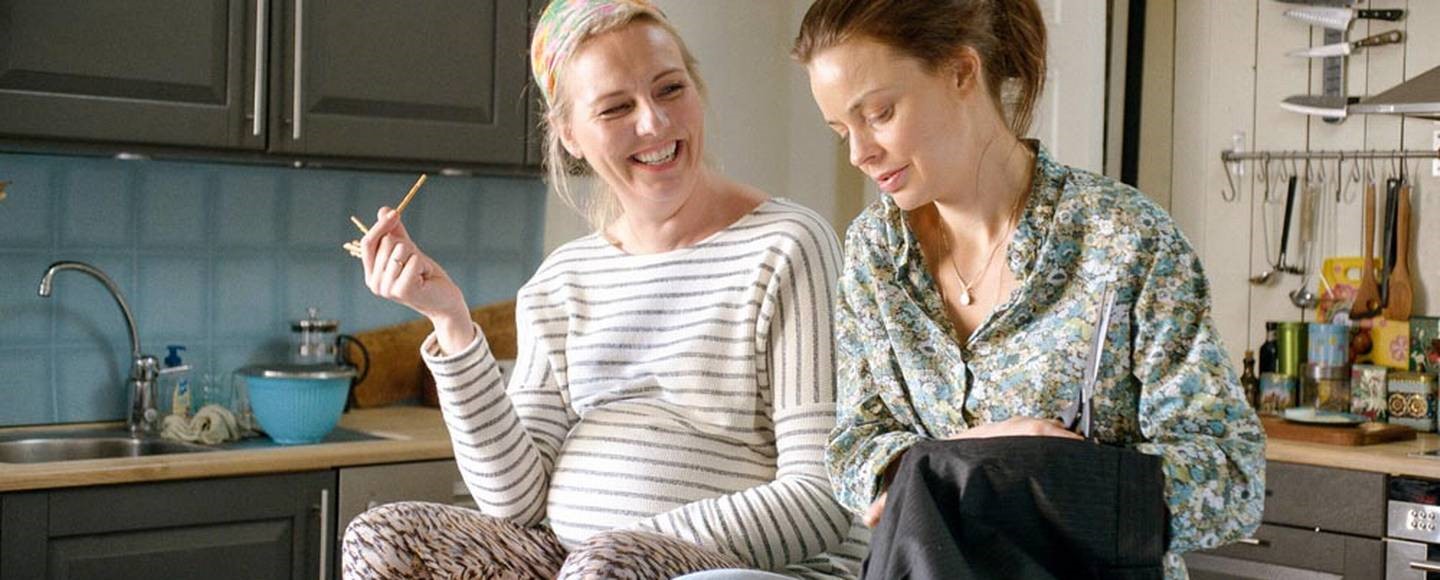 Mariane and Hakon have been married for ten years and have two small children. Marinanne's life turns upside down when she discovers that Anders is having an affair.
Audience: All
Screenings: 28.01.2020, 19:30
The premiere screening of "Blind" and the short films for children are free of charge. For all other films tickets cost 15 kuna.