The Čakovec Cultural Center will screen five Norwegian movies of different genres. No matter if you are into crime, drama, comedy or documentary, the movies of your choice will introduce you to Norwegian culture and everyday life. Follow the links provided below to have a glance at the different trailers.
The Norwegian Film Month officially premieres on Thursday 5th of March with a free screening of the action comedy "Order of Disappearance" by Hans Petter Moland.
P.S. Before the screening, please come join us for a cocktail from 19.30, followed by an interview with a representative of the Norwegian Embassy.
To order your tickets, please visit the Čakovec Cultural Center's website.
See you at the cinema!
PROGRAM
In Order of Disappearance by Hans Peter Moland
Trailer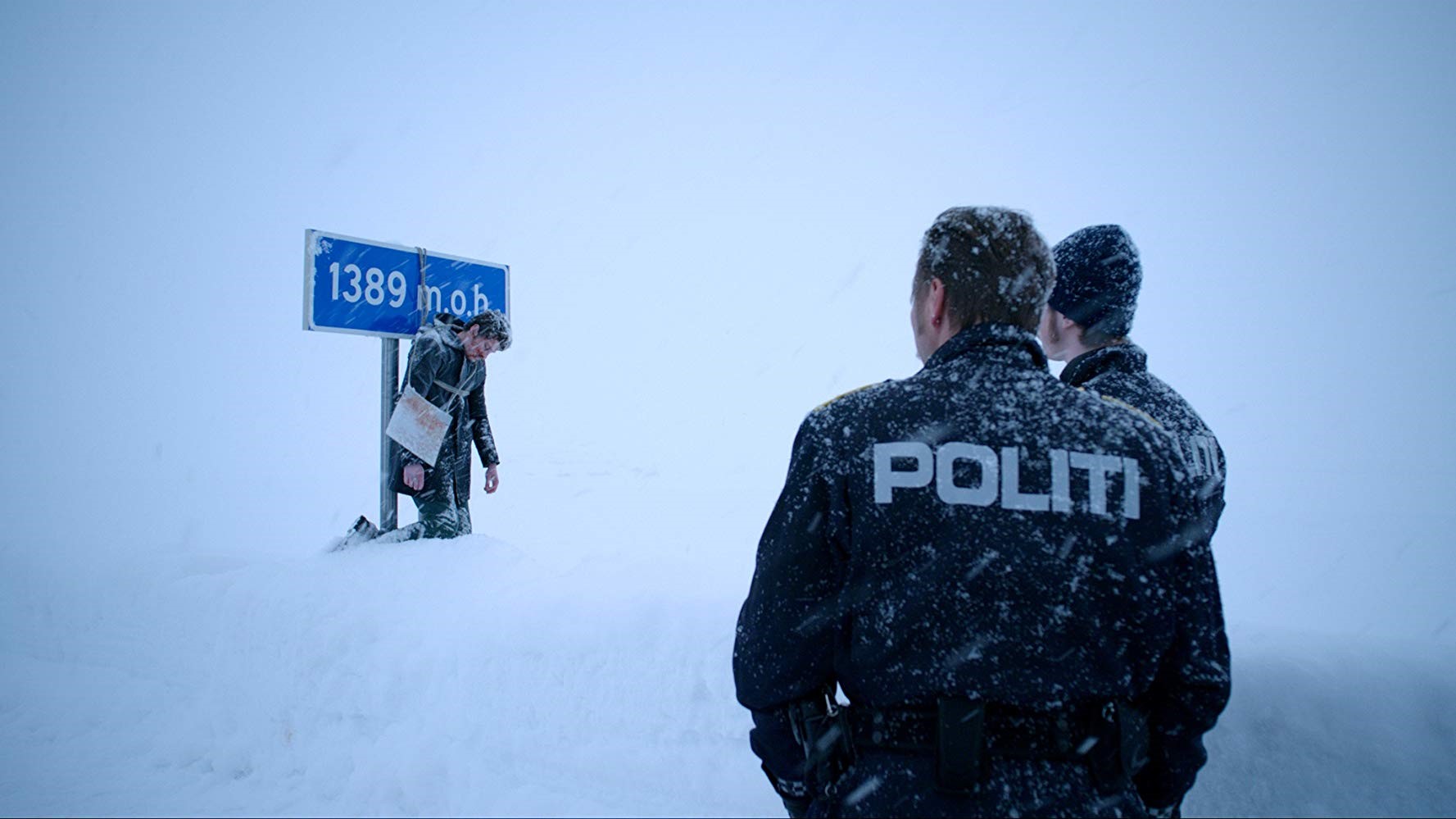 Niels drives a snowplow and lives his life without big worries in a remote winter paradise. The sudden death of his son brings him in the center of a drug war between Norwegian and Serbian mafia.
Audience: 15+
Screens: Thursday, 05.03 at 19.30
The King's Choice by Erik Poppe
Trailer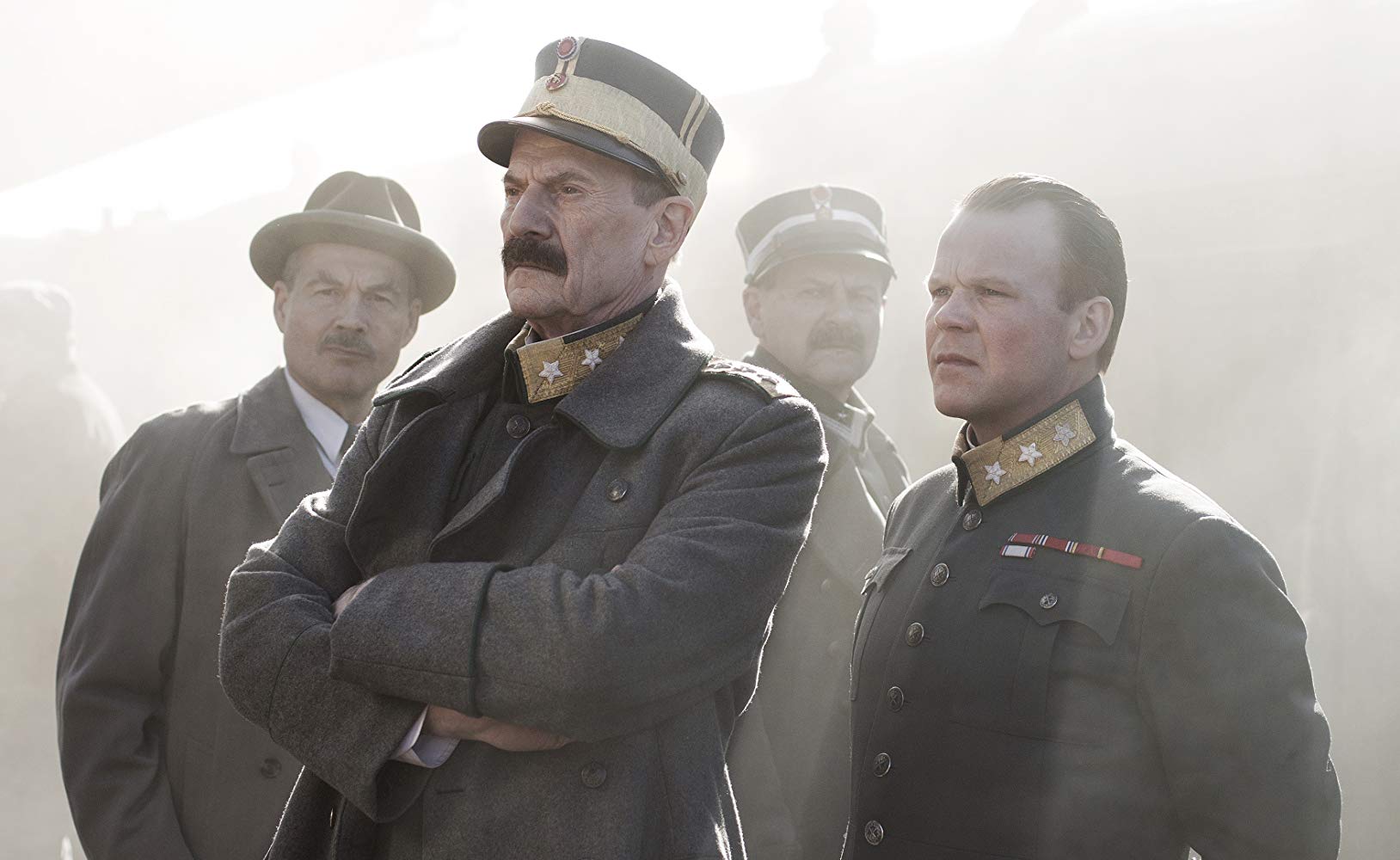 Based on the true the story about the three dramatic days in April 1940, where the King of Norway is presented with an unimaginable ultimatum from the German armed forces: Surrender or die!
Audience: 9+
Screens: Friday, 06.03 at 20.00
What Will People Say by Iram Haq
Trailer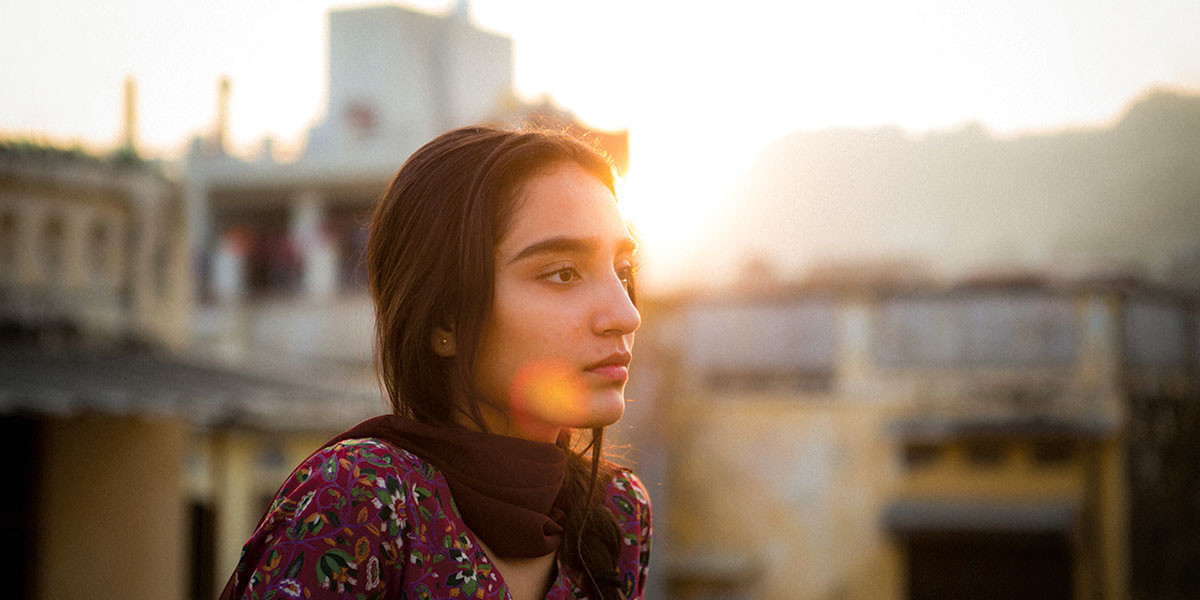 What Will People Say portrays 16-year-old Nisha (Maria Mozhdah), who lives with her Pakistani parents in Norway. The film explores the topic of social control, and the experience of growing up in between the cultural realm of her Pakistani parrents and that of her Norwegian friends.
Audience: 12+
Screens: Friday, 13.03 at 20.00
Captain Sabertooth and a Magic Diamond by Marit Moum Aune og Rasmus A. Sivertsen
Trailer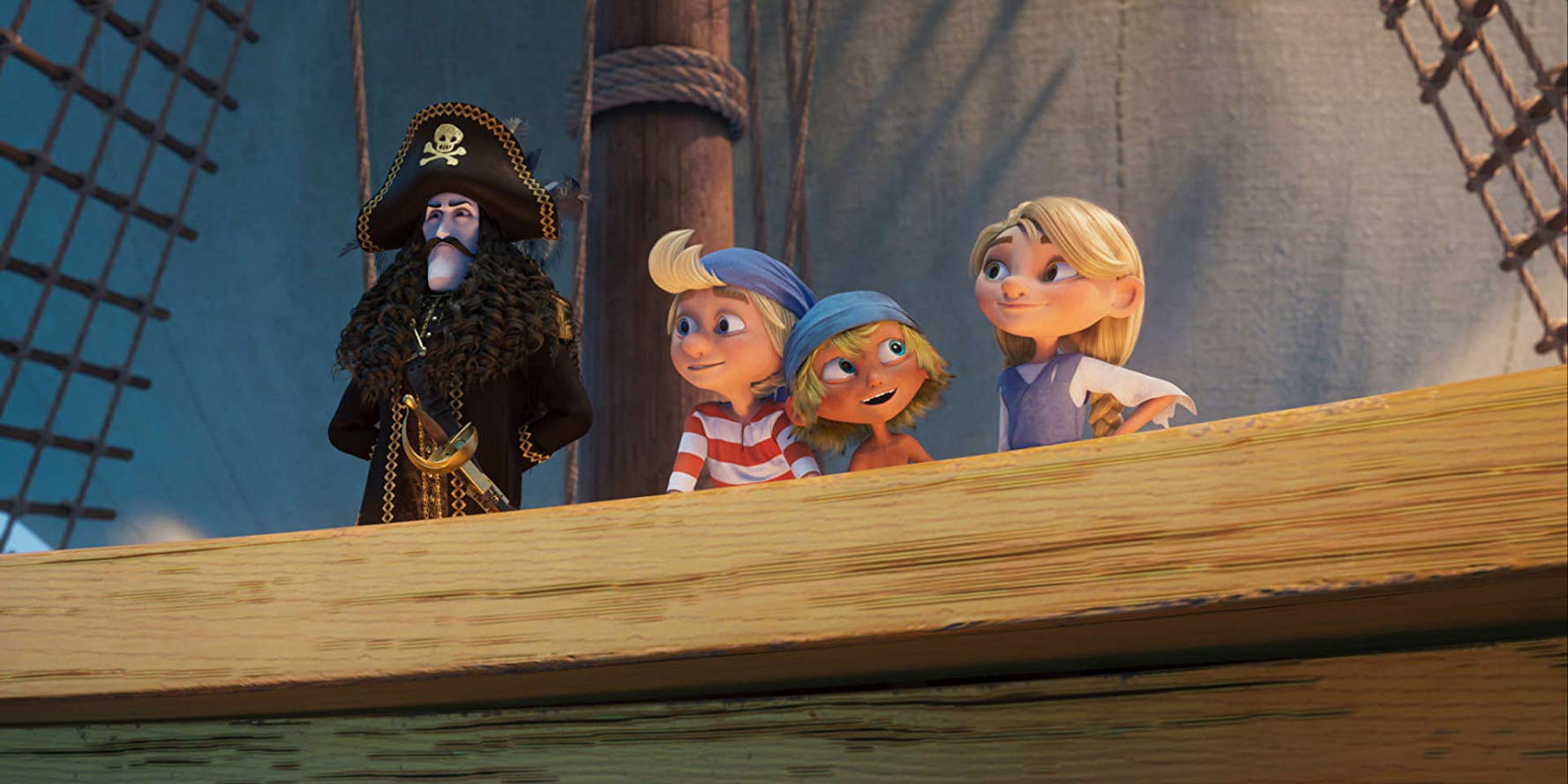 One of the most popular Norwegian children's characters of all time, Captain Sabertooth and his crew embark on a quest for his lost magic diamond. On this journey, joined by two young pirates in search for a lost brother, Captain Sabertooth will face plenty of challenges, from vampires to an army of apes! This animated movie invites the younger segment of the public to experience a fictional character so dear to many Norwegian children.
Screens: Saturday, 14.03 at 16.00
Sonja – The White Swan by Anne Sewitsky
Trailer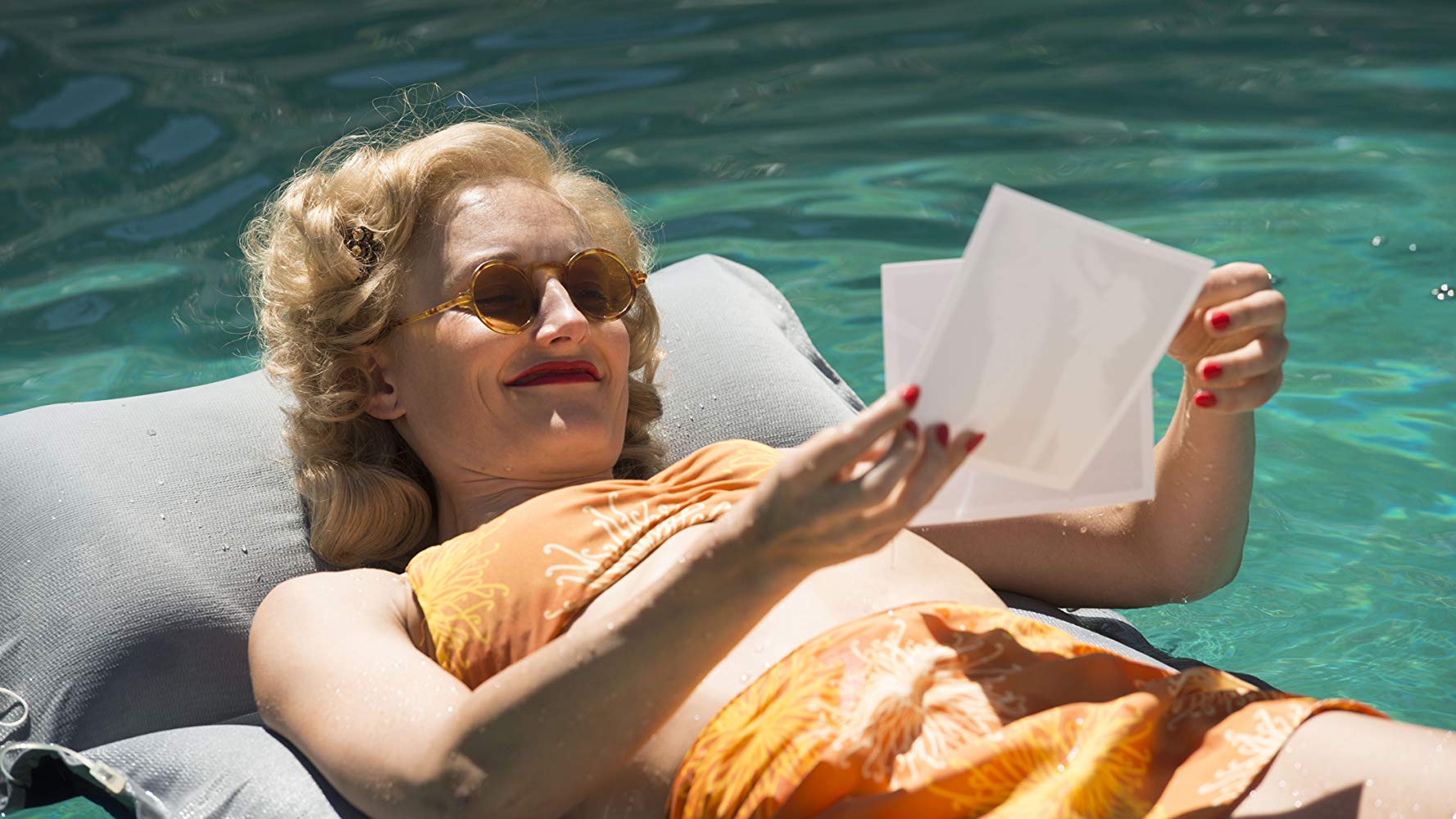 Sonja – The White Swan is a film about one of the world's greatest athletes and the inventor of modern figure skating, Sonja Henie, who decides to go to Hollywood in 1936 to become a movie star. And she does, but everything has a prize.
Her first film breaks the box office by selling the most tickets in the world in 1937. It is the story of a remarkable, iconic person who sacrificed everything to stay in the spotlight.
Audience: 12+
Screens: Friday, 20.03 at 20.00