This is the first time after the pandemic that the two authors will visit Croatia.
Nesbø's Croatian stay begins in Split where he will talk to his fans about the two books published last year, "An Expert on Jealousy and Other Stories" and "Rat Island and Other stories". The event takes place at the Museum of Croatian Archaeological Monuments on May 5th.
Nesbø will also meet his Zagreb fans at the National and University Library of Zagreb the 7th of May from 6 PM.
For visitors it is a possibility to attend with an online reservation since the number of seats are limited. Both promotions are organized by Nesbø's Croatian publisher, and fans should consult their pages for possibilities to register and join promotions.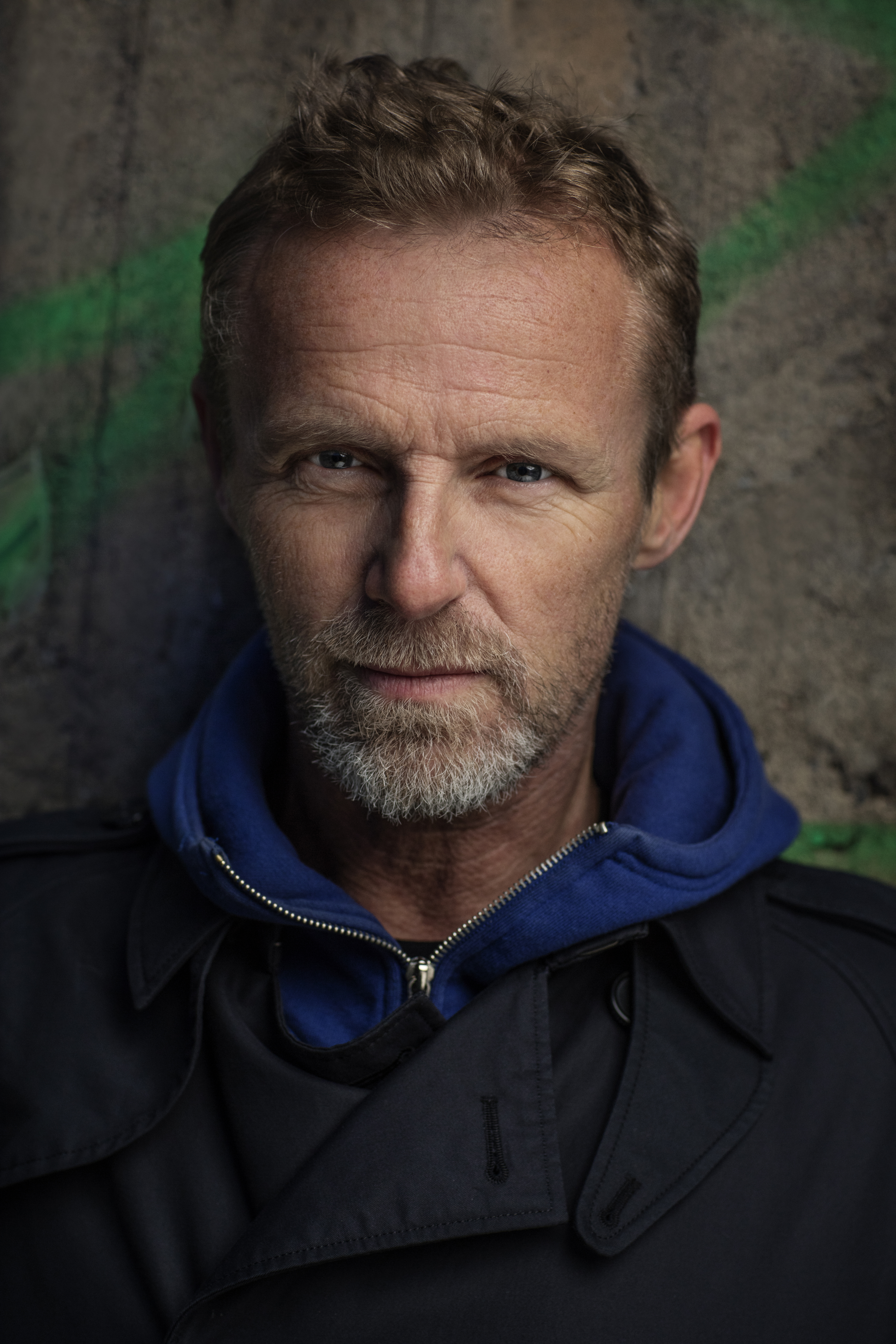 During his stay in Zagreb, Lars Svendsen will hold a lecture on Wednesday 11th of May at 11 AM at the the Faculty of Croatian studies in Zagreb. The lecture is entitled the same as the author's tenth book "Philosophy of lies". It is planned to last for about 60 minutes, and followed by a discussion among the students, lecturers and participants.
On Wednesday evening at 6 PM, Svendsen will present his book at Booksa Literary Club in Zagreb. Vlatka Kolarović, editor and journalist at Croatian national television, will moderate the conversation with the author. Apart from discussing his new book, Svendsen will touch upon topics which he has written about in his previous books. Both events are free of charge and open for the public to attend.