The world premiere of the play "History of Bees" led by a Norwegian director Erik Ulfsby from Det Norske Teatret and featuring, among others, Alma Prica, Zrinka Cvitesic, Sinisa Popovic and Ksenija Marinkovic is planned for March 11. The play will remain on the theatre's programme until the end of March.
"The History of Bees" is one of the most widely read novels of the twenty-first century. It depicts the rapid burning of human civilization, ecological changes and the disintegration of the traditional family. Ingrid Weme Nilsen signs the novel's theatrical adaptation, Ana Majnarić its translation whereas credit for set design, costumes and stage lighting goes to Even Børsum, Ingrid Nylander and Torkel Skjærven respectively.
Collaboration between Det Norske Teatret in Oslo and the National Theatre in Zagreb is ongoing, which makes the play the second cooperation between them. Two years ago Croatian theatre director Ivica Buljan staged two plays in Oslo, and Erik Ulfsby directed Peer Gynt for the Croatian audience.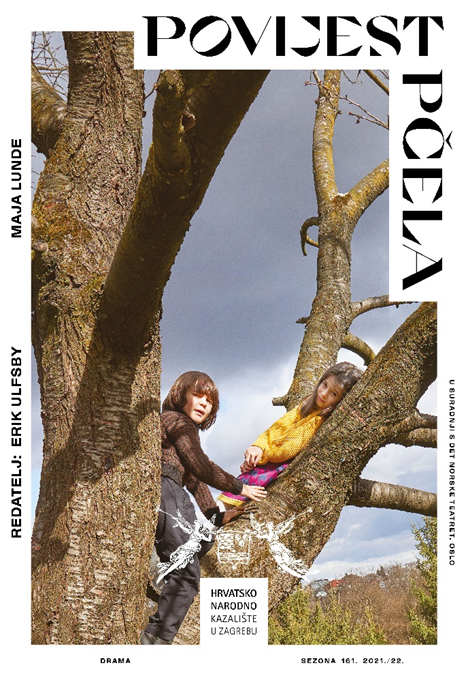 When can you see the play?
The play will be shown in the Croatian National Theatre in Zagreb in March:
March 12th at 18:00
March 15th at 19:30
March 30th at 19:30
April 2nd at 19.30
April 13th at 19.30
Tickets can be bought here.