There has been a huge interest in this event, and we regret to inform that it is now fully booked.
Why register?
22 million EUR is available for Norwegian-Croatian business partnership projects. This event will inform about these funding opportunities and serve as a platform to match with potential Norwegian project partners via speed-dating.


Who should register?
Croatian companies (SMEs) looking for funding and Norwegian partners to realise a concrete project idea linked to innovative technology, solutions and/or products in the blue sector. Note: Applications from consulting companies, universities, associations will not be accepted.


How does the matchmaking work?
At a matchmaking event, people meet and greet at high speed. Bilateral meetings take usually 20 to 30 minutes. Each participant registers with a cooperation profile which will be displayed at the event website. Each participant can online select meetings with other participants they would like to personally talk to. A few days before the event, each participant will receive a meeting schedule showing WHOM you will meet, WHEN and WHERE.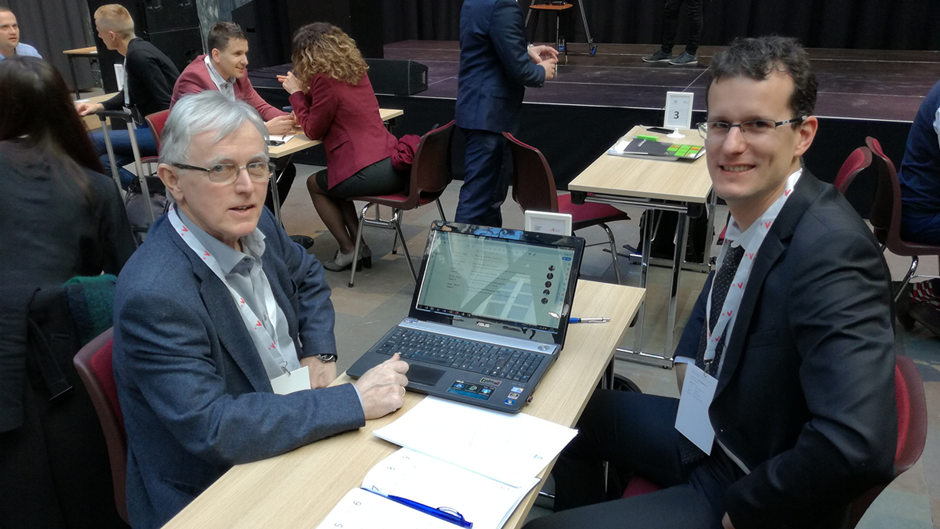 When?
21-22 May 2019


Where?
Ålesund, Norway


How to get travel costs covered?
All companies that register and get formal approval by Innovation Norway are eligible for travel grants. The travel grants will be paid out after the event.


Where do I register?
Register your company via this link. Note: Deadline for registration is 14 May.


More information (opens in new window. Allow pop-ups)