Visit Vukovar this weekend and watch two Norwegian movies! Fans of Norwegian cinematography will not be disappointed with the selection of movies screened in the category "Viking Invasion". Entry is free of charge.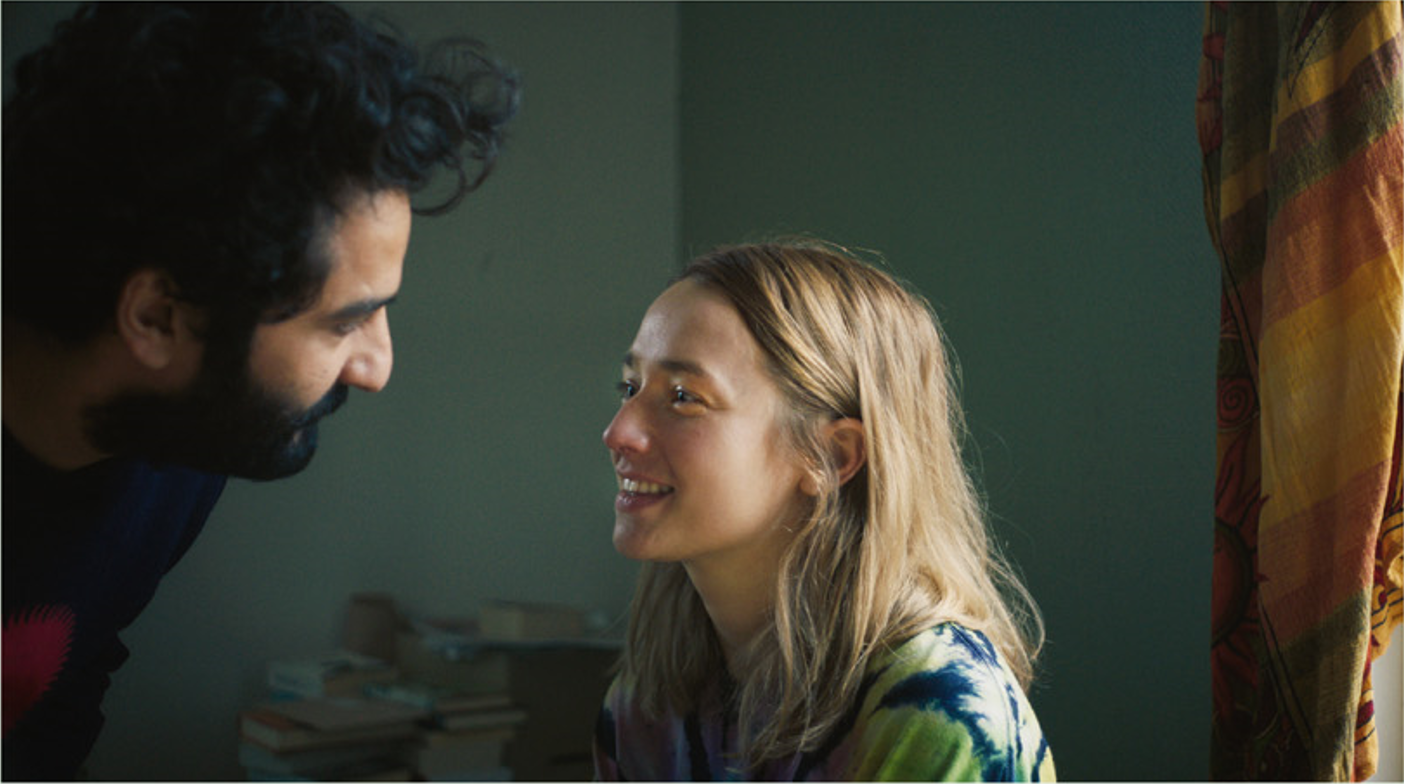 NINJABABY
Saturday, 28.8.2021
When Rakel, way too late, finds out she's six months pregnant after a not-so-romantic one-night stand, her world changes. Her boyfriend, who's not the father, is kind of ok with her having a baby. But Rakel is absolutely not ready to be a mother. That's when Ninjababy, an animated character who insists on making Rakel's everyday life a living hell, turns up. He climbs out from her note book, jumps into her tea cup, and keeps reminding her what a terrible person she is.
Directed By: Yngvild Sve Flikke
Cast: Kristine Kujath Thorp, Arthur Berning, Nader Khademi, Tora Dietrichson
Year: 2021 Length: 103'
Awards and nominations: SXSW FF Audience Award; Berlin film festival 2021

BETRAYED
Sunday, 29.8.2021
During World War II, millions of Jews from all over Europe are deported and killed in German concentration camps. When the German troops invade Norway, the Norwegian Jews feel safe and protected. But anti-Semitism knows no borders and as the war escalates in Europe, the situation changes drastically. Suddenly, their radios are taken away; their passports are stamped with a big J and one day, all the men over the age of 15 are arrested and taken to prisons camps.
Directed By: Eirik Svensson

Cast: Jakob Oftebro, Silje Storstein, Carl Martin Eggesbø, Eilif Hartwig

Year: 2020. Length: 126'