The Norwegian King's Guard (official title: His Majesty The King's Guard), which is considered one of the best in the world in the combination of music and drill, comes to Croatia with about 130 band and drill members. They will amaze Croatian audience with their skills in handling (and tossing) weapons, firing, marching, singing and playing music.
The first performance of the Guard will be on Riva in Split on Friday, June 3rd. The drill will begin at 4 PM and last for about half an hour.
On June the 4th, Zagreb will host the guard twice. First at 11 AM at the Main Square for a joint parade with Honor Guard Battalion of Croatian Army Forces.
Then at 6 PM the Guard will march and drill through Maksimir Park. The main drill will take place at the meadow near Vidikovac. At the event in Maksimir, the Embassy will provide Croatian and Norwegian flags to be distributed in the audience.
All events are free of charge and kid friendly. However, we would like to inform that there will be fired blanks as part of the performance. Also, all those who take photos or videos of the Guard's perfomance and share it on Facebook, Twitter, Instagram or TikTok under the hashtag #norwayincroatia enter the creative contest with a chance of winning books by Norwegian authors.
Thanks to support by Kongsberg, all events will be live streamed on Embassy's YouTube channel.
This is the first time the world-renowned guard comes to the country and the first time in history that Croatia hosts a performance by foreign army in public spaces!
We hope to see you!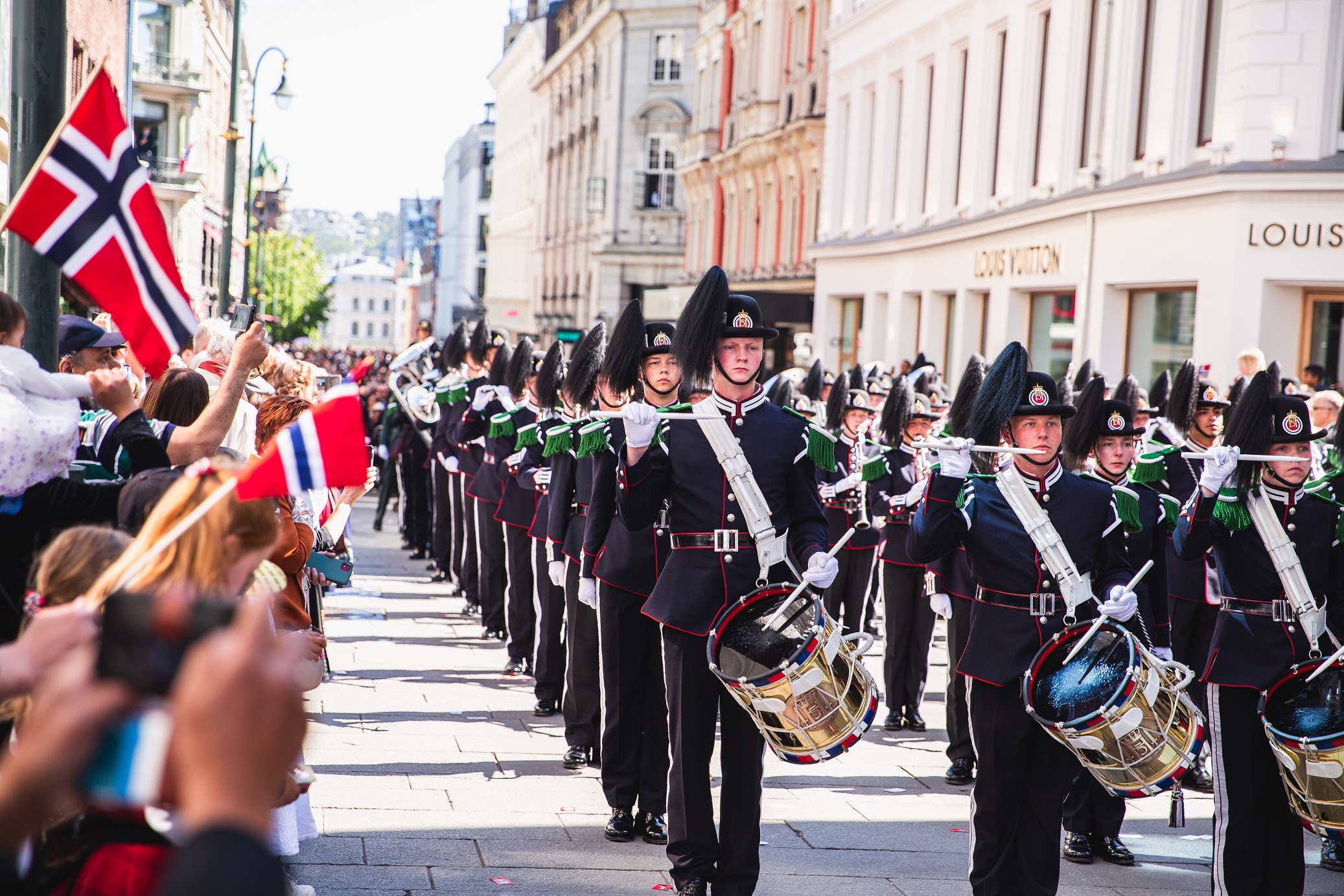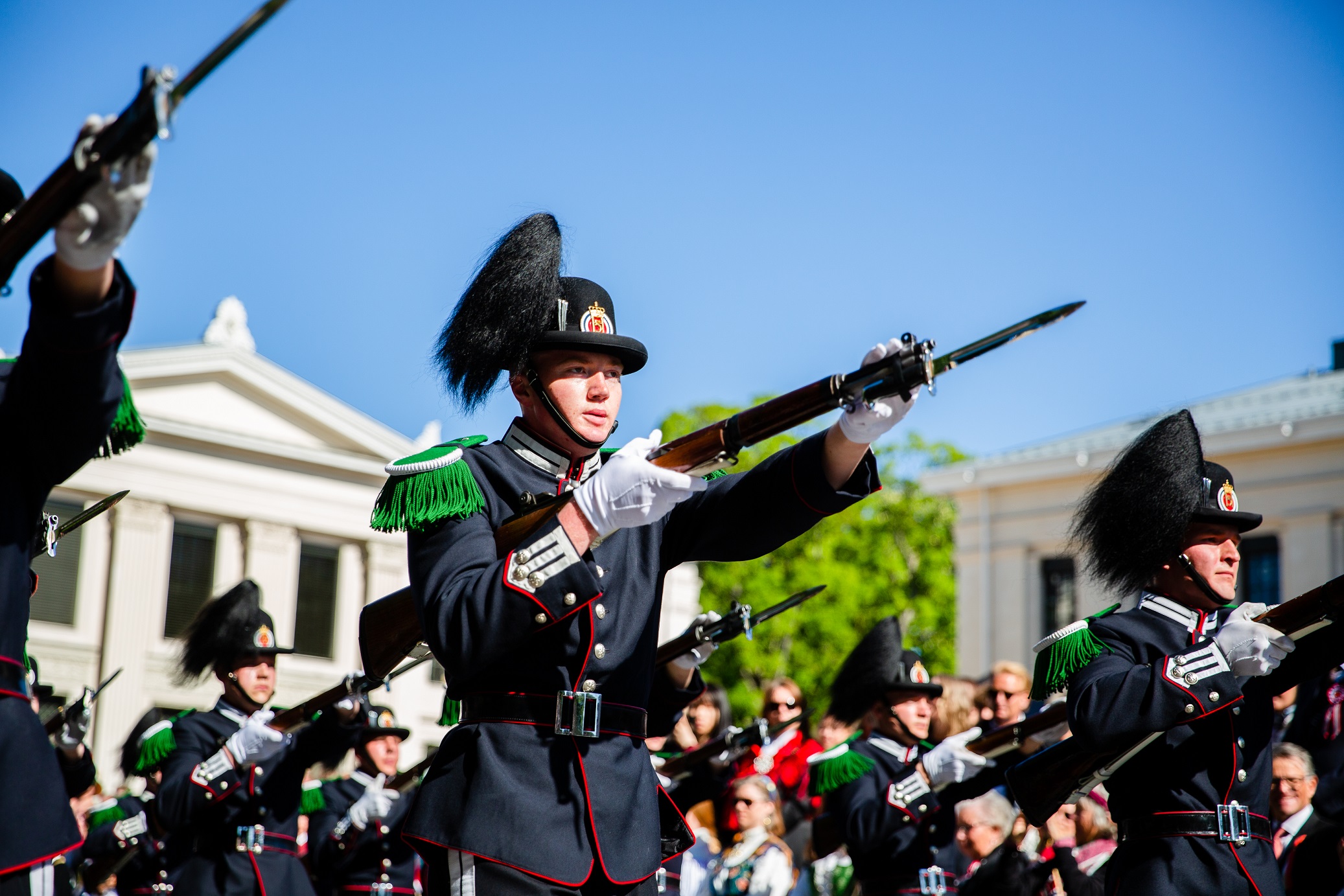 About the Guard
His Majesty the King's Guard is the Norwegian King's bodyguard, and the largest department in the Army. The Guard is one of 16 royal guards in the world. The Guard is on duty 24 hours a day, 365 days a year and ensures the Royal Family's security in peace, crisis, and war.
The Guard is a traditional department and consists of around 160 employees and 1,200 conscripts. The company travels both across Norway and abroad, as well as conducting Norwegian advertising in the form of world-class music and drill performances.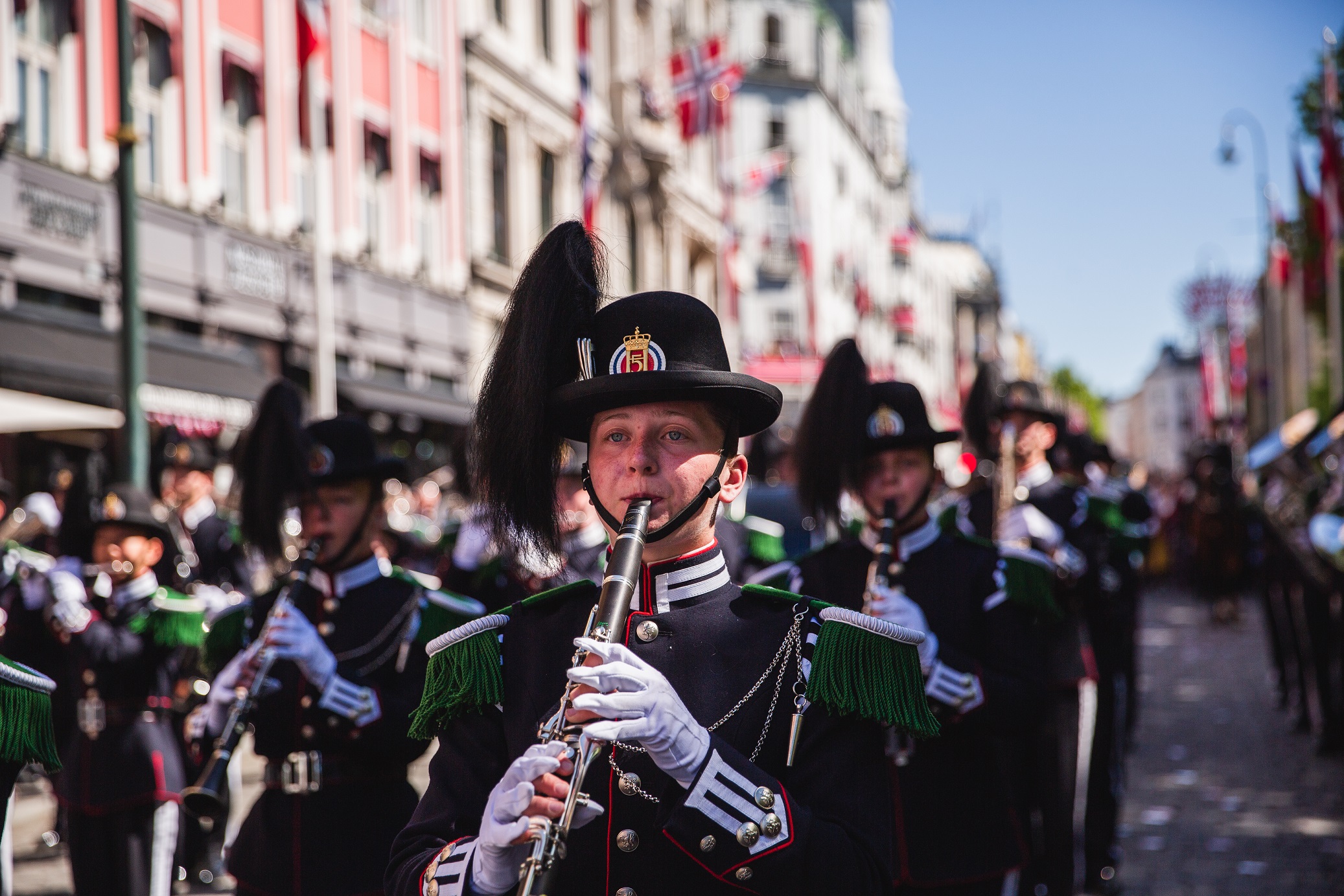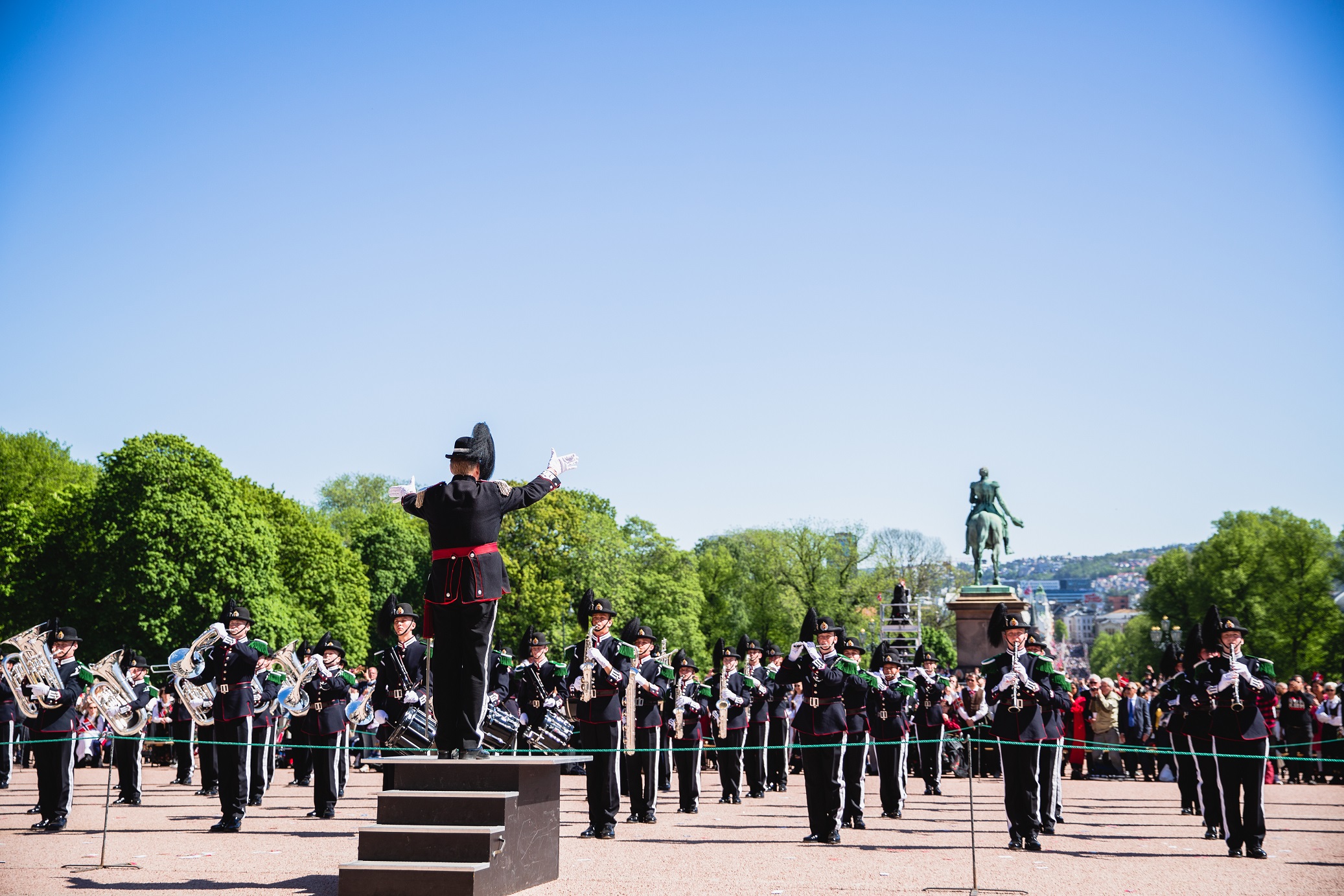 The music and the drill troupe took part at Queen Elisabeth II's platinum anniversary in London 11th of May. Here you can hear them sing during their trip to London the famous wedding march "Bruremarsj fra Lødingen".
The Mascot: a penguin
You might have heard about the Guards Mascot; it is the penguin Nils Olav III. The first Nils Olav was adopted by Garden in 1972 and was named after the initiator Nils Egelien and King Olav.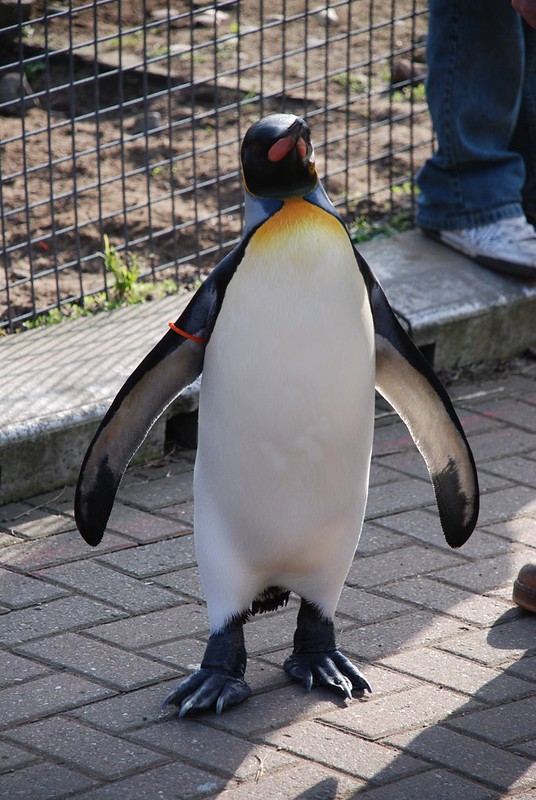 The current Nils is the third in a line of penguins given honorary ranks in the Norwegian Army. The first Nils started off as a mascot back in 1972 and received the rank of corporal in 1982.