Norway will continue to encourage more women to apply for positions at all levels of the UN, and works continuously to support qualified women. Norway urges more Norwegians, especially women, to consider a carrier in the UN. At the same time, the Secretary-General should significantly improve gender balance in appointments at all levels, particularly senior leadership.
When taking the oath of office, Secretary-General António Guterres pledged to respect gender parity from the start in seinor appointments.
"By the end of my mandate, we should reach full gender parity at the Under-Secretary-General and Assistant Secretary-General levels, including special representatives and special envoys" he said to the United Nations General Assembly in 2016.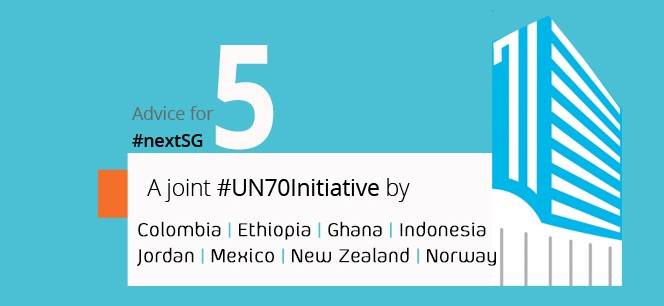 Norway actively engages in support of the Secretary-General's reform agenda, in close cooperation with partners, like the UN 70 initiative.
Gender equality core of Norway's international efforts
Norway has long been an advocate for gender equality in the UN and around the world. Women's rights and gender equality are at the core of Norway's development cooperation and peace and security efforts.
Since 2015 Norway has been a founding member of the Group of Friends for Gender Parity. The group's goal is to advance women's leadership, and 126 Member States at the UN are advocating for gender parity and gender balance at the UN.
Rich history at the UN
Norway has a rich history in promoting gender equality at the UN.
The first woman to address UN General Assembly was Frieda Dalen in 1946. Read more about her story here.
Norway's first female Prime Minister Gro Harlem Brundtland is known as the mother of Sustainable Development after chairing the Brundtland Commission that coined the phrase. Read more about her long carrier as an international servant here.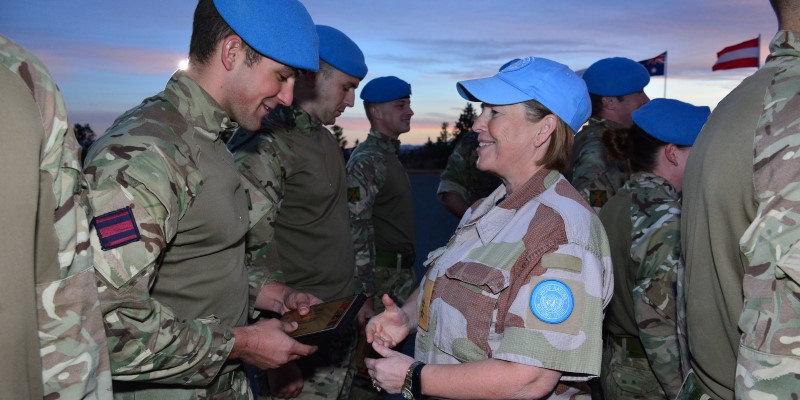 The first female commander of a UN Peacekeeping Force was Major General Kristin Lund, who led the force in Cyprus. Read more about her pioneering career here.
"Major General Lund is first and foremost an able and experienced officer. However, we also see that the number of women in UN peace operations remains low. That Major General Lund will be a force commander is therefore an important signal and a milestone for UN peacekeeping operations", said Norway's Minister of Defence Ine Marie Søreide.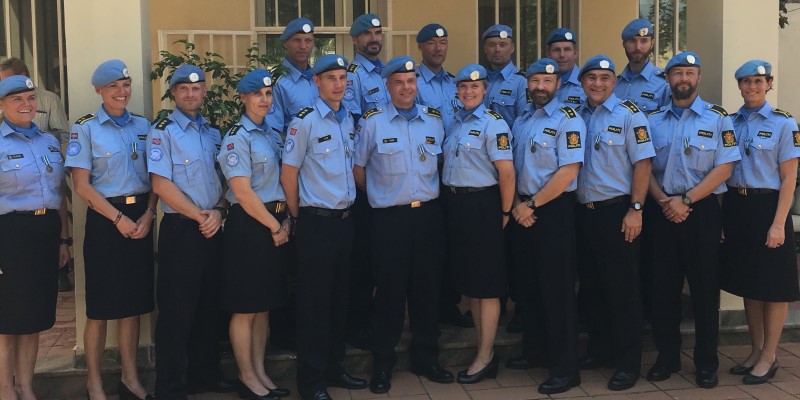 Currently Norway's police contributions to the UN consist of around 30-40 per cent women. Norway does not have special quotas for women in our international participation. All are recruited based on competence and personal qualities.
Read more: Capacity building in Haiti