Gender equality is essential for social justice, economic growth and welfare improvement.
Four of five women
Norway's police contributions to the UN consist of around 30-40 per cent women. The UN's general long-term target is 20 per cent. Norway does not have special quotas for women in our international participation. All are recruited based on competence and personal qualities.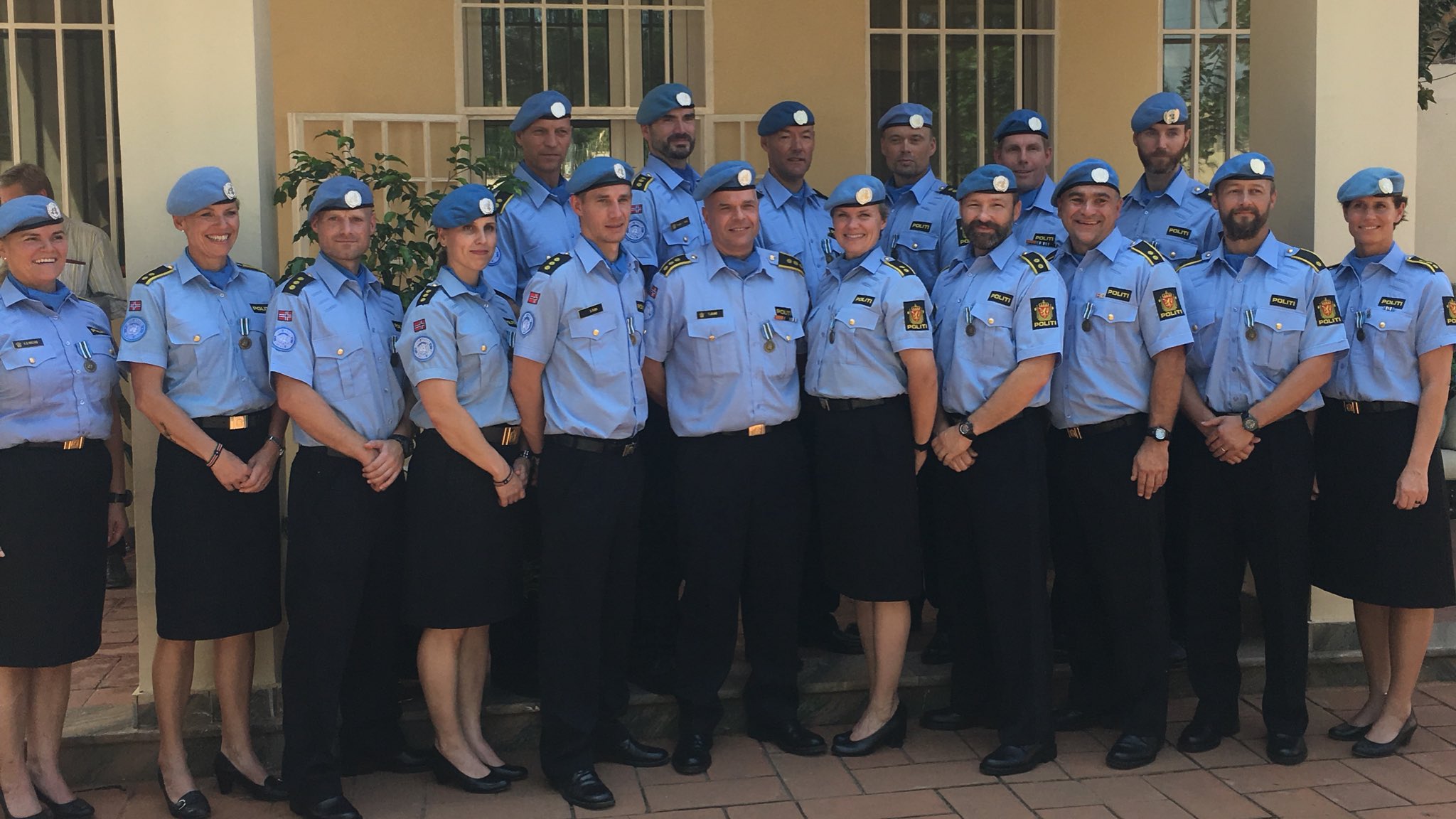 Today 80 per cent of the Contingent Commanders in Norway's international police missions are women. The police operations are very demanding and thorough work is being done during recruitment to get the right candidates for international service. Robustness, experience and leadership skills are important when the commanders are appointed. Not a single one is selected just based on gender.
Haiti
Since 2010, Norwegian police has been deployed to the UN Mission in Haiti with a specialized police team within the field of investigating sexual gender based violence (SGBV).
An important aspect is to enhance Haitian National Police's management of sexual crime investigations. Together with Haitian National Police, the Norwegian specialized police team in United Nations Stabilization Mission in Haiti (MINUSTAH) is now behind the training of 1443 Haitian Police Officers since 2010.
Read more from Colombia: Norway contributes to UN mission monitoring ceasefire in Colombia