Eha began to establish ties between Estonia and Norway already before Estonia regained independence. Norwegian translator Turid Farbregd remembers that Eha was the most active among the small group of Estonians in the Estonia-Norway friendship association that visited Norway. The contacts and friendship strengthened greatly due to Eha's love of literature and of Norwegian literature in particular.
Over the following decades she created a multitude of links between the Estonian and Norwegian writers, poets and artists. She also translated a number of books herself from Norwegian to Estonian – Jon Fosse, Lars Saabye Christensen, Ingvar Ambjørnsen, Karin Fossum, Jørn Lier Horst among others. She was the driving force behind the Nordic Poetry Festival that offered a splendid meeting place for Estonian and Norwegian poets over seven years.
Eha also had a great impact on drawing together Estonian and Norwegian artists, designers and experts to encourage creativity among children and youth as well as adults all over Estonia.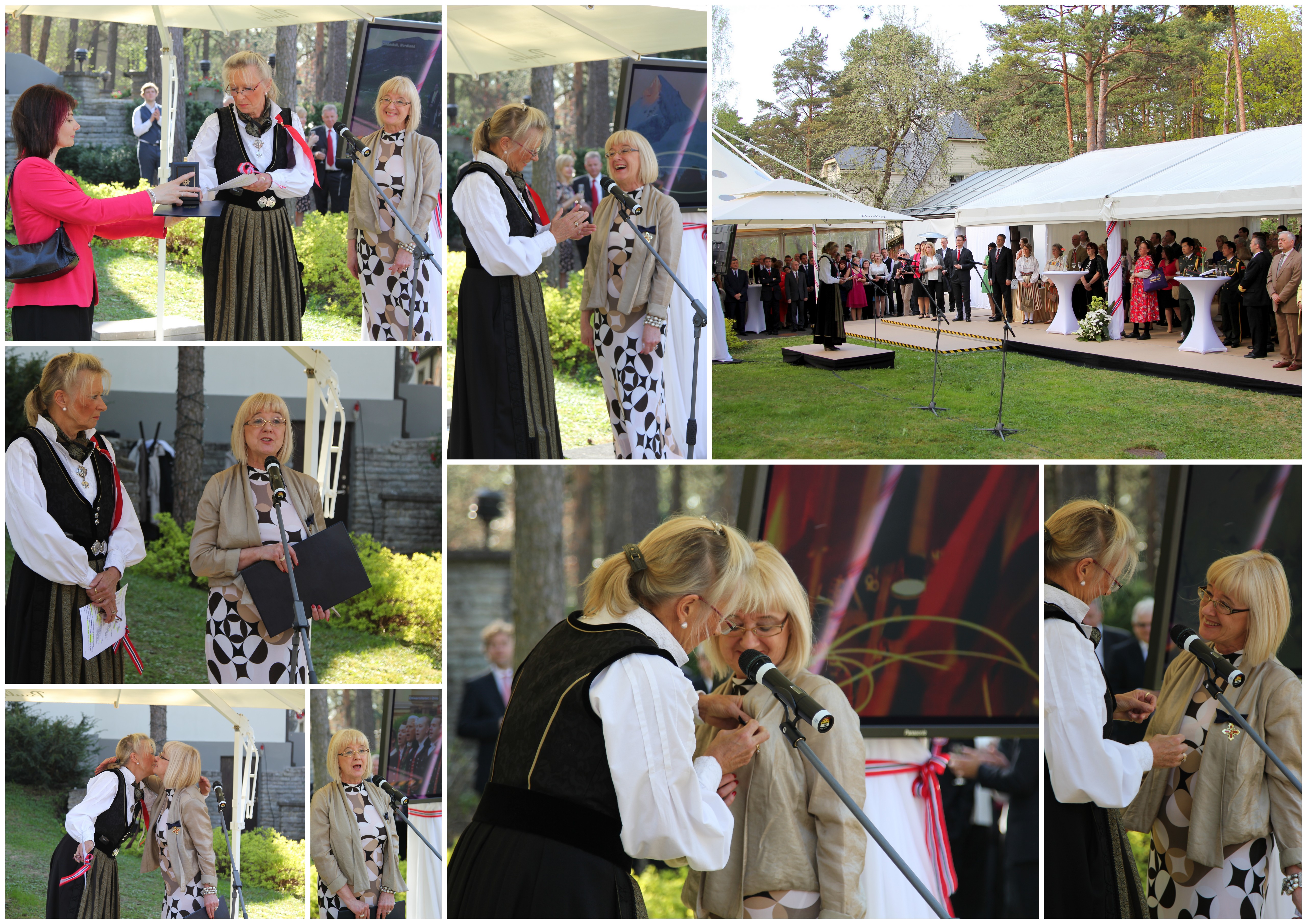 In 2013 Eha Vain was awarded the Royal Norwegian Order of Merit (Knight, 1st Class) for her services in promoting the Norwegian culture in Estonia.
We will always remember Eha for her valuable accomplishments as well as for the warm and caring person that she was.