The delegation also met with the Ambassadors of Sweden, Finland, and Denmark in the Philippines for a presentation of the work that NLO Manila is doing to fight of online sexual exploitation of children (OSEC) in the country. OSEC is a significant issue in the Philippines and has seen an upward trend of 264.6% according to the Philippine Department of Justice (DOJ). NLO takes part in coordinating investigations of cases in the Philippines specifically on cross-border organized crimes such as OSEC, organized crime groups, human trafficking, kidnapping, financial fraud and various forms of cybercrime.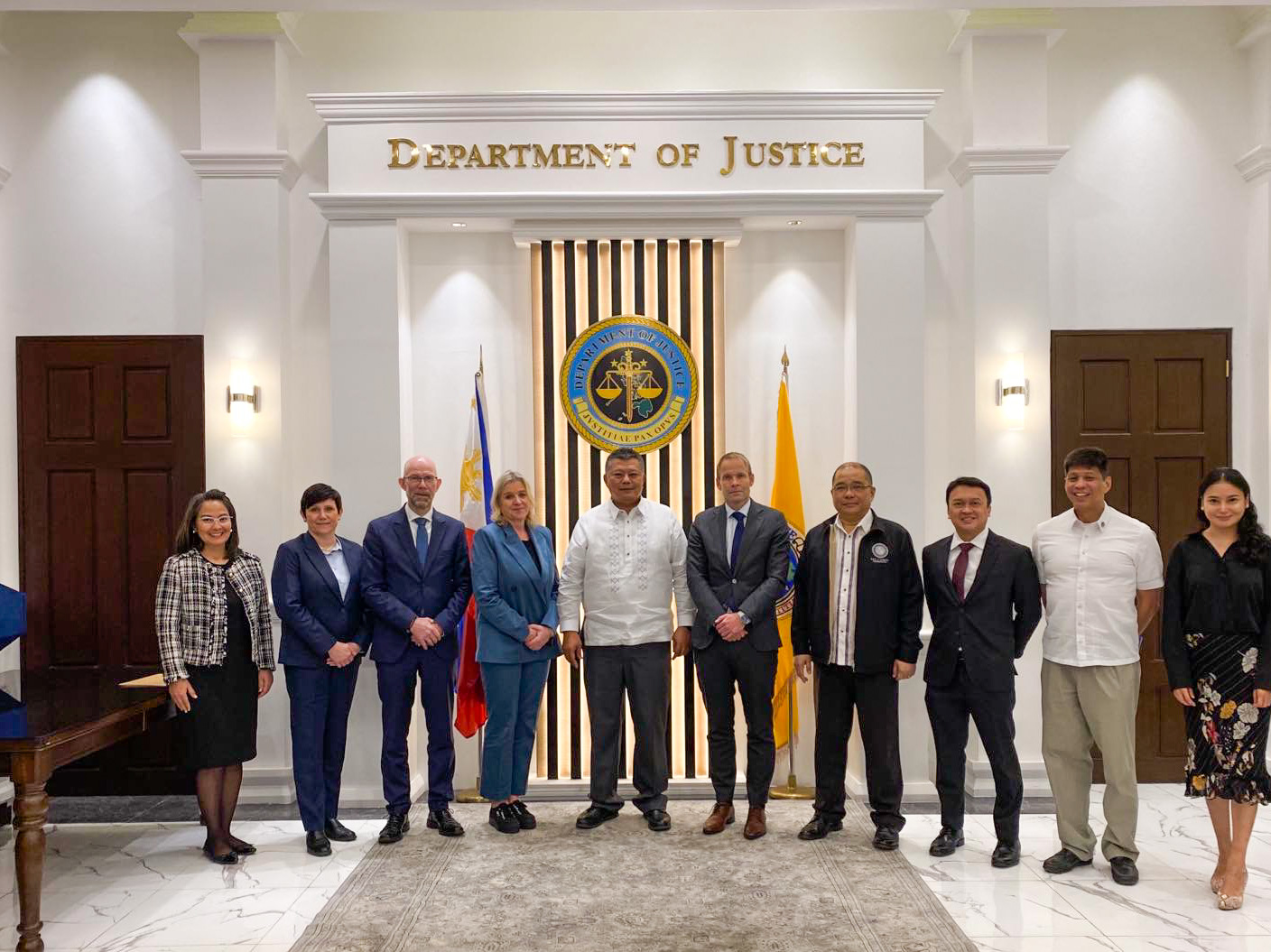 The delegation also met with the Secretary Jesus Crispin Remulla of the DOJ, the Chief of the Philippine National Police (PNP) PGen. Rodolfo S. Azurin Jr., Director of the National Bureau of Investigation Atty. Medardo G. De Lemos and members of the foreign law enforcement community (FLEC) such as the Australian Federal Police, Federal Bureau of Investigation, Royal Canadian Mounted Police, UK National Crime Agency, and non-government cooperating agencies, International Justice Mission (IJM) and United Nations Office on Drugs and Crime (UNODC) to strengthen the cooperation between Philippine and Nordic law enforcement, judicial and civic authorities.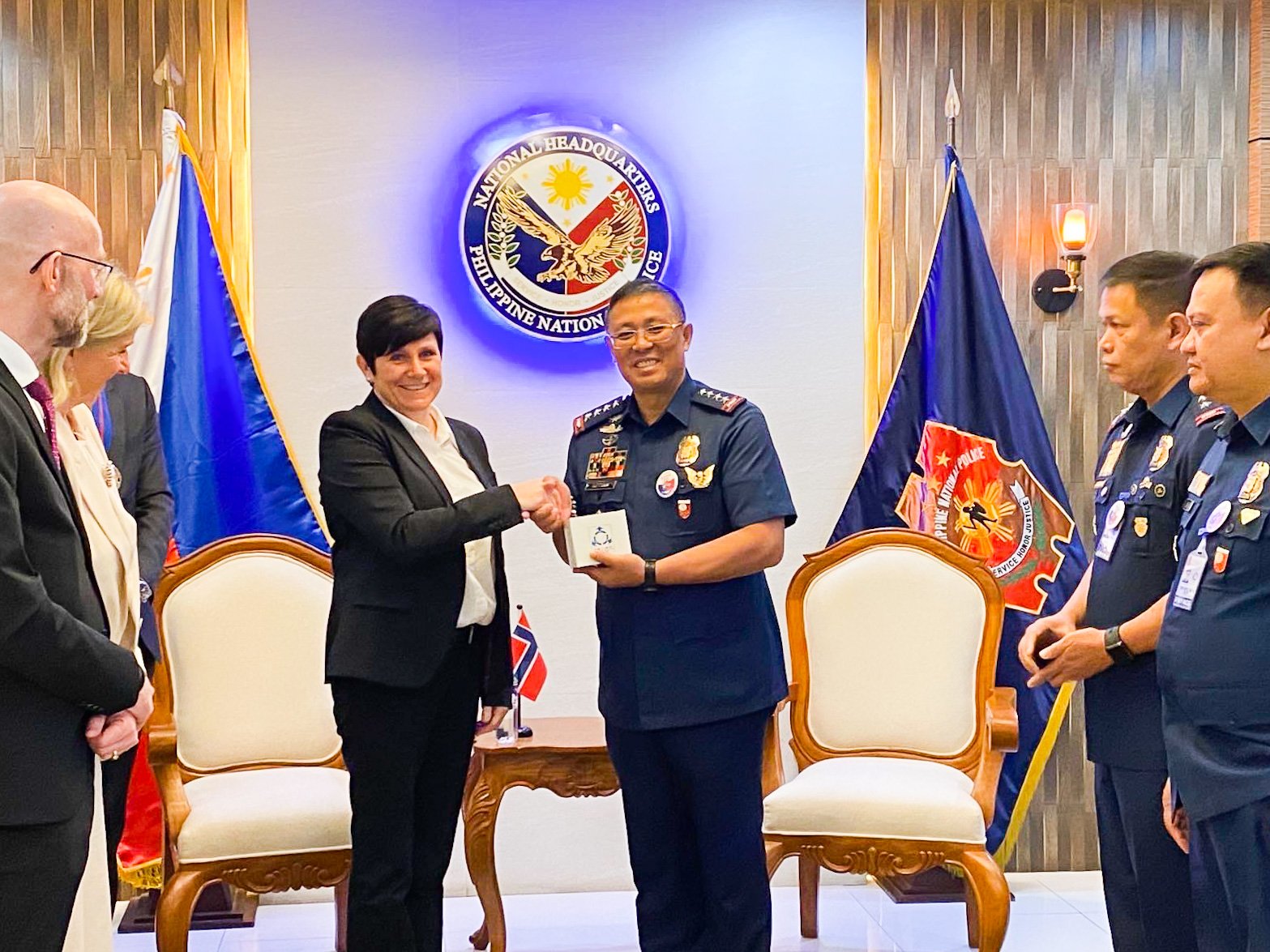 NLO coordinates international police cooperation in combatting transnational criminal cases such as online and sexual exploitation of children in the Philippines. The first cooperation of the Nordic police in combatting OSEC started in 2018 together with the Philippine National Police. The office is currently located at the Royal Norwegian Embassy in Manila and was established in March 2020.