Governance
Effective, inclusive governance and good management of public resources
Norway's development cooperation in the governance sector aims to support the building of inclusive and well-functioning institutions at all three levels of governments, access to justice as well as accountable and transparent public financial management.
In line with Nepal's national development plans and the SDG's principle of "leave no one behind", Norway supports Nepal's local and provincial governments to establish inclusive, efficient, and responsible institutions. The Embassy also supports better access to justice for citizens, particularly for women and marginalized groups. Upholding zero-tolerance for corruption and gender equality are cross-cutting priorities in all programmes.
As the newest federal country in the world, Nepal has a good opportunity to establish good governance with effective public financial management, access to justice and better public services for all. Norway remains a committed partner to assist Nepal in achieving these goals.
HIGHLIGHTED PROJECTS
Find a list of our current projects here.
Capacity building of provincial and local governments
Norway supports the establishment of inclusive, efficient, and responsible institutions at the federal, provincial and local levels through the Provincial and Local Governance Support Programme (PLGSP) under the Ministry of Federal Affairs and General Administration. Norway has committed NOK 170 million to this programme for the period 2019-2023. Gender equality is an important focus area of the PLGSP. Norway also supports the federal and provincial parliaments to ensure rule of law, social justice, and human rights for all. The Norwegian contribution to this amounts to NOK 24 million.
Public financial management and anti-corruption
Norway supports the Government of Nepal's Public Financial Management (PFM) reform through the World Bank's Multi-Donor Trust Fund (MDTF). This assists Nepal in improving accounting and audit procedures as well as public procurement. The support amounts to 49 million NOK, and is in line with the National Public Finance Management Strategy 2016/17-2025/26.
Cross-cutting issues
All measures funded by the Norwegian government are required to be based on these principles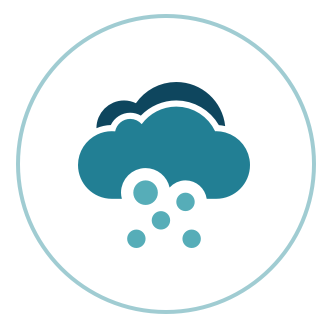 Climate change and the environment
Climate change and environmental damage are destroying ecosystems, with negative repercussions for development, health and food production. It is important that our projects take climate change and the environment into account.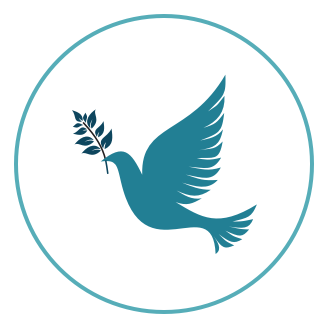 Human Rights & Gender Equality
The promotion of human rights and democratic principles is a crucial part of Norwegian foreign policy. There is a special focus on gender equality where the fundamental aim is to increase the opportunities available to women and girls, promote their right to self-determination, and further their empowerment.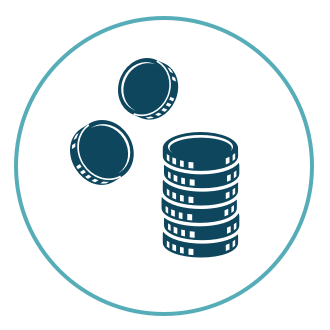 Zero-tolerance policy on corruption
Norway practices a zero-tolerance on corruption. If you have any suspicions of financial irregularities or other misconduct in our programmes or implementing partners, go to our contact page.
Transparency and open data
The Norwegian Aid Statistics portal gives you easy access to all official statistics about Norwegian development assistance from 1960 until today. You can choose your own content and scope of the report, and get the numbers as maps, graphs and tables.
The Ministry of Foreign Affairs' grant portal provides an overview of all grants from the Ministry and Norad for which agreements have been entered into, and for which disbursements are planned for this year and for up to the next four years.