As UN Under-Secretary-General and Emergency Relief Coordinator (USG/ERC) between 2003-2006, Jan Egeland led international efforts to streamline relief in large-scale, acute crises. In this role he developed the 2005 UN reform of the humanitarian system.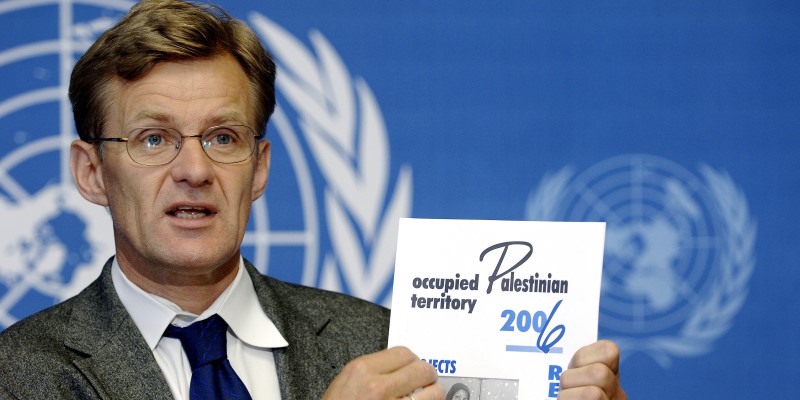 From 1990 to 1997, Egeland was State Secretary of the Norwegian Ministry of Foreign Affairs. During the 1990s, he also served as the UN Secretary-General's Special Adviser on Colombia. Egeland has been Secretary General of the Norwegian Red Cross, has held leading positions at Amnesty International, and is currently a board member of the International Crisis Group.
Egeland began his work as The Norwegian Refugee Council's Secretary General on 12 August 2013.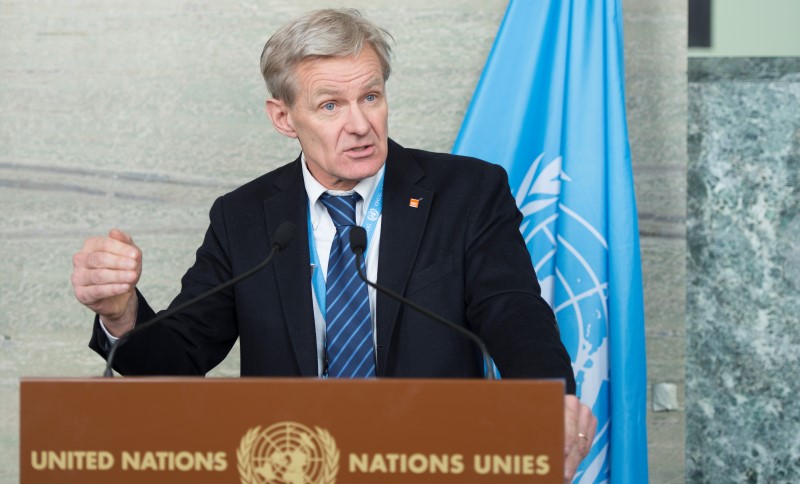 Protection of civilians in Syria
In September 2015, the UN Secretary-General appointed Egeland as facilitator of the UN working group on the safety and protection of Syrian civilians.
"We must stand up for our values, even in extraordinary times. Only then can we ensure that these values will live on in our children's world", Jan Egeland said.
Source: Norwegian Refugee Council.