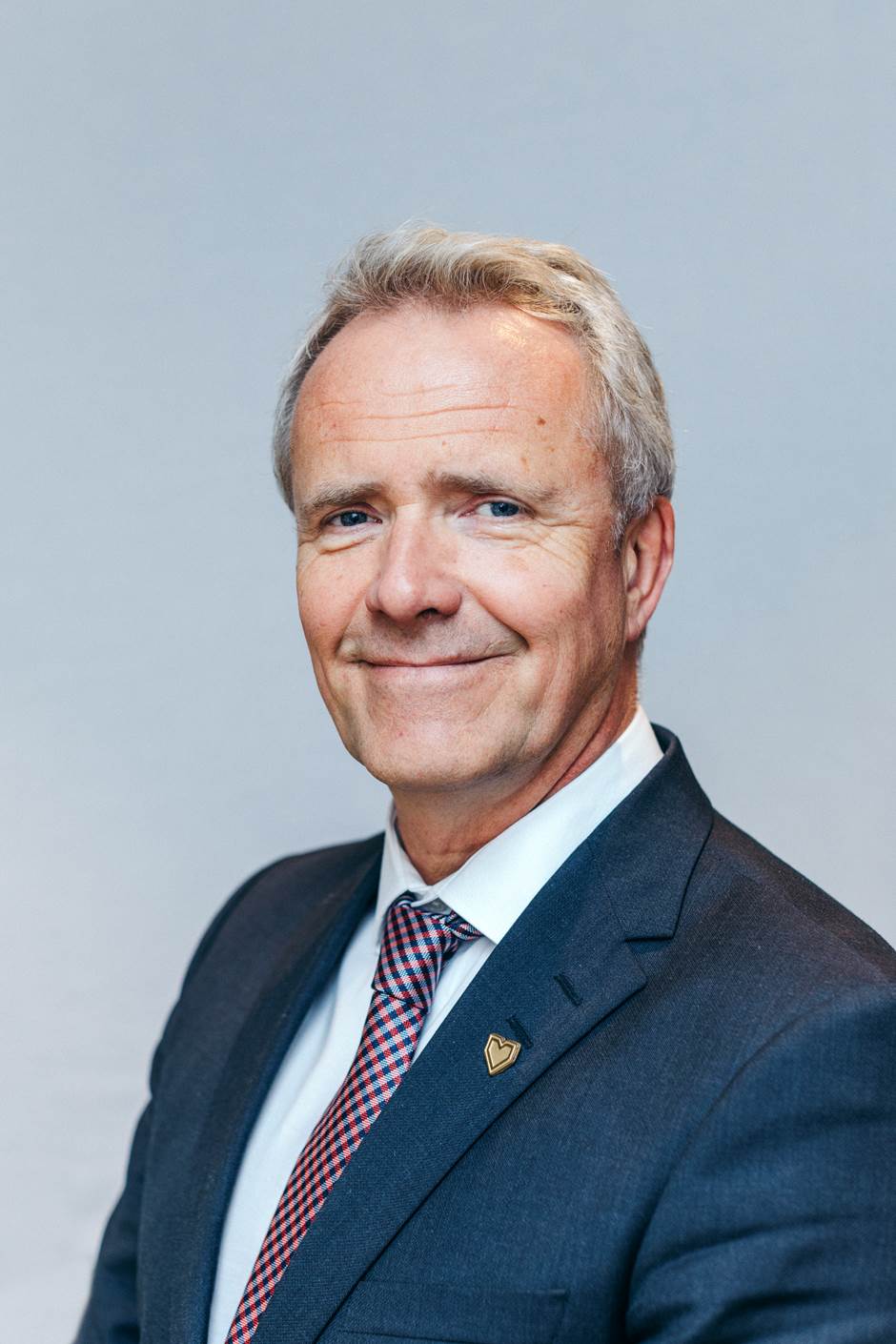 Odd-Inge Kvalheim took up his post as Ambassador and Deputy Permanent Representative to the United Nations on 26 August 2019. His previous position was Special Envoy and Ambassador for Norway to Small Islands Developing States.
Ambassador Kvalheim has served in the Norwegian Ministry of Foreign Affairs since 1991. He has held posts as Ambassador to the African Union and Ethiopia, as well as Minister at Norway's Embassy in Washington DC. He has previously served as a diplomat at the Mission of Norway to the United Nations in New York, and Norway's Embassies in Berlin, London and Abidjan.
He has been a Senior Advisor to Prime Minister Jens Stoltenberg and Prime Minister Kjell Magne Bondevik, and was the International Secretary for the Norwegian Labour Party from 2014 to 2017.
Odd-Inge has a Bachelor of Business Administration from Simon Fraser University in Vancouver, Canada; and pursued graduate level studies in Management at the Norwegian School of Business and Economics.
Ambassador Kvalheim was born 8 May 1963, and is married to Mrs. Alexandra Mary Wilde. They have two children.