The Western Balkans are affected by both landmines and cluster munitions remnants. For most, however, the cluster munition contamination is a much smaller and more manageable problem compared to landmine contamination. Bosnia and Herzegovina, Croatia and Montenegro are state parties to the Cluster Munitions Convention (CCM) and therefore have an obligation to clear cluster munition remnants in their territories. In addition, Kosovo is affected by cluster munition contamination. The purpose of the workshop was therefore to share experiences, as well to ensure continued progress in cluster munitions remnant clearance. Further the workshop discussed the development of completion work plans for cluster munitions surveys and clearance in the region, including timelines, and identification of potential challenges to completion.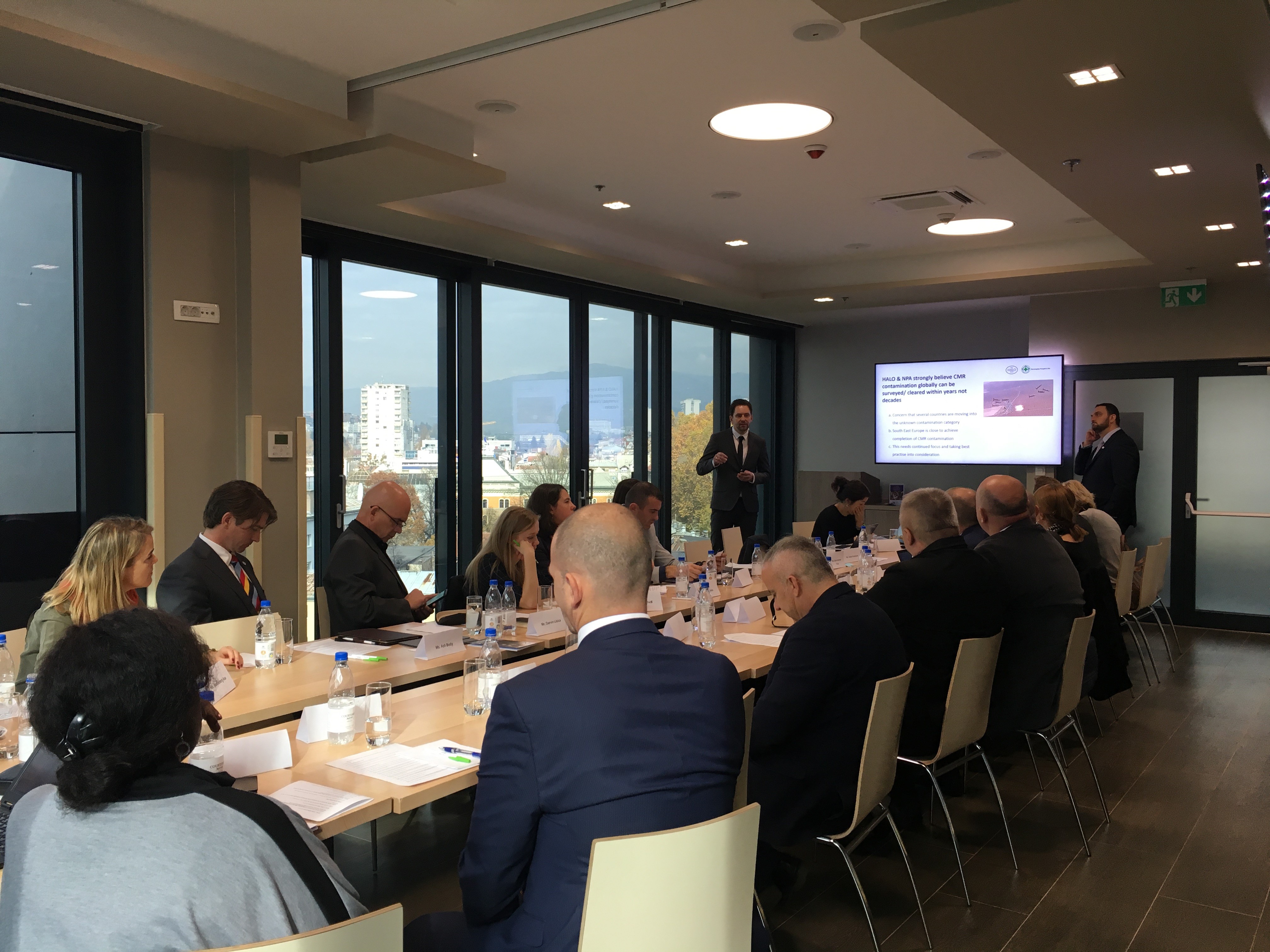 Photo: Cervenka/Norway MFA
The CCM Article 4 sets deadlines for when clearance should be completed for all State Parties. These deadlines are fast approaching for the region. Croatia and Montenegro's deadlines are on 1 August 2020, followed by Bosnia and Herzegovina on 1 March 2021. The mine action community is striving to avoid unnecessary CCM Article 4 extension requests for states with lower-level contamination such as these. The workshop underlined that with political will and national ownership, good strategic plans, application of efficient land release methodology, and sufficient (donor) funding, the region should be able to complete cluster munition clearance within the deadlines.
Norway served as co-coordinator for clearance and risk reduction education under the CCM from 2015 – 2017. The regional workshop was Norway's last activity as co-coordinator. The Permanent Mission of Norway wishes to thank colleagues and partners for their active participation and support for the workshop and to wish the Netherlands and Lao PDR the best of luck as the 2017 – 2018 co-coordinators for clearance.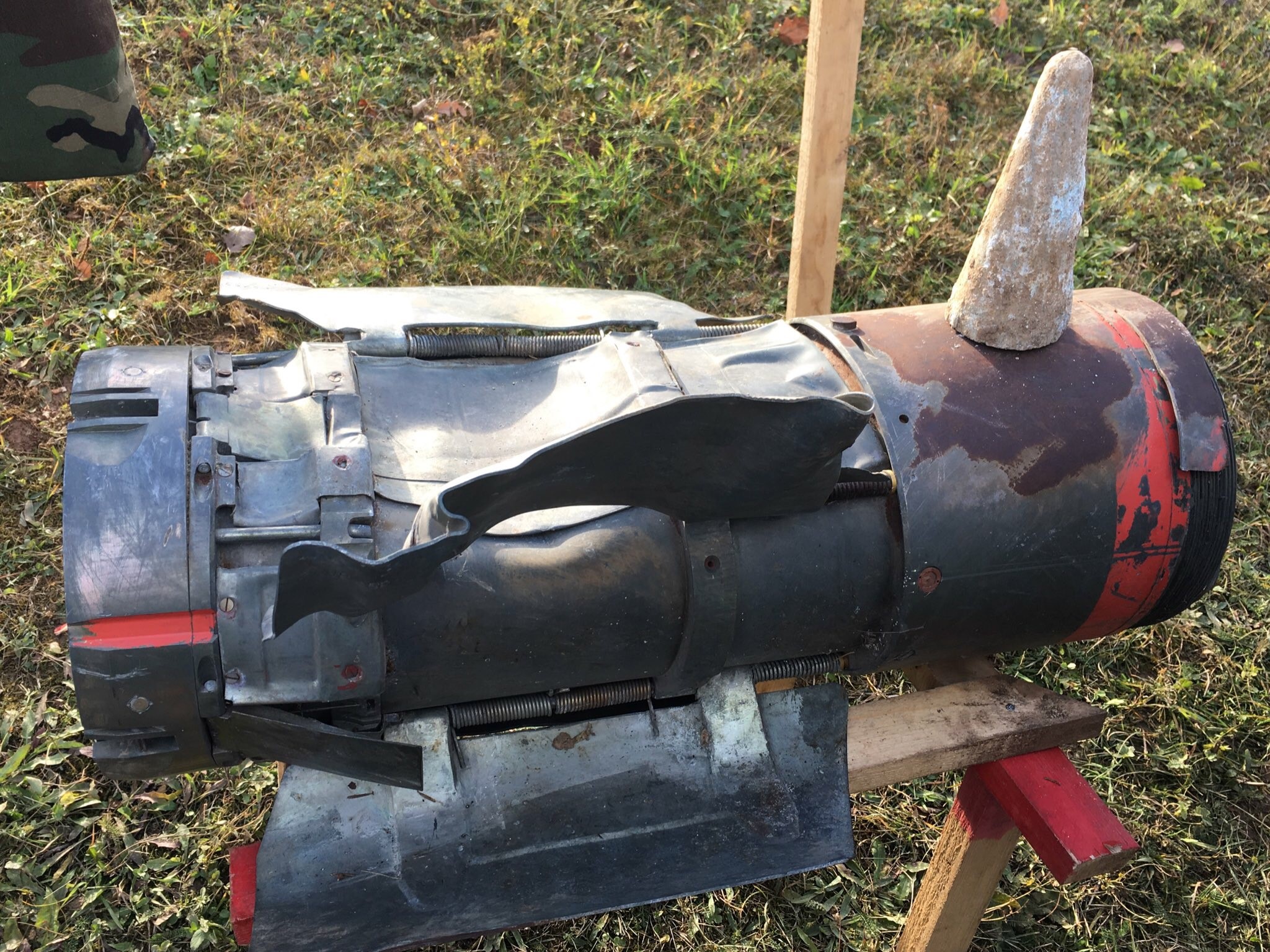 Photo: Cervenka/Norway MFA