More than twenty Norwegian companies and international organisations from different sectors, contributed with an aim to understand the needs of the organizations and how the private sector can contribute to fill these gaps.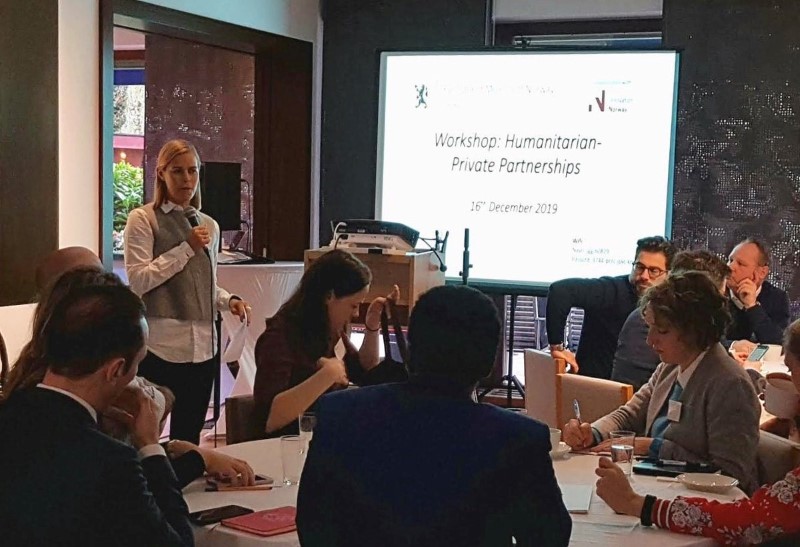 The private sector has an important part to play in achieving the Sustainable Development Goals, through resources, valuable knowledge, technology. and innovation.
Partnerships between private companies and humanitarian organisations can make us better equipped to respond to growing humanitarian needs. Through this workshop the Norwegian Permanent Mission sought to provide a platform for these partnerships to evolve.