Norway and the UN agencies in Rome
Rome serves as the headquarter to the three UN agencies dedicated to Food and Agriculture: the Food and Agriculture Organisation (FAO), the World Food Programme (WFP) and the International Fund for Agricultural Development (IFAD). The Norwegian Mission in Rome follows up all of them on behalf of the Norwegian Ministry of Foreign Affairs.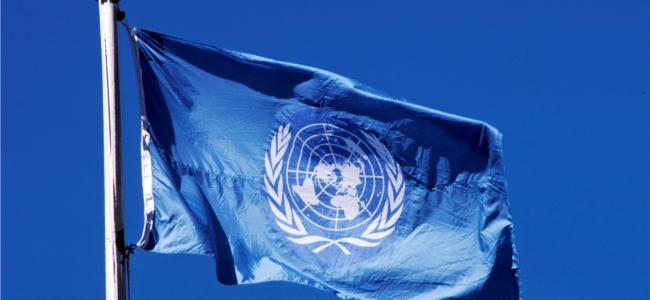 The Rome-based UN agencies complement each other and together they play a key role in enhancing food and nutrition security, promoting sustainable development, responding to humanitarian crises and emergencies and reducing poverty at a global level.
Food and nutrition security is a key focus area for Norwegian development cooperation and Norway recognises the agencies' unique mandate in this field by provided funding and actively participating in its governing bodies. The Norwegian Mission to the UN Agencies in Rome serves as a link between the Rome-based international organizations and the Norwegian government.
The Norwegian Mission reports to the Ministry of Foreign Affairs in Norway as well as other relevant ministries such as the Ministry of Agriculture and Food and the Ministry of Fisheries and Coastal Affairs. Other important Norwegian cooperating partners are The Norwegian Agency for Development Cooperation, Norwegian Refugee Council and NORCAP.
The Mission pursues a wide range of Norway's international objectives in the context of food and nutrition security, including promoting the efficient and coherent functioning of the UN organisations, working to ensure speedy and effective responses to humanitarian disasters, as well as promoting gender equality and respect for human rights to contribute to sustainable and inclusive development for all. The Mission is co-located with the Royal Norwegian Embassy in Italy. In the Mission there are two diplomats and one trainee in addition to the administrative staff.
For more information on Norway and the United Nations please click here.