On a momentous day in September, the Women Parliamentary Caucus of South Sudan validated its new Strategic Plan 2023-2027—marking a significant milestone towards fostering gender equality and empowering women in South Sudan's political landscape.
The Women Parliamentary Caucus, an influential collective of dedicated women leaders within the South Sudanese Parliament, has been an advocate for addressing critical issues surrounding gender equality and women's empowerment. It has worked tirelessly to craft a roadmap aimed at improving women's participation in politics.
The Strategic Plan, designed with technical support from UN Women with funding from the Norwegian Embassy—outlines a comprehensive framework for advancing the status of women in South Sudan, focusing on key areas such as political participation, education, economic empowerment, and legal reforms.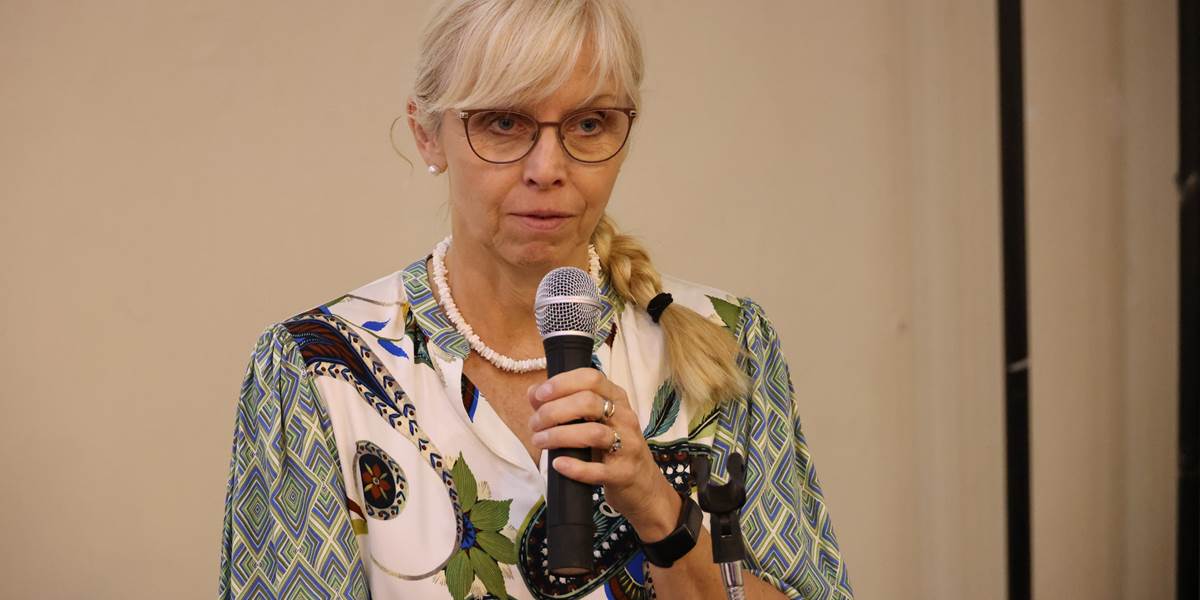 "I am glad to see your new strategic plan reaffirm your commitment to a future where women are not only heard but are integral to the decision-making processes that shape this country," said H.E. Linken Nymann Berryman, the Norwegian Ambassador to South Sudan, during the validation workshop on September 28.
Ambassador Linken urged the Caucus to "continue to be a strong advocate for women's rights and ensure that the concerns and aspirations of women from all walks of life are heard in parliament."
The Undersecretary of the Ministry of Parliamentary Affairs—Hon. Kutiyote James who opened the validation workshop—commended the Norwegian government for continuing to support the people of South Sudan.
"We have grown up seeing Norwegian people supporting South Sudan and it is great to see this support is continuing to empower women and girls," he stated, adding: "When we empower women, lives are transformed at the family level. Ccommunity and society will get strong."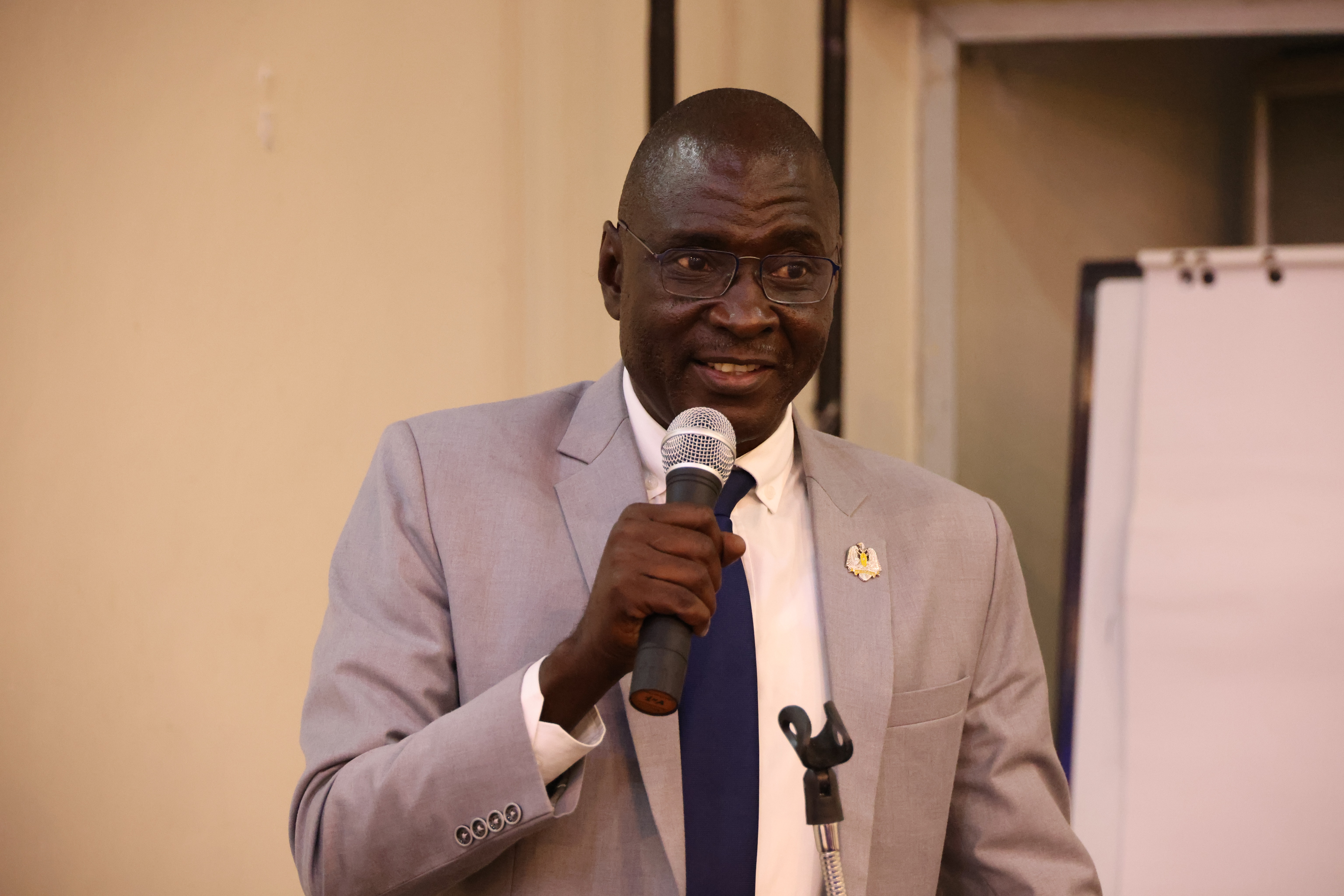 "We need to involve women in political discussions and have them participate in all activities of the parliament," Hon. Kutiyote added.
Meanwhile, the Deputy Country Representative of UN Women—Ms. Rukaya Mohammed noted the need to invest in the empowerment of women and girls in order to level the playing field for women.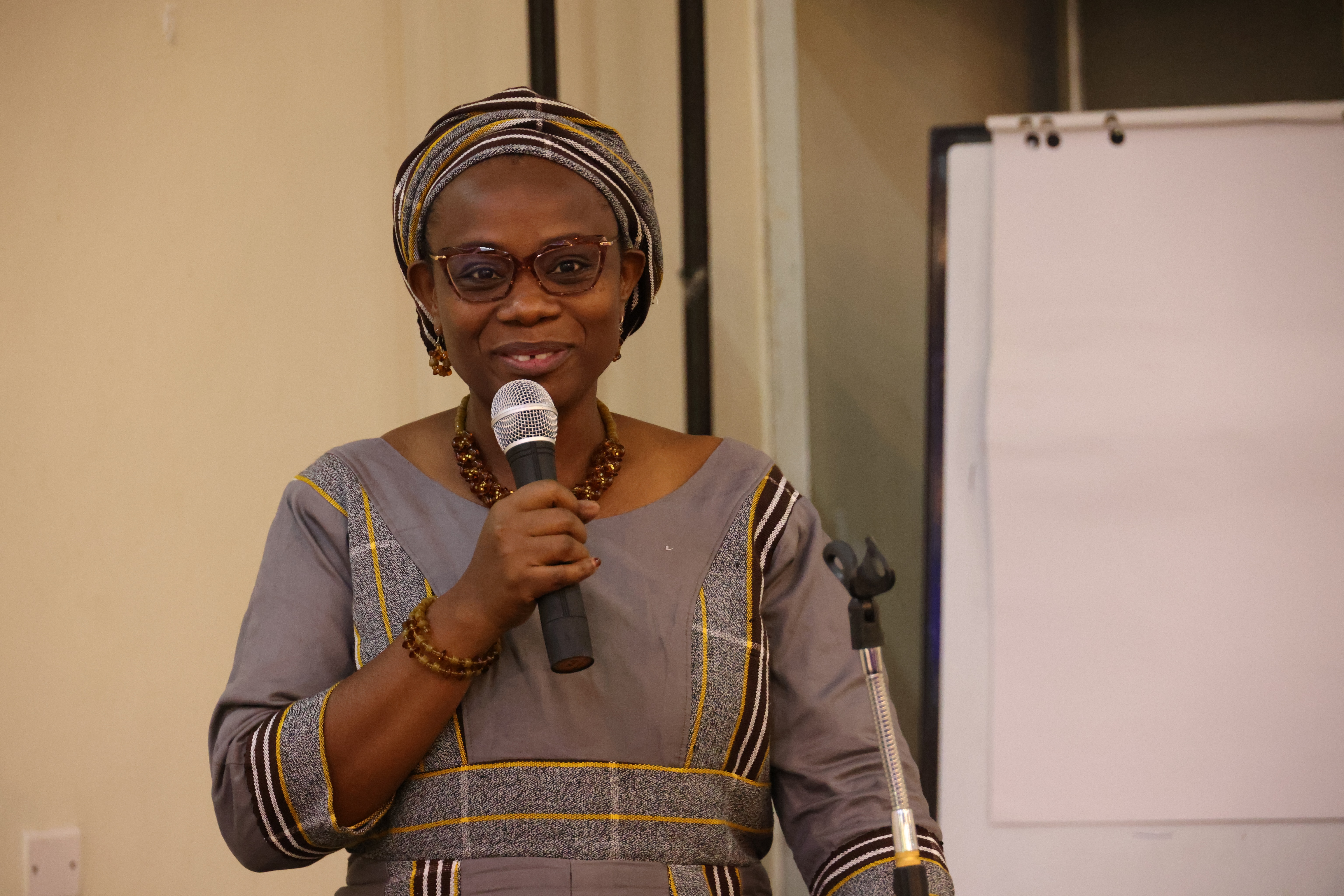 "If we want to change the narrative, we need to transform gender roles to show that women can be good leaders and we should support other women when they show leadership potential," she stated.
For Hon. Josephine Moses—Chairperson of the Women Parliamentary Caucus, the strategic plan will play a pivotal role in shaping the future of women in South Sudan. "We need peace and stability, and we need capacity support to move ahead," she said.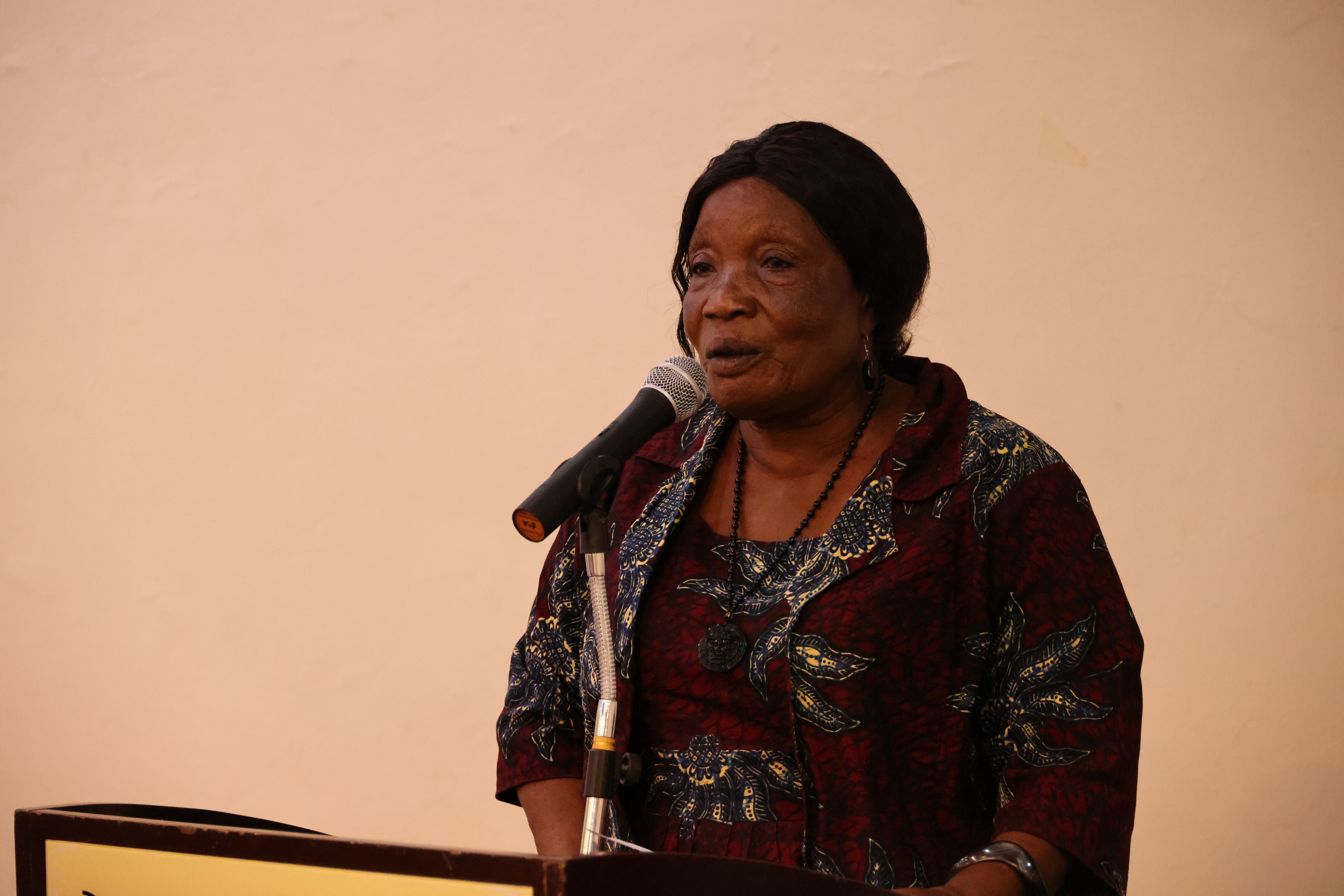 Through the strategic plan, the women parliamentarians aim to ensure political empowerment by advocating for policies that encourage and facilitate increased women's participation in politics and decision-making processes; ensuring access to quality education and skill-building opportunities for women and girls to enhance their socio-economic prospects, promoting initiatives that provide women with economic opportunities, and advocating for legislative changes that protect and promote the rights of women, including combating gender-based violence.
Through the project: Transformational Leadership Skills Building to Promote Women's Effective Representation and Participation in Political and Peacebuilding Decision-Making Structures, Norway is supporting women through UN Women and the National Transformational Leadership Institute (NTLI) partnership.
Since September 2016, these institutions have provided transformational leadership skills training to women leaders, women parliamentarians in the National Legislative Assembly and women leaders in grassroots communities.