The High North
Large parts of Norway lie north of the Arctic Circle. Sound management of the abundant Arctic resources is high on Norway's agenda. This requires global cooperation based on scientific knowledge and international law.
For thousands of years, people living north of the Arctic Circle have harvested the local resources. The Arctic is rich in minerals, oil and gas, animal life, and fish and seafood. Finding a good balance between conservation and sustainable use is a top priority for Norway. We will encourage global cooperation based on scientific knowledge and international law.
AIMS
safeguard peace and stability and promote predictability;

find a good balance between conservation and sustainable use through sound resource management;

promote international cooperation and the international legal order;

increase employment, value creation and welfare in the region.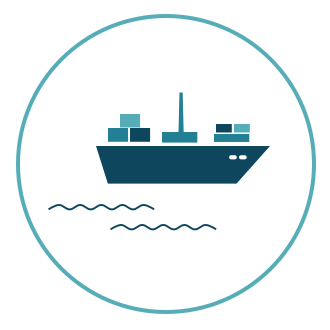 Navegação nas águas do Ártico
Cerca de 80% do tráfego marítimo no Ártico passa por águas norueguesas. O Código Polar entrou em vigor a 1 de janeiro de 2017. A Noruega desempenhou um papel de liderança no desenvolvimento do Código, que estabelece requisitos ambientais rigorosos para a navegação marítima nas águas do Ártico.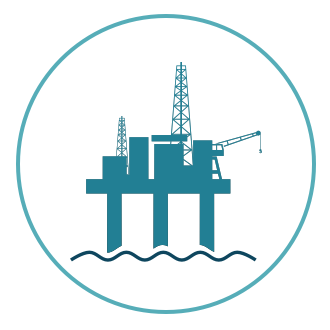 Recursos de petróleo e gás no Ártico
De acordo com a Sociedade Geológica dos EUA (US Geological Society), um quinto dos recursos de petróleo e gás não descobertos pode estar localizado no Ártico. Se esses recursos forem extraídos, é vital encontrar um bom equilíbrio entre a conservação e uso sustentável nesta área vulnerável.
ACTION
maintaining a presence in northern sea areas in order to exercise sovereignty and authority, monitor activities and ensure adequate emergency preparedness and response;
managing resources on the basis of scientific knowledge;
promoting compliance with the Law of the Sea;
strengthening the position of the Arctic Council as the most important forum for Arctic cooperation;
investing in seed money funds, research and infrastructure with a view to promoting innovation and technology development.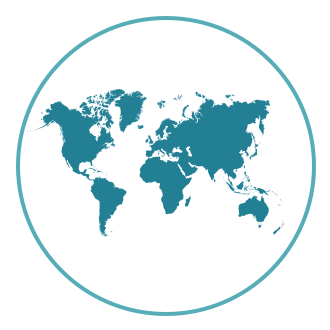 O Conselho do Ártico
Os oito países do Ártico são membros do Conselho do Ártico e 13 estados não-árticos são observadores. O Conselho do Ártico é o único fórum de cooperação circumpolar para questões do Ártico a nível governamental.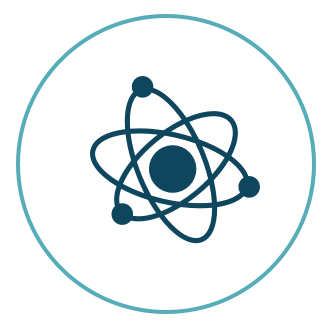 Investigação no Ártico
A Noruega pretende ser um líder no campo do conhecimento sobre o Ártico e promoverá a criação de valor, a boa gestão de recursos e o desenvolvimento no Norte. Desde 1960, as autoridades norueguesas construíram uma plataforma para pesquisa internacional em Ny-Ålesund, em Svalbard.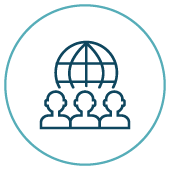 A cooperação de Barents
Todos os anos, cerca de mil jovens da região reúnem-se para competir nos Jogos de Barents, uma das muitas iniciativas da Cooperação Barents. Desde 1993, esta cooperação promoveu boas relações de vizinhança e desenvolvimento sustentável numa região onde existem muitas oportunidades e desafios comuns.