Energy and marine resources
The growing world population will need more and more food and energy. Sustainable use of marine resources will help to meet this demand.
Norway is a maritime nation and has built up wide-ranging know-how on energy and marine resources. Norwegian experts have developed technology for sustainable development of natural resources. Our areas of expertise include renewable hydropower, fish and seafood, offshore oil and gas production, and fisheries and energy aid to developing countries.
Knowledge about the oceans and the resources they provide will continue to be vital for future generations. We must establish sound regimes for resource use so that the blue economy can grow sustainably. This means working towards high environmental standards that are enforced both nationally and internationally.
In 2017, the Government presented a new ocean strategy. It takes as a starting point Norway's history as a maritime nation, and focuses on the sustainable use and development of the oceans.
AIMS
ensure access to affordable, reliable, sustainable and modern energy for all
find solutions for meeting the world's energy needs and share our knowledge and expertise
ensure well-functioning international energy markets, global energy supplies and European energy security
ensure effective implementation of the law of the sea and environmental legislation at both national and international level
ensure that value creation in the blue economy is based on sustainable use of marine resources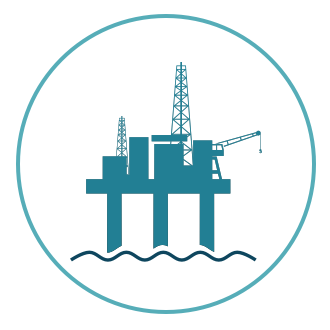 Petróleo e gás, 40% das exportações
o valor total das exportações de petróleo bruto e de gás natural representaram, em 2015, cerca de 450 mil milhões de coroas norueguesas (mil milhões = 109). Isto equivale a 40% da exportação total norueguesa.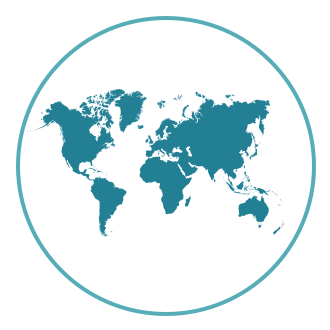 Programa Petróleo para o Desenvolvimento
a Noruega tem uma longa experiência na gestão de recursos petrolíferos de forma a promover o crescimento de uma economia sustentável e o bem estar da população no seu todo. Estas experiências, a Noruega partilha-as com 12 outros países através do Programa Petróleo para o Desenvolvimento.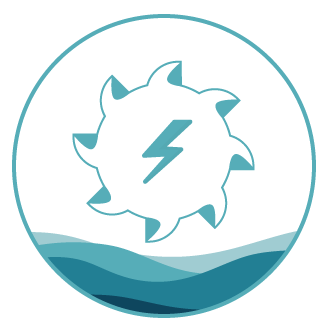 Grande produtor de energia hidroelétrica
a Noruega é o sexto maior produtor mundial de energia hidroelétrica e o maior a nível europeu.
ACTION
highlighting the importance of the oceans as a source of food and energy
using our energy resources, seas and marine resources sustainably
promoting the development of sustainable solutions for resource use
promoting the development of expertise on sustainable and integrated marine management
playing a leading role in the fight against marine litter and microplastics in the oceans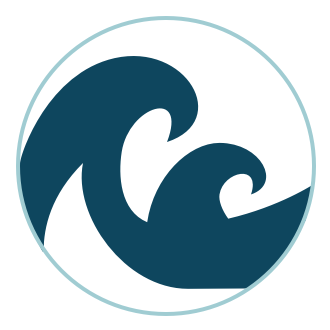 Recursos não descobertos
as enormes áreas oceânicas do mundo, em grande parte inexploradas, irão no futuro, potencialmente, fornecer-nos minerais e uma variedade de outros recursos ainda não descobertos.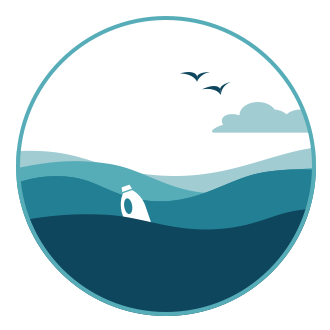 Aumento da quantidade de plástico no oceano
os cientistas estão preocupados com o aumento da quantidade de plástico no oceano e com as consequências que daí advirão para a vida marítima.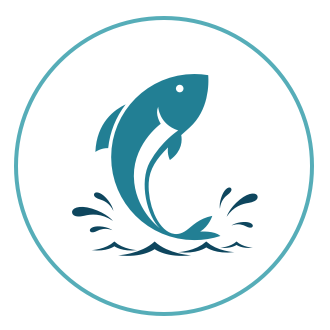 36 milhões de refeições de frutos do mar
em 2015, a Noruega exportou diariamente uma média de 36 milhões de refeições de frutos do mar.