Climate change and the environment
Climate change and environmental damage are two of the most dramatic challenges facing the world today. Many countries are already feeling the effects of climate change. In our part of the world, the changes in the Arctic region are particularly dramatic and worrying.
Extreme weather events are more common than before, sea levels are rising, and droughts and floods are more frequent. Air pollution alone claims 7 million lives a year. Climate change and environmental damage are destroying ecosystems, with negative repercussions for development, health and food production. Climate change is exacerbating humanitarian disasters, fuelling conflict, and making certain areas uninhabitable. It is crucial that all countries do their part to prevent further loss and damage associated with climate change impacts. This work can save lives and assets, and reduce the need for humanitarian aid when a disaster strikes.
The world's rain forests make up one the largest global carbon sinks, provide livelihoods for millions of people, and are home to more than half the world's known animal and plant species. Norway allocates a significant amount of funding to REDD+ (Reducing emissions from deforestation and forest degradation in developing countries).
The Paris Agreement came into force in November 2016. It is the first global agreement that commits all countries to setting more ambitious goals for reducing greenhouse gas emissions. Norway was among the first countries to ratify the agreement. The Paris Agreement gives reason to hope that the countries of the world can work together to prevent dangerous climate change.
AIMS
reduce harmful greenhouse gas emissions so as to limit the global increase in temperature to less than 2˚C with the further aim of limiting the increase in temperature to 1.5˚C
enable vulnerable countries to adapt to climate change
reduce the consequences of natural disasters, including those caused by climate change
prevent deforestation, and thus reduce harmful greenhouse gas emissions
promote economic development and food security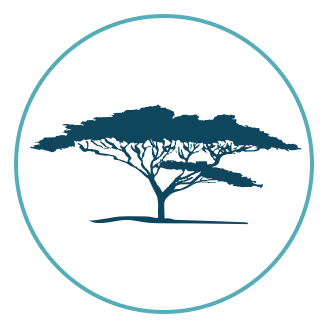 Projeto florestal REDD+
A Noruega, desde 2007, tem atribuído anualmente três mil milhões de coroas norueguesas (mil milhões = 109) através do orçamento anual de apoio ao esforço internacional para a redução de emissões por desflorestação e degradação florestal, o REDD+.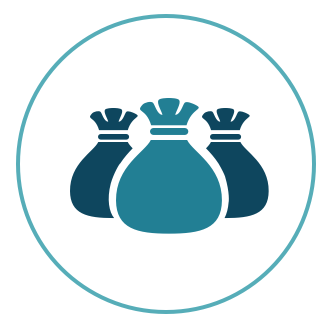 Reforma dos subsídios aos combustíveis fósseis
a Noruega faz parte do grupo de amigos da reforma dos subsídios aos combustíveis fósseis. É importante a redução dos subsídios de forma a se obter uma ar mais puro e a libertar fundos públicos para iniciativas de desenvolvimento.
ACTION
implementing the Paris Agreement, the UN Sustainable Development Goals and the Sendai Framework for Disaster Risk Reduction, all of which have been negotiated by UN member states
reducing Norway's greenhouse gas emissions by 40 % by 2030
funding efforts to address climate change through the Green Climate Fund (GCF), the Global Environmental Facility (GEF), the World Bank, and other multilateral funds and partners
leading the way in international efforts in the field of health and climate
promoting the phasing out of fossil fuel subsidies
supporting sustainable urban development and the development of renewable energy, with a view to promoting sustainable social development and economic growth
contributing to sustainable management of marine resources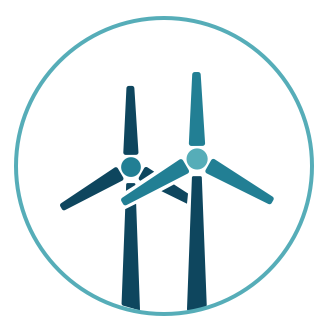 A energia renovável é decisiva
o setor energético é responsável por mais de 60% das emissões dos gases com efeito de estufa. Por isso, o acesso à energia renovável é decisivo para um desenvolvimento sustentável.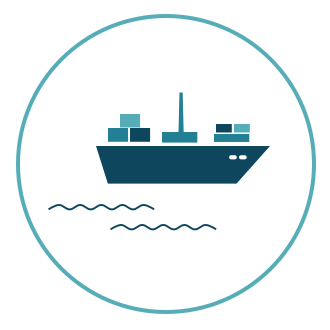 Navio de pesquisa F/F «Dr. Fridtjof Nansen»
investigadores noruegueses revelaram que os fundos oceânicos do mundo contêm, no total, cerca de 5 biliões (bilião = 1012) de fragmentos de plástico. Os peixes que ingerem o plástico são alvo de intoxicação hepática e de problemas metabólicos.