Peace, stability and security
The security challenges facing the world are becoming increasingly complex. Norway will meet these challenges through its strong commitment to NATO, its broad engagement in peace and reconciliation efforts and through international cooperation.
The situation in our neighbouring areas and in Europe's neighbourhood has become more difficult. The constellation of actors is now more complex, and conflicts are spreading across borders. International terrorism, organised crime and cyber threats are creating new challenges.
Our membership of NATO and our transatlantic ties are the cornerstone of Norwegian foreign and security policy. In addition, Norway is strengthening the European and Nordic dimension in its security policy by developing closer security policy cooperation with selected European allies.
The UN and the legal order that the UN plays such a key role in upholding are of crucial importance for Norway. Norway participates actively in the UN and wants to take its share of the responsibility. That is why Norway is seeking a seat on the UN Security Council for the period 2021-2022.
Engagement in peace and reconciliation efforts are a key part of Norwegian foreign policy. Norway works actively to find lasting political solutions to wars and conflicts by facilitating dialogue between parties to conflict and supporting other actors' conflict resolution efforts.
Norway promotes balanced, mutual, irreversible and verifiable nuclear disarmament. This is in line with our values, interests and international obligations.
Norway also attaches importance to using development policy tools to address global security challenges.
AIMS
maintain our close transatlantic ties and further develop our long-term security policy cooperation with the US
maintain and further develop the international legal order
promote peace and reconciliation in areas affected by war and conflict
achieve balanced, mutual, irreversible and verifiable disarmament
prevent and combat radicalisation, violent extremism, organised crime, piracy, cybercrime and conflict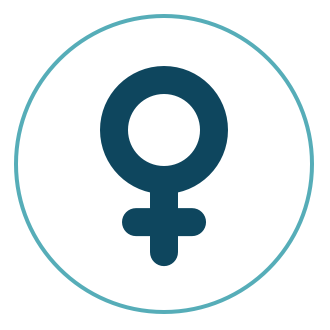 Kvinner, fred og sikkerhet
Norge er i tet når det gjelder arbeid for inkludering av kvinner i fredsprosesser og andel kvinnelige fredsmeklere. Det nordiske nettverket av kvinnelige meglere ble lansert i 2015 og Norge jobber nå for å etablere en global allianse av regionale kvinnemeklernettverk.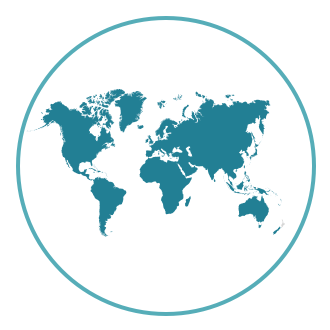 Bistand mot kriminalitet og terrorisme
Norges bistandsprogram mot globale sikkerhetsutfordringer er rettet mot alvorlig og organisert kriminalitet og radikalisering, voldelig ekstremisme og terrorisme.
ACTION
participating actively in international cooperation in, and with, the UN, NATO, the OSCE, the Council of Europe and the EU
helping to prevent, reduce and resolve conflicts through our engagement in peace and reconciliation work and our support to the UN
taking part in international peace operations and coalition operations
cooperating with our allies and in global partnerships to address transnational security challenges such as terrorism, organised crime and cybercrime
seeking a seat on the UN Security Council for the period 2021-2022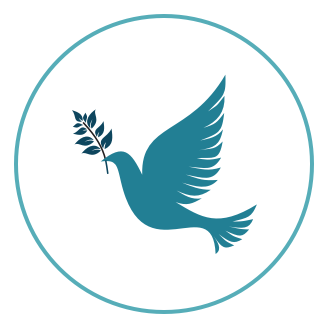 Norge som tilrettelegger
Norge bidro til å fremforhandle en fredsavtale med FARC-EP i Colombia i 2016. Norge er også formell tilrettelegger i fredsprosessene med ELN-geriljaen i Colombia og opprørsgruppen NDFP på Filippinene. Utover dette legger Norge til rette for diskrete samtaler med parter som ikke ennå har nådd forhandlingsbordet.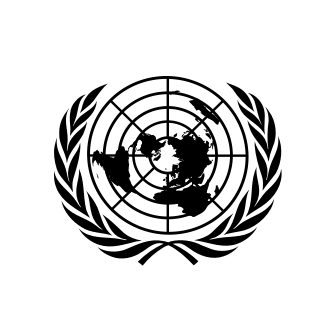 Deltakelse i operasjoner ledet av FN
Norge har i dag omkring 45 militære i FN-tjeneste fordelt på tre operasjoner; MINUSMA i Mali, UNMISS i Sør-Sudan og UNTSO i Midtøsten. I tillegg deltar vi med om lag 30 politi i hhv Sør-Sudan (UNMISS), Liberia (UNMIL), Haiti (MINUSMA) og Colombia (UNMC).