Norwegian society
Modern Norway is characterised by a high level of welfare, gender equality and economic stability.
As a nation, Norway's roots date back to the ninth century. The country gained independence from Sweden in 1905, and since then has been a constitutional monarchy. The Norwegian Constitution of 1814 is the world's second oldest written constitution that is still in use.
Norway currently has a population of just over five million people. Around 14 % of these people are regarded as immigrants. Norway also has several national minorities, and as a result of globalisation it has become a more multicultural country. The Sami are Norway's indigenous people, and Sami is an official language in Norway.
Norway has on a number of occasions been ranked the best country to live in, for example by the UN Human Development Index. It is one of the countries in the world with the highest life expectancy, 80.6 years for men and 84.2 years for women. According to the World Bank and the IMF, Norway has one of the highest levels of income per capita in the world.
In Norwegian society, there is close cooperation between the authorities, employers, employees, and civil society. This is often referred to as the 'Nordic model'. Norway has a large public sector, and as a result relatively high tax rates. On the other hand, health and welfare services and education are publicly funded. 32.9 % of the population have a university or college education.
Long-term management of abundant natural resources
The Norwegian economy has long been based on the exploitation of natural resources, such as hydropower, minerals and fish. The 1960s saw the emergence of the Norwegian oil and gas industry. Today, Norway is the world's third largest exporter of gas. It is also among the world's leading producers and exporters of fish and seafood. Norway has an open economy, based on extensive trade.
The Norwegian authorities manage Norway's oil and gas revenues to the benefit of society as a whole. A large proportion of these revenues is channelled into Norway's sovereign wealth fund, the Government Pension Fund Global. When the oil runs out, the returns from the Fund will continue to provide substantial revenues that can then be used to benefit the population.
Global climate change is making it necessary for countries all over the world, including Norway, to adapt. Norway has signed and ratified the Paris Agreement, and we have made a commitment to reduce greenhouse gas emissions by 40 % by 2030.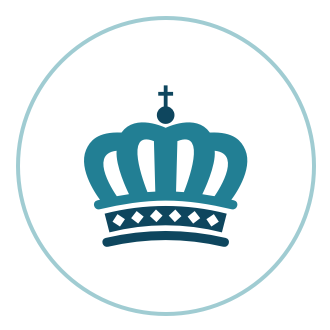 Monarki
Kong Harald og dronning Sonja ble signet i 1991. Kronprins Haakon er tronarving. Han er gift med kronprinsesse Mette Marit.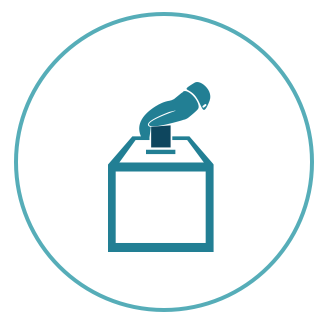 Demokrati
Det norske parlamentet - Stortinget - har 169 representanter og velges hvert fjerde år. Siden andre verdenskrig har valgdeltakelsen ved Stortingsvalg i gjennomsnitt ligget rundt 80%.
Samenes parlament
Sametinget er et folkevalgt organ for samene i Norge. Sametinget søker å styrke samenes politiske stilling og fremme samenes interesser i Norge.
Equal rights and opportunities
The modern welfare state is firmly based on values such as equality and equal rights. All citizens have the same rights, regardless of gender, sexual identity, ethnicity or functional capacity. According to international rankings, Norway is at the forefront internationally in terms of gender equality and living standards. Around 70 % of women participate in the workforce. A high degree of gender equality is one of the reasons for Norway's strong economic growth and steady improvement in living standards since the 1960s.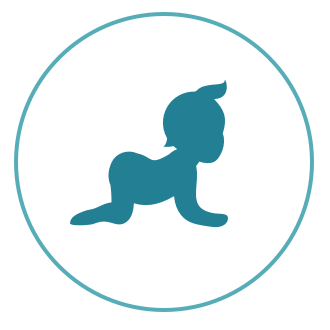 Pappapermisjon
Norske foreldre har rett til 12 måneder permisjon i forbindelse med barnefødsel. 10 uker er forbeholdt fedre.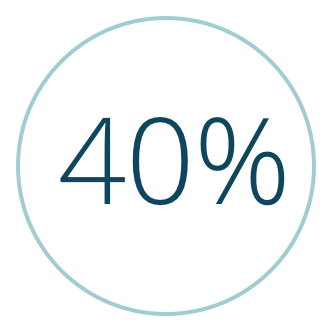 40% kvinner i styrer
Ifølge norsk lov må minst kvinner utgjøre minst 40 prosent av styrer i offentlig eide foretak og private allmennaksjeselskap.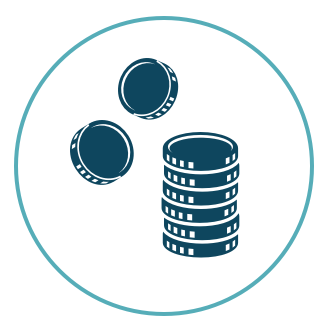 Statens pensjonsfond utland
Statens pensjonsfond utland er et av verdens største statlige investeringsfond. Fondet har investert i over 9000 selskaper og mer enn 70 land.