The high north
Large parts of Norway lie north of the Arctic Circle. Sound management of the abundant Arctic resources is high on Norway's agenda. This requires global cooperation based on scientific knowledge and international law.
For thousands of years, people living north of the Arctic Circle have harvested the local resources. The Arctic is rich in minerals, oil and gas, animal life, and fish and seafood. Finding a good balance between conservation and sustainable use is a top priority for Norway. We will encourage global cooperation based on scientific knowledge and international law.
AIMS
safeguard peace and stability and promote predictability;

find a good balance between conservation and sustainable use through sound resource management;

promote international cooperation and the international legal order;

increase employment, value creation and welfare in the region.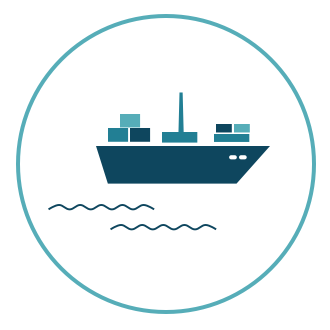 Skipsfart i polare strøk
80% av skipsfarten i Arktis går gjennom norske farvann. 1. januar 2017 trådte Polarkoden i kraft, som stiller strengere miljøkrav til skipsfart i polare strøk.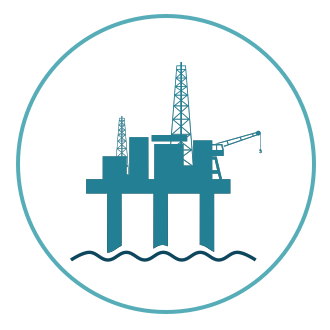 Olje- og gass ressurser i Arktis
En femtedel av verdens uoppdagede olje- og gass ressurser kan befinne seg i Arktis ifølge US Geological Society. Skal disse utvinnes må det skje slik at det sikrer god balanse mellom bruk og vern i et sårbart område.
ACTION
maintaining a presence in northern sea areas in order to exercise sovereignty and authority, monitor activities and ensure adequate emergency preparedness and response;
managing resources on the basis of scientific knowledge;
promoting compliance with the Law of the Sea;
strengthening the position of the Arctic Council as the most important forum for Arctic cooperation;
investing in seed money funds, research and infrastructure with a view to promoting innovation and technology development.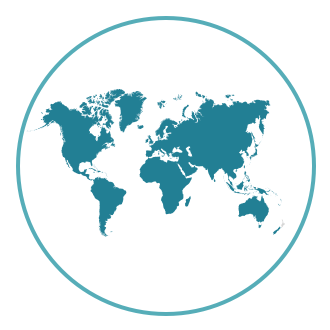 Arktisk råd
Åtte arktiske land er medlemmer av Arktisk råd. Tretten ikke-arktiske stater er observatører. Arktisk råd er eneste samarbeidsforum på regjeringsnivå som samler alle de arktiske landene.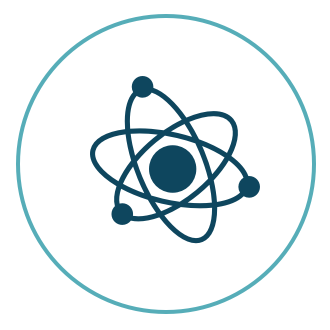 Forskning i Arktis
Norge skal være ledende på kunnskap om Arktis og bidra til verdiskaping, forsvarlig forvaltning og utvikling i nord. I Ny-Ålesund på Svalbard har norske myndigheter siden 1960 bygget opp en norsk plattform for internasjonal forskning.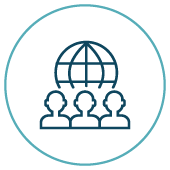 Barentssamarbeidet
Hvert år samler tusen ungdommer fra regionen seg til Barents Games, ett av mange initiativer i regi av Barentssamarbeidet. Siden 1993 har dette samarbeidet bidratt til godt naboskap og bærekraftig utvikling i en region med felles muligheter og utfordringer.