Energy and marine resources
The growing world population will need more and more food and energy. Sustainable use of marine resources will help to meet this demand.
Norway is a maritime nation and has built up wide-ranging know-how on energy and marine resources. Norwegian experts have developed technology for sustainable development of natural resources. Our areas of expertise include renewable hydropower, fish and seafood, offshore oil and gas production, and fisheries and energy aid to developing countries.
Knowledge about the oceans and the resources they provide will continue to be vital for future generations. We must establish sound regimes for resource use so that the blue economy can grow sustainably. This means working towards high environmental standards that are enforced both nationally and internationally.
In 2017, the Government presented a new ocean strategy. It takes as a starting point Norway's history as a maritime nation, and focuses on the sustainable use and development of the oceans.
AIMS
ensure access to affordable, reliable, sustainable and modern energy for all
find solutions for meeting the world's energy needs and share our knowledge and expertise
ensure well-functioning international energy markets, global energy supplies and European energy security
ensure effective implementation of the law of the sea and environmental legislation at both national and international level
ensure that value creation in the blue economy is based on sustainable use of marine resources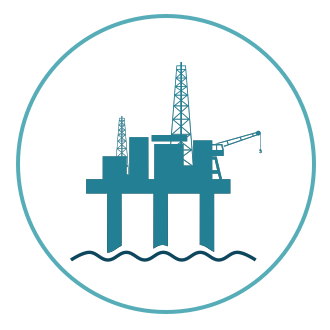 Olje og gass 40% av eksporten
Samlet eksportverdi for råolje og naturgass utgjorde i 2015 om lag 450 milliarder kroner. Dette tilsvarer 40 prosent av total norsk eksport.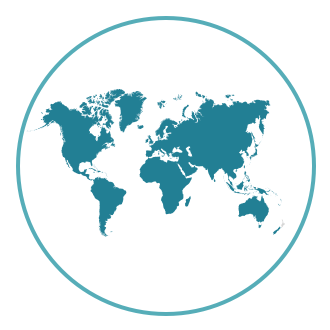 Olje for utvikling-programmet
Norge har lang erfaring med å forvalte oljeressursene på en måte som fremmer bærekraftig økonomisk vekst og velferd i befolkningen som helhet. Disse erfaringene deler Norge med 12 andre land gjennom Olje for utvikling-programmet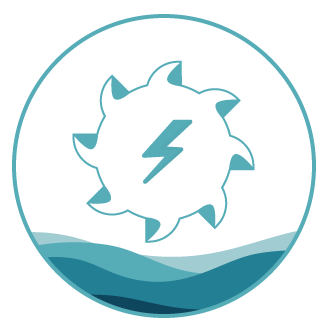 Stor vannkraftprodusent
Norge er verdens sjette største vannkraftprodusent og den største i Europa.
ACTION
highlighting the importance of the oceans as a source of food and energy
using our energy resources, seas and marine resources sustainably
promoting the development of sustainable solutions for resource use
promoting the development of expertise on sustainable and integrated marine management
playing a leading role in the fight against marine litter and microplastics in the oceans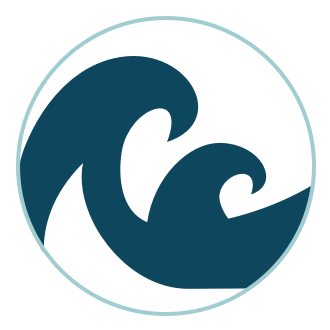 Uoppdagede ressurser
Verdens enorme - og i stor grad uutforskede – havområder vil i fremtiden potensielt kunne forsyne oss med mineraler og en rekke andre og fortsatt uoppdagede ressurser.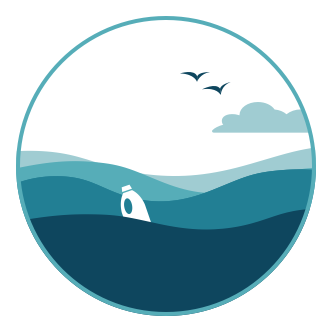 Økende mengde plast i havet
Forskere er bekymret for den økende mengden plast i havet, og konsekvensene dette vil ha for marint liv.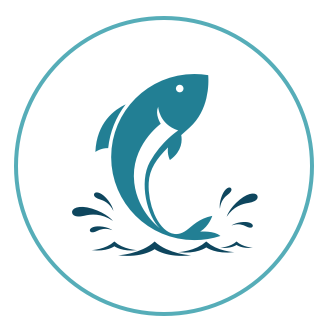 36 millioner sjømatmåltider
I 2015 eksporterte Norge i gjennomsnitt 36 millioner sjømatmåltider hver dag.
Relaterte lenker
Det internasjonale energibyrået (IEA) arbeider med å fremme og utvikle alternative energikilder, rasjonell energipolitikk og multinasjonalt samarbeid om energiteknologi. IEA har 26 medlemsland.
Olje- og energidepartementets offisielle nettside