Development policy and humanitarian efforts
Worldwide, 800 million people are living in extreme poverty, and 70 million people have been forced to flee their homes. We have a global responsibility to help people in need and contribute to long-term development and a more just world.
The world has made great progress in many areas. The Millennium Development Goal of halving the number of people living in extreme poverty by 2015 was achieved. Never before have so many people had such good living conditions. And never before have so many had access to education and health services. However, the gap between those who are living in prosperity and those who are living in poverty keeps widening, and more and more people are in need of protection and humanitarian aid. Climate change and infectious diseases are not contained by national borders, and the challenges posed by migration are increasing.
Norway's development policy is based on the Sustainable Development Goals (SDGs) that were adopted by all UN member states in 2015. These goals provide the global framework for efforts to promote sustainable development, peace and justice by 2030.
Five areas are given priority in Norway's development policy:
Education
Health
Climate change, the environment and the oceans
Private sector development, agriculture and renewable energy
Humanitarian aid
Human rights, gender equality, climate change and the environment, and anti-corruption are cross-cutting issues.
Humanitarian aid and long-term development assistance must be coordinated. We will improve our chances of success if we focus on prevention and on reaching the most vulnerable groups. By doing so, we will also reduce the need for humanitarian aid in the future.
Development policy covers far more than just aid. Trade, investments, cooperation in fields such as technology development, research and culture, and efforts to strengthen the international legal order are equally important. This is why these areas are also an essential part of our policy.
Our aims
Norway will contribute to the efforts to:
eradicate extreme poverty by 2030
ensure good governance and respect for human rights for all by 2030
promote rights-based implementation of the SDGs
save lives, alleviate suffering and protect human dignity in humanitarian crises
promote sustainable development and help to make countries independent of aid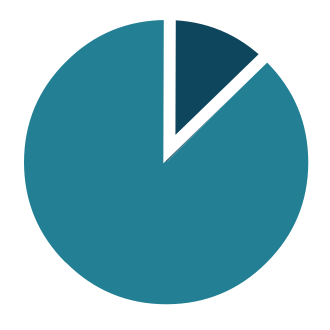 Støtte til næringsutvikling
De neste ti årene vil én milliard unge ta steget ut i arbeidslivet. I utviklingsland står privat sektor for 9 av 10 arbeidsplasser. Derfor er støtte til næringsutvikling en viktig del av norsk bistand, blant annet gjennom Norfund.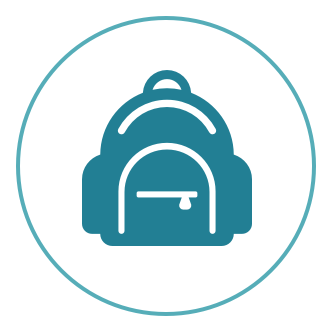 Utdanning til barn på flukt
59 millioner barn og 65 millioner ungdommer har ikke muligheten til å gå på skole. En stor del av Norges innsats rettes mot barn og unge som er på flukt eller bor i konfliktområder.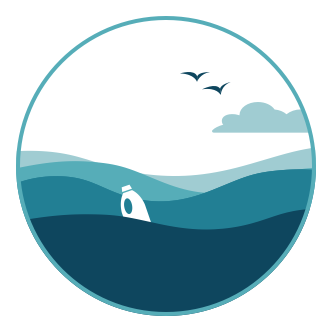 Hav og marin forsøpling
Hele 80-90 prosent av plasten i havet kommer fra land. Norge opprettet i 2018 et eget fond for å kunne bidra til å bygge opp søppelsystemer i utviklingsland, øke kunnskapen om marin forsøpling og legge til rette for effektiv opprydning.
Current efforts
Norway is:
promoting closer coordination between humanitarian relief and long-term development
using aid to trigger private investments and create jobs
strengthening humanitarian relief and long-term development in areas affected by fragility
helping to enhance respect for women's and girls' rights
intensifying efforts to promote girls' education and education in situations of crisis and conflict, and to improve the quality of education
playing a leading role in efforts to reduce child and maternal mortality, and to stop the spread of HIV/AIDS, tuberculosis, malaria and other infectious diseases
actively promoting more ambitious goals for reducing greenhouse gas emissions globally
investing in renewable energy with a view to reducing global greenhouse gas emissions
providing around 1 % of GNI a year for development and humanitarian efforts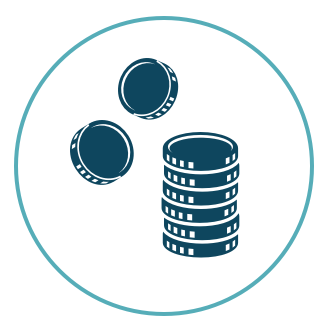 Bekjempelse av kapitalflukt og korrupsjon
Nasjonal inntektsgenerering, skatt og bekjempelse av kapitalflukt, samt korrupsjonsbekjempelse er langt viktigere enn bistand for et lands utvikling. Flere analyser viser at kapitalflukt og korrupsjon kan utgjøre mer enn 1000 milliarder dollar i året. Til sammenligning er verdens bistand anslagsvis 140 milliarder dollar.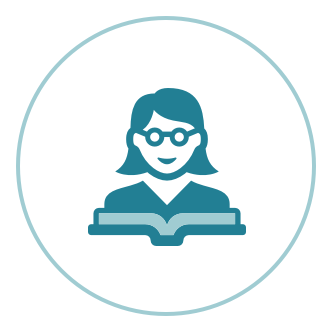 Mødre- og barnehelse
Norge anerkjenner at mødre- og barnehelse henger sammen med satsingen på utdanning. Jenter som går på skole og tar utdanning gifter seg senere og får barn senere. Utdanning av jenter og kvinner er derfor svært viktig for å redusere mødre- og barnedødelighet.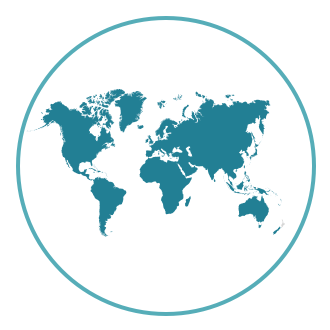 Kunnskapsoverføring
Norsk ekspertise på forvaltning av naturressurser og skatt blir stadig mer etterspurt av utviklingsland, og vi ønsker å dele mer. Dette gjør vi gjennom programmene Fisk for utvikling, Olje for utvikling og Skatt for utvikling. I 2018 lanserte vi programmet Digitalisering for utvikling.