The aim is to highlight the crucial role of the oceans for sustainable development. The expedition will unite young people, scientists and international leaders in building new knowledge about the ocean through education, science and technology. The ship is equipped with ample research facilities.
The global circumnavigation may be followed on-line.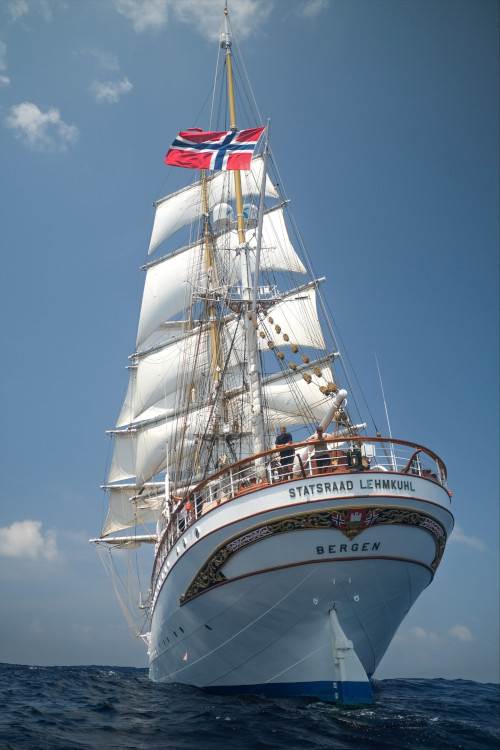 The ship left Norway in August 2021, so the expedition is already under way. Between August 2021 and April 2023, Statsraad Lehmkuhl will sail over 55 000 nautical miles and visit thirty-six ports worldwide - including Yokohama, where the arrival from Palau is set for 12 September 2022. This will be the first stop in Asia for the expedition, and the first visit to Asia ever for the ship.
The Norwegian Prime Minister, Mr Jonas Gahr Støre, is goodwill ambassador for the expedition, along with UN Secretary-General's Special Envoy for the Ocean, Mr Peter Thomson, and junior high school student and member of the Children's Climate Panel, Ms Penelope Lea. The expedition is set up in partnership with the Norwegian government, UNESCO, UNICEF, as well as Norwegian and international universities and marine research centres. A number of commercial partners are involved either through direct funding or in kind, or as partners for specific parts of the journey around the world.
The arrival of this beautiful ship to Yokohama and Japanese waters, with crew and researchers from Norway, Japan, the Pacific islands, and a few other countries, having sailed and worked together all the way from Palau, will highlight our shared commitment to the sustainable development goals.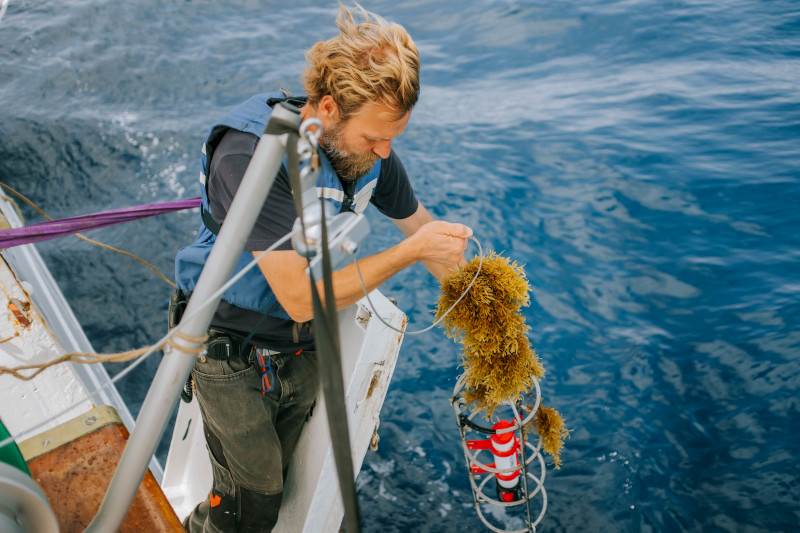 The Norwegian embassy in Tokyo along with the rest of Team Norway (The trade promotion office "Innovation Norway", Norwegian Seafood Council, Research Council of Norway and the Norwegian Chamber of Commerce in Japan, are working together with the Statsraad Lehmkuhl administration to develop a program for the stay in Yokohama 12-15 September.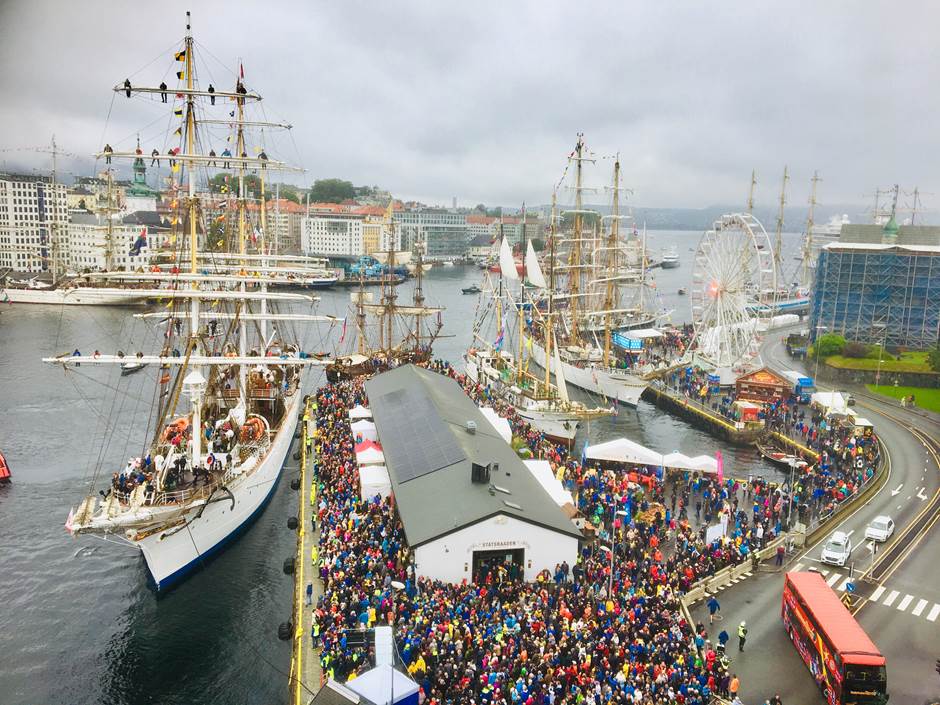 The plans include business and academic seminars to discuss awareness for ocean sciences and the imperatives set by the Sustainable Development Goals in and around the Pacific Ocean. As well as an "open ship" day to present ocean and polar research.
The ship is scheduled to leave Yokohama for Naha (Okinawa) on 15 September, with planned arrival on 24 September. After 3 days in port, Statsraad Lehmkuhl will sail on towards Ishigaki on 28 September, with arrival on 1 October. 7 October the ship will depart Ishigaki, setting the course for Manila, the capital of the Philippines.
History
>>History - Statsraad Lehmkuhl