Peace, stability and security
The security challenges facing the world are becoming increasingly complex. Norway will meet these challenges through its strong commitment to NATO, its broad engagement in peace and reconciliation efforts and through international cooperation.
The situation in our neighbouring areas and in Europe's neighbourhood has become more difficult. The constellation of actors is now more complex, and conflicts are spreading across borders. International terrorism, organised crime and cyber threats are creating new challenges.
Our membership of NATO and our transatlantic ties are the cornerstone of Norwegian foreign and security policy. In addition, Norway is strengthening the European and Nordic dimension in its security policy by developing closer security policy cooperation with selected European allies.
The UN and the legal order that the UN plays such a key role in upholding are of crucial importance for Norway. Norway participates actively in the UN and wants to take its share of the responsibility. That is why Norway is seeking a seat on the UN Security Council for the period 2021-2022.
Engagement in peace and reconciliation efforts are a key part of Norwegian foreign policy. Norway works actively to find lasting political solutions to wars and conflicts by facilitating dialogue between parties to conflict and supporting other actors' conflict resolution efforts.
Norway promotes balanced, mutual, irreversible and verifiable nuclear disarmament. This is in line with our values, interests and international obligations.
Norway also attaches importance to using development policy tools to address global security challenges.
AIMS
maintain our close transatlantic ties and further develop our long-term security policy cooperation with the US
maintain and further develop the international legal order
promote peace and reconciliation in areas affected by war and conflict
achieve balanced, mutual, irreversible and verifiable disarmament
prevent and combat radicalisation, violent extremism, organised crime, piracy, cybercrime and conflict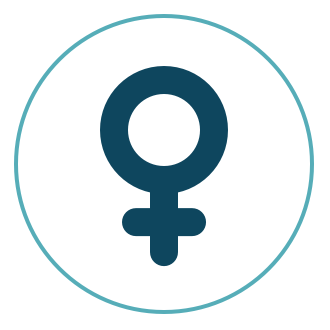 Les femmes, la paix et la sécurité
La Norvège joue un rôle moteur dans les efforts pour inclure les femmes dans les processus de paix et augmenter la part des femmes médiateurs dans ces processus. Après le lancement du réseau nordique de femmes médiateurs en 2015, la Norvège s'emploie maintenant à établir une alliance mondiale de réseaux régionaux de femmes médiateurs.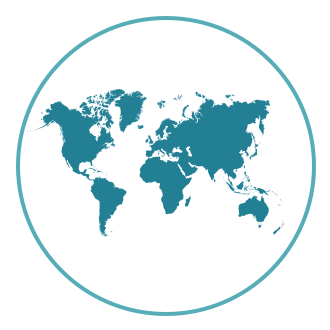 L'assistance à la lutte contre la criminalité et le terrorisme
Le programme d'assistance de la Norvège pour faire face aux défis mondiaux de sécurité cible d'une part la criminalité grave et organisée, d'autre part la radicalisation, l'extrémisme violent et le terrorisme.
ACTION
participating actively in international cooperation in, and with, the UN, NATO, the OSCE, the Council of Europe and the EU
helping to prevent, reduce and resolve conflicts through our engagement in peace and reconciliation work and our support to the UN
taking part in international peace operations and coalition operations
cooperating with our allies and in global partnerships to address transnational security challenges such as terrorism, organised crime and cybercrime
seeking a seat on the UN Security Council for the period 2021-2022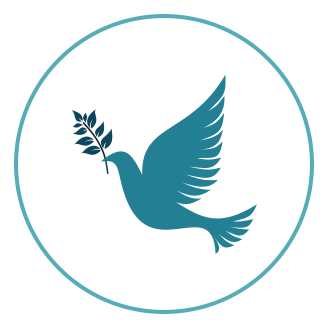 Les initiatives de la Norvège
La Norvège a contribué aux négociations de paix entre le gouvernement colombien et les FARC-EP en 2016. Elle a également préparé les processus de paix avec l'ELN en Colombie et avec le groupe rebelle du FDNP aux Philippines. Outre ces médiations, la Norvège organise en toute discrétion des entretiens avec des parties en conflit qui n'en sont pas encore au stade des négociations.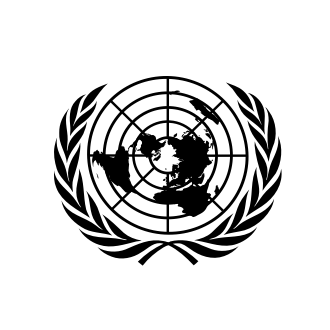 Participation aux opérations menées sous l'égide de l'ONU
Environ 45 militaires norvégiens sont actuellement en mission pour l'ONU, répartis dans trois opérations : la MINUSMA au Mali, la MINUSS au Sud-Soudan et l'ONUST au Moyen-Orient. D'autre part, une trentaine de policiers norvégiens apportent leurs conseils au Sud-Soudan (MINUSS), à Chypre (UNFICYP), à Haïti (MINUJUSTH) et à la Colombie (UNMC). Des conseillers civils travaillent en outre pour l'opération de l'ONU en RDC, ainsi qu'un personnel civil employé directement par l'ONU.