The High North
Large parts of Norway lie north of the Arctic Circle. Sound management of the abundant Arctic resources is high on Norway's agenda. This requires global cooperation based on scientific knowledge and international law.
For thousands of years, people living north of the Arctic Circle have harvested the local resources. The Arctic is rich in minerals, oil and gas, animal life, and fish and seafood. Finding a good balance between conservation and sustainable use is a top priority for Norway. We will encourage global cooperation based on scientific knowledge and international law.
AIMS
safeguard peace and stability and promote predictability;

find a good balance between conservation and sustainable use through sound resource management;

promote international cooperation and the international legal order;

increase employment, value creation and welfare in the region.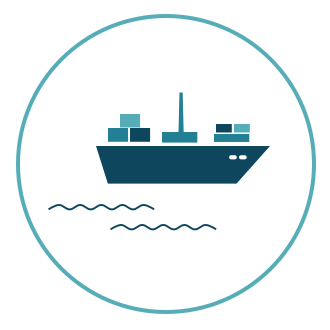 La navigation dans les eaux polaires
80 % des trajets effectués dans l'Arctique transitent par les eaux norvégiennes. Le Code polaire est entré en vigueur le 1er janvier 2017. La Norvège a participé dès le départ à l'élaboration de ce texte, qui institue des règles environnementales plus sévères pour la navigation dans les zones polaires.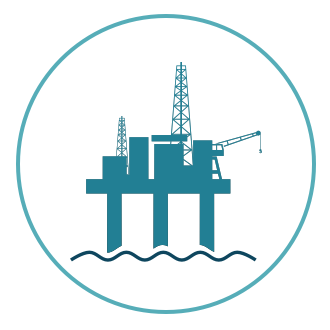 Les gisements de pétrole et de gaz de l'Arctique
Selon la Société américaine de géologie, un cinquième des ressources mondiales en pétrole et en gaz qui n'ont pas encore été localisées pourraient se trouver dans l'Arctique. Leur extraction suppose que l'on veille à l'équilibre entre exploitation et protection, sachant qu'il s'agit d'une zone géographique particulièrement vulnérable.
ACTION
maintaining a presence in northern sea areas in order to exercise sovereignty and authority, monitor activities and ensure adequate emergency preparedness and response;
managing resources on the basis of scientific knowledge;
promoting compliance with the Law of the Sea;
strengthening the position of the Arctic Council as the most important forum for Arctic cooperation;
investing in seed money funds, research and infrastructure with a view to promoting innovation and technology development.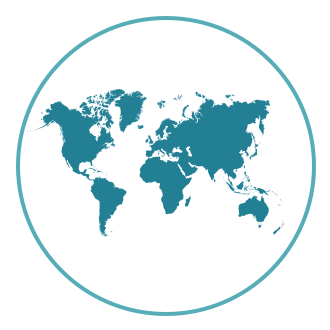 Le Conseil de l'Arctique
Huit États des latitudes arctiques sont membres de cet organe. Treize pays extérieurs à la zone y assument le rôle d'observateurs. Le Conseil de l'Arctique est le seul forum de coopération au niveau gouvernemental qui regroupe l'ensemble des pays de l'Arctique.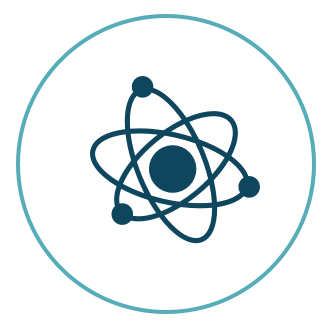 La recherche dans l'Arctique
Il revient à la Norvège d'assumer un rôle de leader dans le domaine des connaissances relatives à l'Arctique, et de contribuer à la création de valeur, à la bonne gestion et au développement des zones septentrionales. Dès 1960, les autorités norvégiennes ont mis en place à Ny-Ålesund, au Svalbard, une plate-forme internationale de recherche.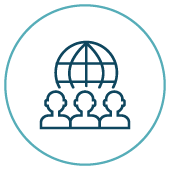 La Coopération de Barents
Plusieurs milliers de jeunes se rassemblent tous les ans pour les Jeux de Barents, l'une des nombreuses initiatives organisées sous l'égide de la Coopération du même nom. Depuis 1993, celle-ci contribue aux relations de bon voisinage et au développement durable dans une région du monde qui a en partage autant de possibilités que de défis communs.