Development policy and humanitarian efforts
Worldwide, 800 million people are living in extreme poverty, and 70 million people have been forced to flee their homes. We have a global responsibility to help people in need and contribute to long-term development and a more just world.
The world has made great progress in many areas. The Millennium Development Goal of halving the number of people living in extreme poverty by 2015 was achieved. Never before have so many people had such good living conditions. And never before have so many had access to education and health services. However, the gap between those who are living in prosperity and those who are living in poverty keeps widening, and more and more people are in need of protection and humanitarian aid. Climate change and infectious diseases are not contained by national borders, and the challenges posed by migration are increasing.
Norway's development policy is based on the Sustainable Development Goals (SDGs) that were adopted by all UN member states in 2015. These goals provide the global framework for efforts to promote sustainable development, peace and justice by 2030.
Five areas are given priority in Norway's development policy:
Education
Health
Climate change, the environment and the oceans
Private sector development, agriculture and renewable energy
Humanitarian aid
Human rights, gender equality, climate change and the environment, and anti-corruption are cross-cutting issues.
Humanitarian aid and long-term development assistance must be coordinated. We will improve our chances of success if we focus on prevention and on reaching the most vulnerable groups. By doing so, we will also reduce the need for humanitarian aid in the future.
Development policy covers far more than just aid. Trade, investments, cooperation in fields such as technology development, research and culture, and efforts to strengthen the international legal order are equally important. This is why these areas are also an essential part of our policy.
Our aims
Norway will contribute to the efforts to:
eradicate extreme poverty by 2030
ensure good governance and respect for human rights for all by 2030
promote rights-based implementation of the SDGs
save lives, alleviate suffering and protect human dignity in humanitarian crises
promote sustainable development and help to make countries independent of aid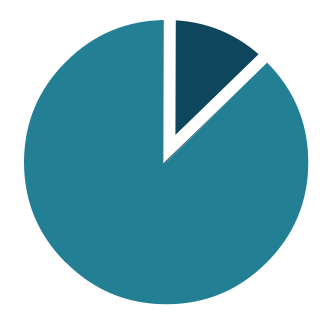 Le soutien à l'entrepreneuriat
Au cours des dix prochaines années, un milliard de jeunes entreront sur le marché du travail. Dans les pays en développement, le secteur privé fournit 9 emplois sur 10. L'aide à l'entrepreneuriat est donc une composante importante de l'aide norvégienne, qui transite notamment par le fonds Norfund.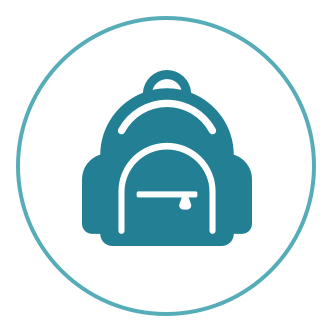 L'éducation des enfants déplacés
59 millions d'enfants et 65 millions de jeunes n'ont pas la possibilité d'aller à l'école. Une part importante de l'action de la Norvège cible les enfants et les jeunes qui sont déplacés ou vivent dans des zones de conflit.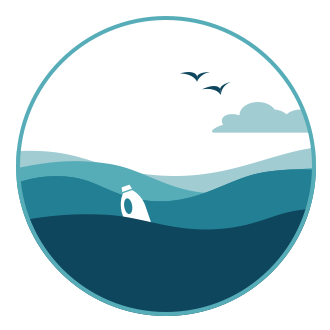 Les mers et la pollution marine
80 à 90 % des plastiques présents dans les mers et les océans sont d'origine terrestre. La Norvège a créé un fonds spécial en 2018, afin de contribuer à l'établissement de systèmes de gestion des déchets dans les pays en développement, renforcer les connaissances sur la pollution marine et permettre une réhabilitation des mers efficace.
Current efforts
Norway is:
promoting closer coordination between humanitarian relief and long-term development
using aid to trigger private investments and create jobs
strengthening humanitarian relief and long-term development in areas affected by fragility
helping to enhance respect for women's and girls' rights
intensifying efforts to promote girls' education and education in situations of crisis and conflict, and to improve the quality of education
playing a leading role in efforts to reduce child and maternal mortality, and to stop the spread of HIV/AIDS, tuberculosis, malaria and other infectious diseases
actively promoting more ambitious goals for reducing greenhouse gas emissions globally
investing in renewable energy with a view to reducing global greenhouse gas emissions
providing around 1 % of GNI a year for development and humanitarian efforts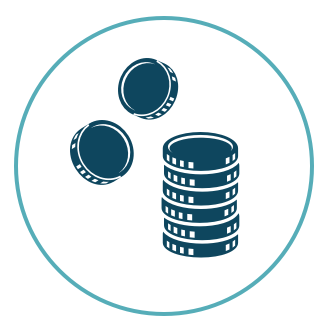 La lutte contre la fuite des capitaux et la corruption
La création de valeur au plan national, la fiscalité et la lutte contre la fuite des capitaux de même que les efforts pour combattre la corruption, sont bien plus importants pour le développement d'un pays que l'aide elle-même. Plusieurs analyses indiquent que le flux illicite de capitaux se chiffrerait à plus de 1 000 milliards de dollars par an. À titre de comparaison, l'aide au développement mondiale est évaluée à 140 milliards de dollars.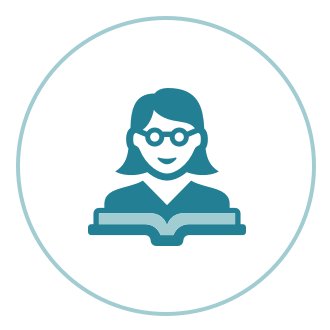 La santé maternelle et infantile
La Norvège considère que la santé maternelle et infantile est liée aux efforts de scolarisation. Les filles qui sont scolarisées et qui suivent une formation se marient et ont des enfants plus tard. L'éducation des filles et des femmes est donc très importante pour réduire la mortalité maternelle et infantile.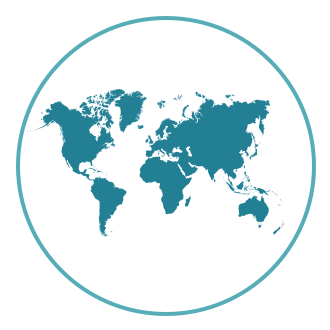 Le transfert de connaissances
L'expertise norvégienne en matière de gestion des ressources naturelles et de fiscalité est de plus en plus recherchée par les pays en développement, et la Norvège est prête à partager davantage son savoir. Nous le faisons par l'intermédiaire des programmes « Pêche et développement », « Pétrole et développement » et « Fiscalité et développement ». Nous avons lancé en 2018 le programme « Numérisation et développement ».