The High North
Large parts of Norway lie north of the Arctic Circle. Sound management of the abundant Arctic resources is high on Norway's agenda. This requires global cooperation based on scientific knowledge and international law.
For thousands of years, people living north of the Arctic Circle have harvested the local resources. The Arctic is rich in minerals, oil and gas, animal life, and fish and seafood. Finding a good balance between conservation and sustainable use is a top priority for Norway. We will encourage global cooperation based on scientific knowledge and international law.
AIMS
safeguard peace and stability and promote predictability;

find a good balance between conservation and sustainable use through sound resource management;

promote international cooperation and the international legal order;

increase employment, value creation and welfare in the region.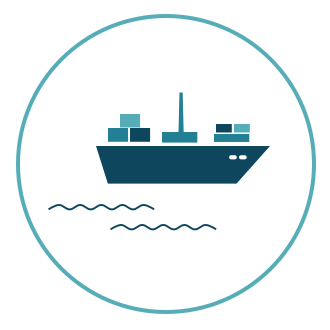 Navegación en aguas polares
El 80% de la navegación en el Ártico discurre por aguas de Noruega. El 1 de enero de 2017 entró en vigor el Código Polar, que establece requisitos más estrictos de seguridad para los buques que surquen las aguas árticas.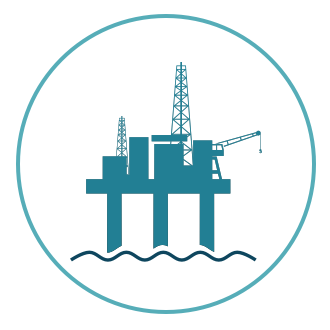 Recursos de petróleo y gas en el Ártico
Según la Sociedad Geológica de Estados Unidos, la quinta parte de los recursos de petróleo y gas aún por descubrir en el planeta se hallan probablemente en el Ártico. Si se van a extraer estos recursos, es vital lograr un buen equilibrio entre la protección y el uso sostenible en esta área vulnerable.
ACTION
maintaining a presence in northern sea areas in order to exercise sovereignty and authority, monitor activities and ensure adequate emergency preparedness and response;
managing resources on the basis of scientific knowledge;
promoting compliance with the Law of the Sea;
strengthening the position of the Arctic Council as the most important forum for Arctic cooperation;
investing in seed money funds, research and infrastructure with a view to promoting innovation and technology development.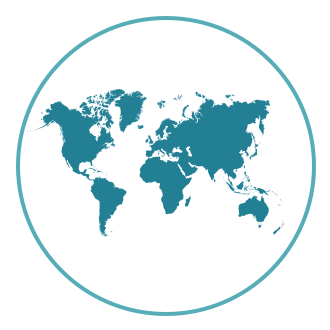 Consejo Ártico
Integran el Consejo los ocho Estados árticos. Trece Estados no árticos tienen la condición de observadores. El Consejo Ártico es el único foro de cooperación circumpolar a nivel gubernamental que congrega a todos los países árticos.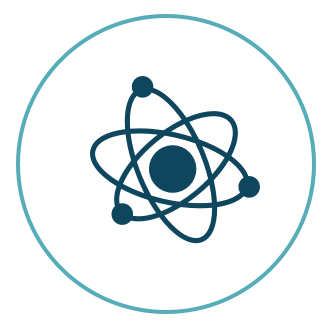 Investigación en el Ártico
Noruega tiene el objetivo de ser líder en el campo del conocimiento sobre el Ártico y promueve la creación de valor, la gestión responsable de los recursos y el desarrollo en el norte. Desde 1960, las autoridades noruegas han creado una base de investigación internacional en Ny-Ålesund, en el archipiélago de Svalbard.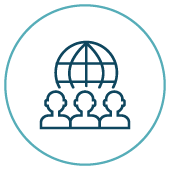 La Cooperación de la región del Mar de Barents
Cada año, alrededor de un millar de jóvenes de la región se unen para competir en los Juegos de Barents, una de las muchas iniciativas de la Cooperación de Barents. Desde 1993, esta cooperación ha promovido las relaciones de buena vecindad y el desarrollo sostenible en una región donde existen muchas oportunidades y desafíos comunes.