Arts and culture
Norway has a vibrant arts and culture sector. Today, as in the past, many Norwegian artists and other cultural professionals find inspiration beyond Norway's national borders.
Norwegian architecture, music, literature and visual arts have won international recognition, and a number of Norwegian artists, writers and musicians rank among the best in the world. Internationalisation of Norwegian arts and culture has increased awareness of, and interest in, modern Norway.
Nine Norwegian artists – more than ever before – were selected to take part in documenta, the world's most important exhibition for contemporary art, in 2017. Several countries have purchased rights to produce their own versions of the Norwegian television series SKAM. And in 2019, Norway will be the guest of honour at the Frankfurt Book Fair for the first time ever.
Drama
The plays of Henrik Ibsen (1828-1906) are among the world's most frequently performed, while Jon Fosse is one of the most widely performed living playwrights.
Visual arts
Edvard Munch (1863-1944) captured his own anguish – and arguably the suffering of the human condition – in his iconic painting The Scream. Ida Ekblad is currently making her mark on the Norwegian and international art scene with installations that combine paintings, sculptures, performances, films and poetry.
Music
Edvard Grieg (1843-1907) was a composer in the national romantic tradition who revolutionised the music of his day. Today, hits by young Norwegian musicians such as Aurora and Astrid S can be found topping international charts. Another well-known name is Mari Boine, who mixes elements of jazz into traditional Sami chanting songs (joik).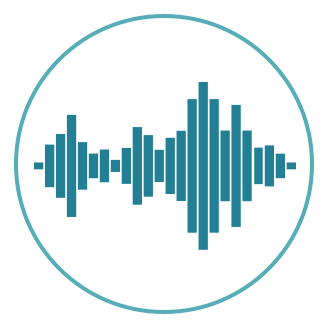 Alan Walker se retransmite en Shanghai y Sao Paulo, y Sigrid fue la ganadora de la BBC Music Sound, 2018.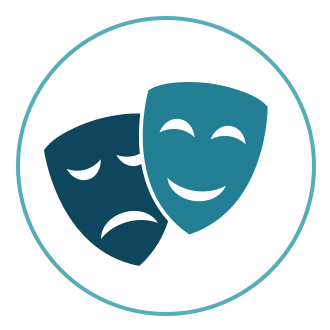 Alan Lucien Øyen y Winter Guests de gira por Europa y América del Norte
Film
Deeyah Khan is a two-time Emmy award winner in the category best documentary. In 2016, she was appointed the first-ever UNESCO Goodwill Ambassador for artistic freedom and creativity.
Architecture and design
Among the architecture firms that have made their mark abroad is Snøhetta, the firm behind the Oslo Opera House, the new library of Alexandria (Egypt) and the National September 11 Memorial Pavilion at the World Trade Center site in New York City. Daniel Rybakken has received a number of national and international awards for his furniture and lighting design and various art installations.
Literature
A great many Norwegian books are translated and published abroad. Jo Nesbø's books are best sellers from Seattle to Singapore. Maja Lunde's 'A History of Bees' topped the bestseller lists in Germany for much of 2017. And Karl Ove Knausgård's books have been translated into 30 languages.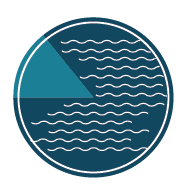 Las empresas de diseño Northern y Vestre fomentan la creación de empleo en Noruega a través de la promoción del diseño noruego y los diseñadores noruegos.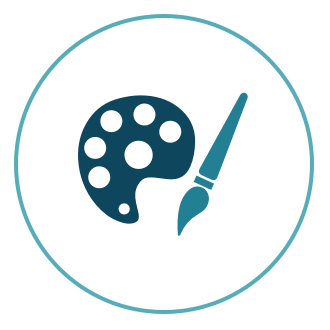 La cerámica de Elisabeth von Krogh y los textiles de Ellen Grieg estuvieron entre los más destacados del Design Miami/ en 2017