Arts and culture
Norway has a vibrant arts and culture sector that has deep historical roots. Today, as in the past, many Norwegian artists and other cultural professionals find inspiration beyond Norway's national borders.
Norwegian architecture, design, music, literature, and films are finding their way to other countries and raising Norway's profile abroad.
The Government aims to provide a good framework for ensuring quality, breadth, and diversity in the cultural sector. Internationalization of Norwegian arts and culture has increased awareness of and interest in Norway as a nation of cultural innovation and knowledge.
International reviews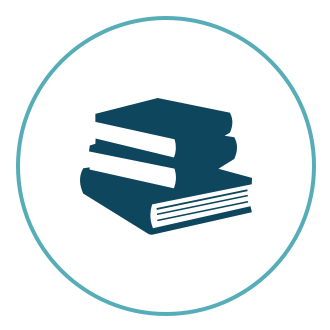 "I find him an utterly hypnotic and utterly humane writer. For me, 2015 was The Year of Solstad."
James Wood, New Yorker on Dag Solstads Shyness and Dignity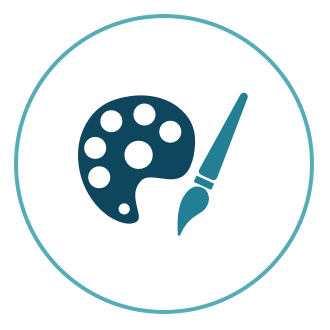 "The Norwegian Bjarne Melgaard is a character. For more than fifteen years, he has been navigating the Anglo-Saxon axis of art."
Valérie Duponchelle / Le Figaro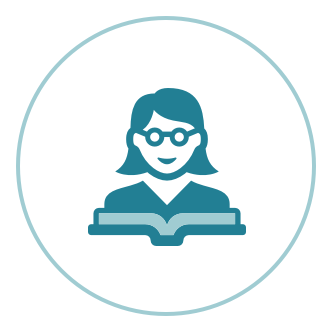 "One Of Us is perhaps one of the most important books of our time.»
Deutschlandradio Kultur on Åsne Seierstads book about terrorist Anders Behring Breivik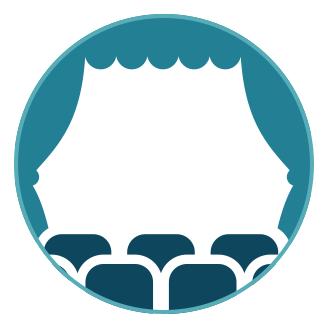 "Acclaimed Norwegian conceptual artist Jenny Hval…(is) behind one of the year's most exceptional albums."
April Walsh, Fact Magazine on Jenny Hval's Blood Bitch (Album of the Year 2016)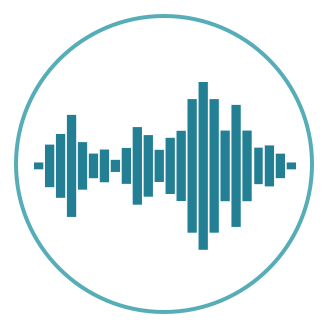 "… one of the leading figures in European jazz, helping to forge an identity distinct from the music's American roots."
David Honigmann, Financial Times on saxophonist Jan Garbarek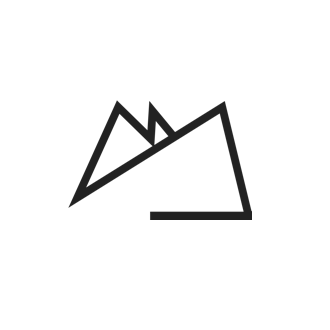 "…Snøhetta don't go looking for dragons to slay; they just do their thing, and the dragons fall."
Ian Volner, Wall Street Journal on Snøhetta, WSJ Magazine's Architect Innovator of the Year (2016)