Register your application online in Danish Application Portal (pay fee to Denmark online)
Go to local bank and pay caseprocessing-fee to Norway. Make sure to get a receipt from the bank. The fee must be paid to the bank account of the Norwegian Embassy in Ankara, Turkey.Please note that the currency of the account is Turkish liras (TRY).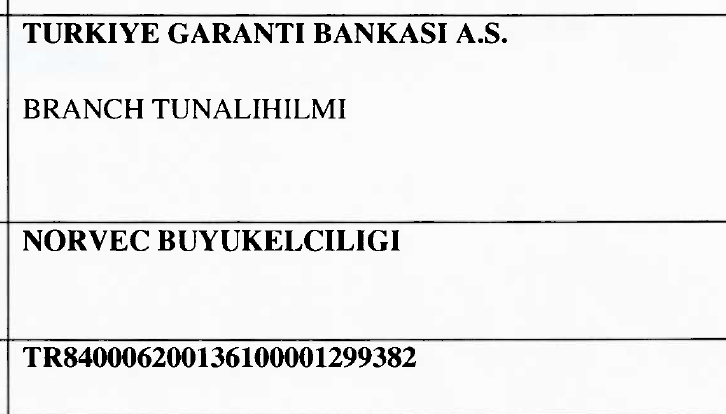 For information on fees, please see Fees - UDI
The applicant must bring the receipt of paid fee to Norway and all supporting documents and hand in the application to VFS Prishtina or VFS Baku. VFS should not take biometrics.
VFS will forward the applications and passports to Ankara.
The Norwegian Embassy in Ankara will send the application to Danish Immigration Services.
If Denmark approves your application the Embassy in Ankara will print D-visa and return your passport to VFS.