The friendly relations between Norway and Thailand go back a long way. King Chulalongkorn's decision to visit Norway for a whole month in 1907 was a great honour for the Norwegian people, especially since Norway had gained independence just two years earlier. Today, Norwegians are proud of the fact that an image of the memorable visit to Norway more than hundred years ago appears on the back of the new 100 Baht banknotes, with a portrait of His Majesty Maha Vajiralongkorn on the front.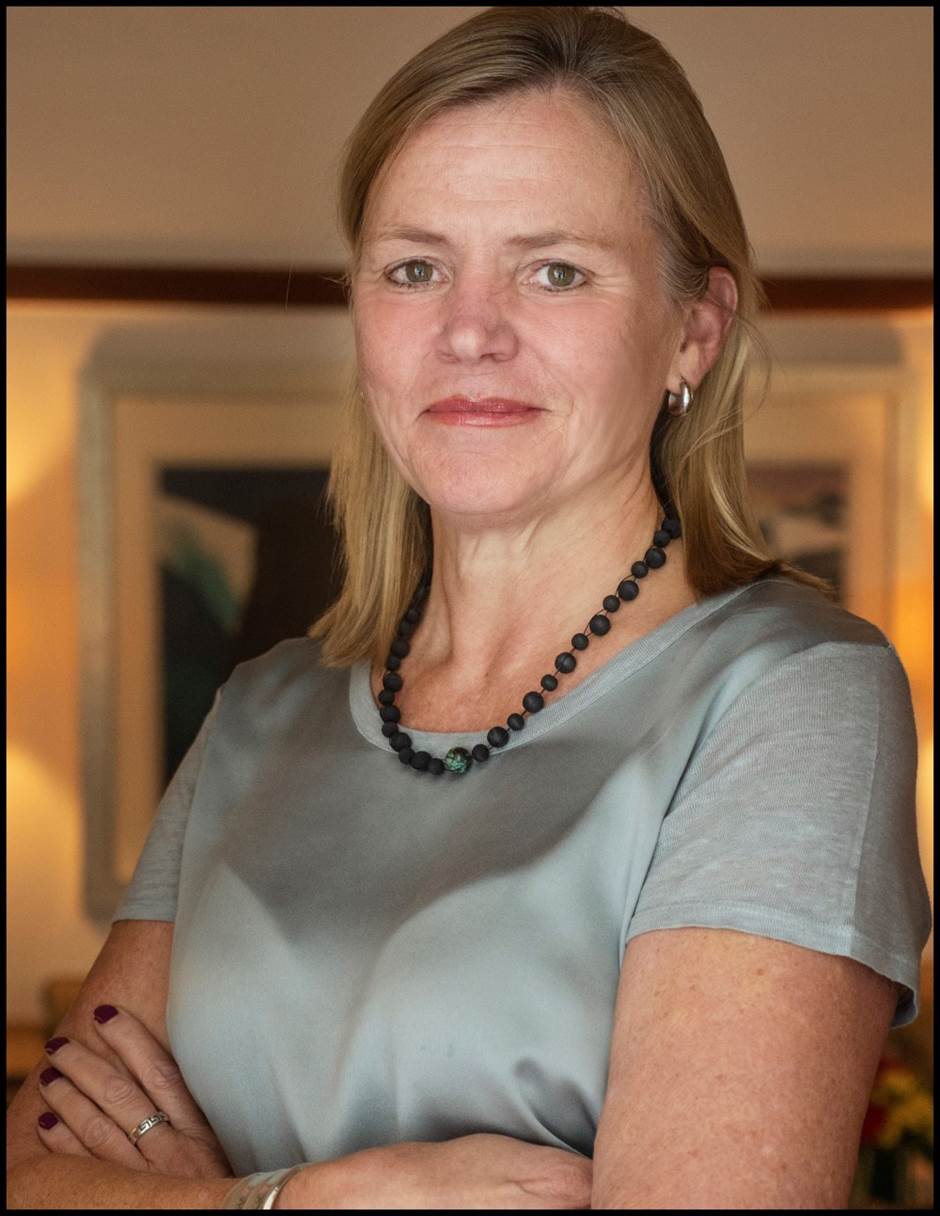 Throughout the years there has been a close relationship between our royal families. This relationship was clearly evident when His Royal Highness Crown Prince Haakon Magnus attended the Royal Cremation Ceremony of His Majesty King Rama IX, last year. We are also pleased that Her Royal Highness Princess Sirindhorn has taken such a keen interest in polar, climate and environmental affairs in the Arctic. Her interest has helped to encourage the close relationship between Chulalongkorn University and the University Centre in Svalbard and the Norwegian Polar Institute.
At the bilateral political level, the most recent meetings have been between our prime ministers HE Mr Prayut Chan-o-cha and HE Ms Erna Solberg at the Asia-Europe meeting October, as well as between our foreign ministers HE Mr Don Pramudwinai and HE Ms Ine Marie Eriksen Søreide during the ASEAN Foreign Ministers' Meeting in August. These meetings are a reflection of the longstanding relations between our two countries and our mutual interest in increasing trade and investment and in working together to achieve global goals.
Major Norwegian companies have been operating in Thailand for many years. Since the very first royal visit in 1907, our economic relationship has developed considerably. Initially, our economic relations focused on agricultural products and processes. Today, they cover a broad range of areas, including fisheries, telecommunications, energy, and the environment. Trade, investment and the sharing of expertise not only promote growth and prosperity for both our countries, they also strengthen our partnership.
As for trade, we are very pleased that exports of Norwegian seafood to Thailand have risen significantly in recent years. Furthermore, we appreciate the high quality of the goods that we import from Thailand. In the future, we should work to further reduce the trade barriers between our countries.
It is the firm conviction of my Government that increased multilateral cooperation is key if we are to address the many challenges facing the world today. Multilateral cooperation is essential for advancing peace and reconciliation, promoting free and fair global trade, combating climate change and eliminating poverty. If our efforts in these areas are to be successful, we need strong international institutions and wise leadership. The Norwegian Government attaches particular importance to ocean affairs, including finding solutions to the problems of marine litter and pollution and combating fisheries crime. In these areas, we believe closer cooperation with Thailand would be of mutual benefit.
As responsible members of the international community and active members of the United Nations, Norway and Thailand have many common interests and agendas, and a long tradition of working closely together. Norway counts on Thailand's support for our candidature to the UN Security Council 2021-22, a campaign that we embarked on quite recently. We wish to demonstrate to the world that Norway is a consistent partner for our common future.
Friendship between countries is built on friendship between peoples. Thailand has a special place in the affections of the Norwegian people. Approximately 140 000 Norwegian tourists visit Thailand each year, an impressive number, given the fact that our population is just 5 million. We are delighted that the number of Thais visiting Norway is growing steadily. Facilitating the exchange of visitors between our two countries is a priority for the Royal Norwegian Embassy in Thailand.
I will spare no effort in my work to further strengthen the friendly relations between our two countries and promote broader cooperation in the fields of politics, culture, the environment and trade. I feel particularly fortunate to be assuming my position at a time when there are many important milestones on the horizon: the forthcoming general election, the Royal Coronation Ceremony, and the Thai presidency of ASEAN in 2019.
Let me conclude by once again extending the Norwegian people's most sincere wishes for the well-being and happiness of the people of Thailand.
Kjersti Rødsmoen
Ambassador to Thailand and Cambodia