Peace, stability and security
The security challenges facing the world are becoming increasingly complex. Norway will meet these challenges through its strong commitment to NATO, its broad engagement in peace and reconciliation efforts and through international cooperation.
The situation in our neighbouring areas and in Europe's neighbourhood has become more difficult. The constellation of actors is now more complex, and conflicts are spreading across borders. International terrorism, organised crime and cyber threats are creating new challenges.
Our membership of NATO and our transatlantic ties are the cornerstone of Norwegian foreign and security policy. In addition, Norway is strengthening the European and Nordic dimension in its security policy by developing closer security policy cooperation with selected European allies.
The UN and the legal order that the UN plays such a key role in upholding are of crucial importance for Norway. Norway participates actively in the UN and wants to take its share of the responsibility. That is why Norway is seeking a seat on the UN Security Council for the period 2021-2022.
Engagement in peace and reconciliation efforts are a key part of Norwegian foreign policy. Norway works actively to find lasting political solutions to wars and conflicts by facilitating dialogue between parties to conflict and supporting other actors' conflict resolution efforts.
Norway promotes balanced, mutual, irreversible and verifiable nuclear disarmament. This is in line with our values, interests and international obligations.
Norway also attaches importance to using development policy tools to address global security challenges.
AIMS
maintain our close transatlantic ties and further develop our long-term security policy cooperation with the US
maintain and further develop the international legal order
promote peace and reconciliation in areas affected by war and conflict
achieve balanced, mutual, irreversible and verifiable disarmament
prevent and combat radicalisation, violent extremism, organised crime, piracy, cybercrime and conflict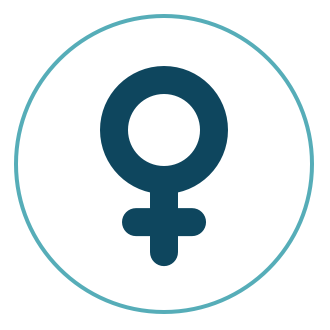 Women, peace and security
Norway is at the forefront of efforts to promote the inclusion of women in peace processes and to increase the proportion of women mediators. The Nordic Women Mediators (NWM) network was launched in 2015, and Norway is now working to establish a global alliance of regional networks of women mediators.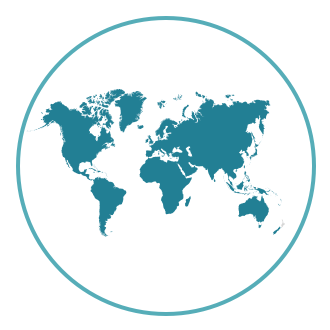 Aid to combat crime and terrorism
Norway has established a development programme to address global security challenges, which focuses on serious and organised crime and radicalisation, violent extremism and terrorism.
ACTION
participating actively in international cooperation in, and with, the UN, NATO, the OSCE, the Council of Europe and the EU
helping to prevent, reduce and resolve conflicts through our engagement in peace and reconciliation work and our support to the UN
taking part in international peace operations and coalition operations
cooperating with our allies and in global partnerships to address transnational security challenges such as terrorism, organised crime and cybercrime
seeking a seat on the UN Security Council for the period 2021-2022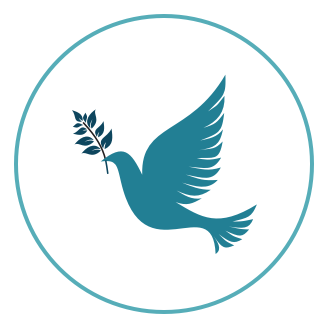 Norway's work as facilitator
Norway acted as facilitator in the negotiations that led to a peace agreement with the FARC-EP in Colombia in 2016. Norway is also official facilitator in the peace processes with the ELN guerrilla group in Colombia and the communist movement NDFP in the Philippines. In addition, Norway has facilitated discreet talks between parties that have not yet reached the negotiating table.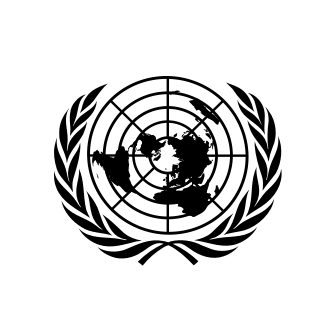 Participation in UN-led operations
Norway currently has a total of around 45 military personnel serving in three UN missions: MINUSMA in Mali, UNMISS in South Sudan and UNTSO in the Middle East. In addition, a total of around 30 Norwegian police officers are taking part in missions in South Sudan (UNMISS), Cyprus (UNFICYP), Haiti (MINUJUSTH) and Colombia (UNMC). Civilian advisers working for the UN mission in DR Congo (MONUSCO) and other civilian personnel employed directly by the UN come in addition to this.