The High North
Large parts of Norway lie north of the Arctic Circle. Sound management of the abundant Arctic resources is high on Norway's agenda. This requires global cooperation based on scientific knowledge and international law.
For thousands of years, people living north of the Arctic Circle have harvested the local resources. The Arctic is rich in minerals, oil and gas, animal life, and fish and seafood. Finding a good balance between conservation and sustainable use is a top priority for Norway. We will encourage global cooperation based on scientific knowledge and international law.
AIMS
safeguard peace and stability and promote predictability;

find a good balance between conservation and sustainable use through sound resource management;

promote international cooperation and the international legal order;

increase employment, value creation and welfare in the region.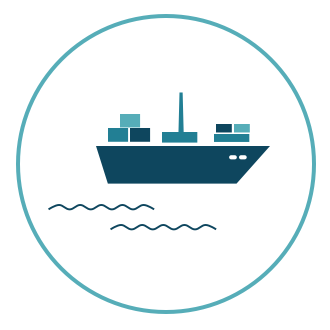 Shipping in Arctic waters
Some 80 % of maritime traffic in the Arctic passes through Norwegian waters. The Polar Code came into force on 1 January 2017. Norway played a leading role in developing the Code, which sets strict environmental requirements for shipping in Arctic waters.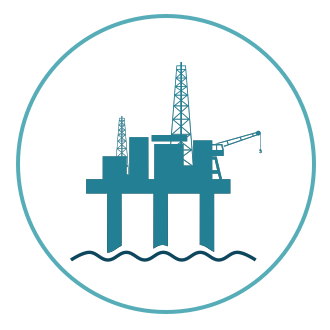 Oil and gas resources in the Arctic
According to the US Geological Society, a fifth of the world's undiscovered oil and gas resources may be in the Arctic. If these resources are to be extracted, it is vital to strike a good balance between conservation and sustainable use in this vulnerable area.
ACTION
maintaining a presence in northern sea areas in order to exercise sovereignty and authority, monitor activities and ensure adequate emergency preparedness and response;
managing resources on the basis of scientific knowledge;
promoting compliance with the Law of the Sea;
strengthening the position of the Arctic Council as the most important forum for Arctic cooperation;
investing in seed money funds, research and infrastructure with a view to promoting innovation and technology development.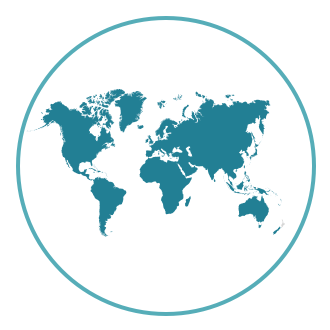 The Arctic Council
The eight Arctic countries are members of the Arctic Council and 13 non-Arctic states are observers. The Arctic Council is the only circumpolar cooperation forum for Arctic issues at government level.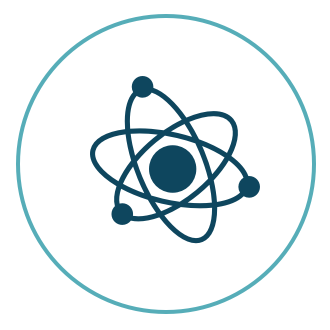 Research in the Arctic
Norway intends to be a leader in the field of knowledge about the Arctic, and will promote value creation, sound management of resources, and development in the north. Since 1960, the Norwegian authorities have built up a platform for international research in Ny-Ålesund in Svalbard.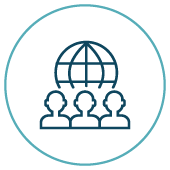 The Barents Cooperation
Every year, around a thousand young people from the region come together to compete in the Barents Games, one of many initiatives under the Barents Cooperation. Since 1993, this cooperation has promoted good neighbourly relations and sustainable development in a region where there are many common opportunities and challenges.