Pål Hermansen has three years of art education and has photographed for half a century, taking his first photos during his early teenage years. He has experienced the fast changing trends within the art of photography concerning both technology and motives. He introduces us to the life of the photographer back when primitive features of the technology meant that hours in the dark room only resulted in a single picture. This was a time before everyone could take a snapshot of the Northern Lights with their camera on their smartphone. He says that he sometimes misses the thrill and excitement that the dark room gave, and during these days, it was easier to stand out. Photography was limited to fewer people, and he argues that the quality of photography was generally higher. However, he appreciates the great opportunities the new technology presents. He believes that the biggest threat to photography is not technology itself, but rather the fact that people can no longer distinguish between a snapshot and art. The art of photography is somehow lost within the race for the most spectacular picture.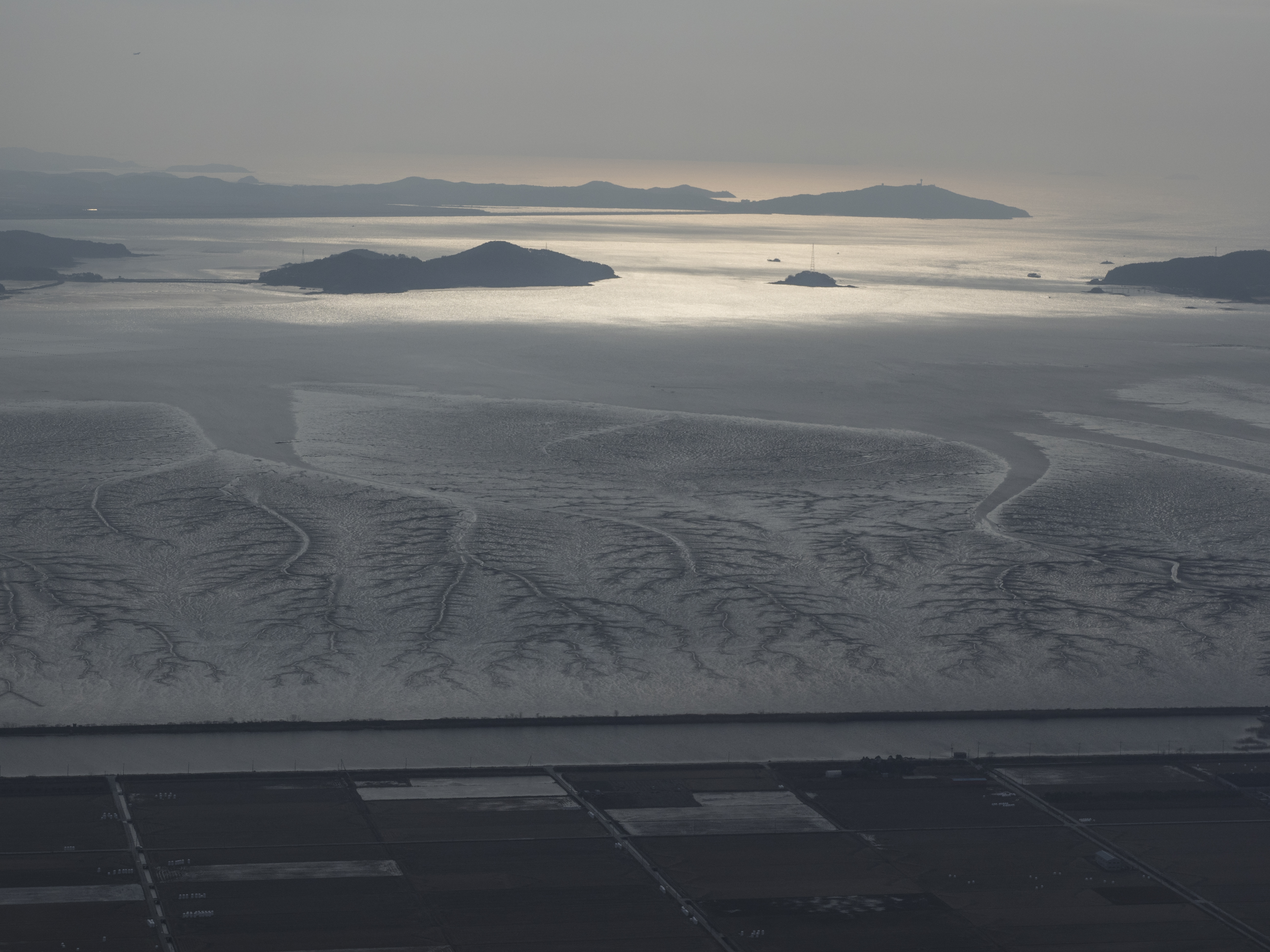 Photo: Pål Hermansen
So what inspires a man that have taken photos for 50 years? Well usually, music and literature inspires him, he says. He seeks simple and minimalistic features for inspiration. He often listens to meditational music and reads Haiku poems. They are simple and straight to the point, he explains. Pål Hermansen cherish simplicity in photography as well, and to some extent, this is something that has developed over the years. Following this philosophy, his works show hidden essence of the objects through simple and mysterious display.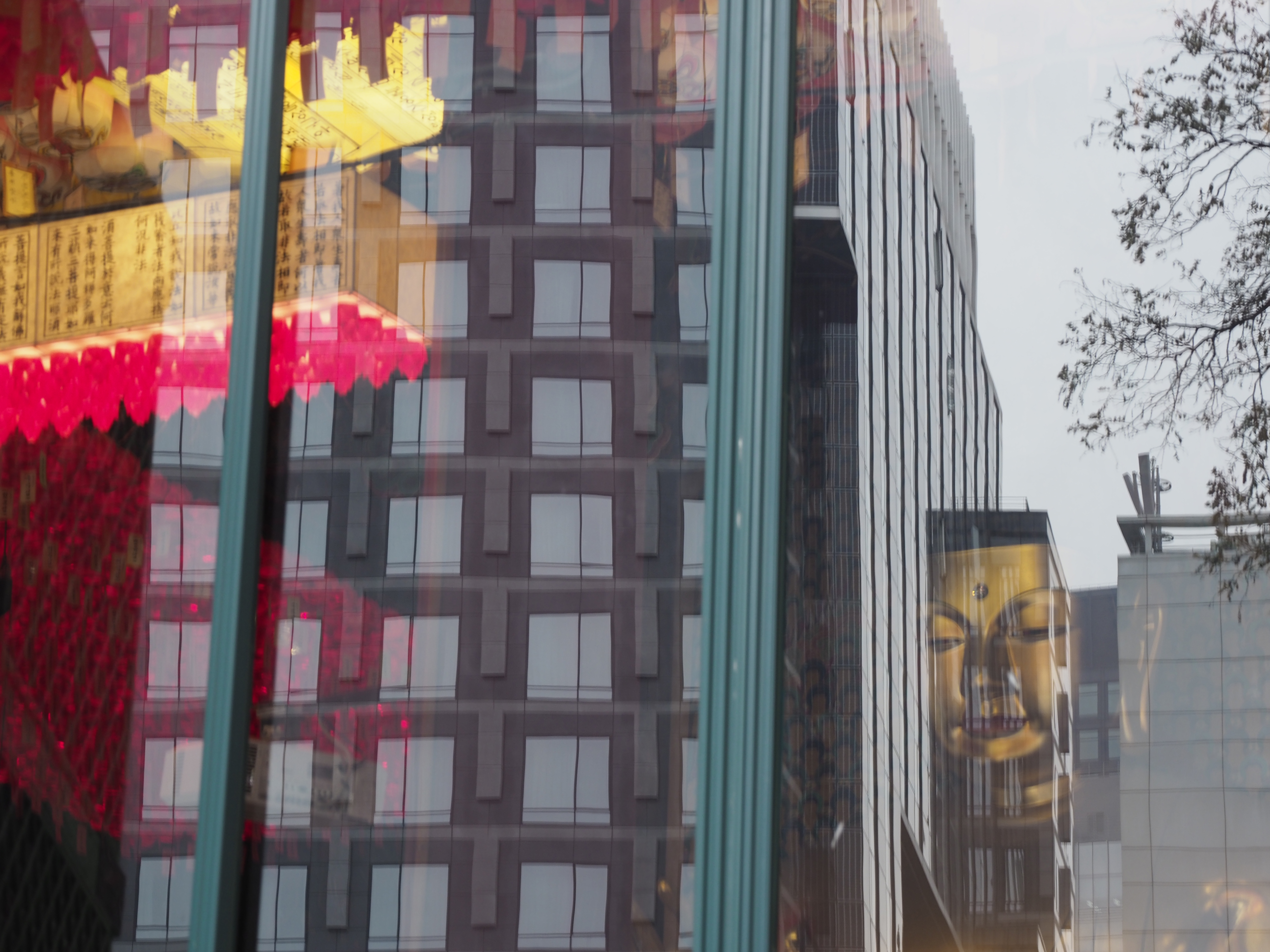 Photo: Pål Hermansen
Hermansen is not really a fan of chaotic and colorful pictures, characterized by spectacular features like the green and purple Northern Lights. They are fascinating at first glance, but after a short while you get tired of them because they are often too stressful to look at over time, he argues. He appreciate pictures that does not give away their message all at once, but rather reveal themselves bit by bit. Pål Hermansen's photography resembles this. Behind the simplicity, you can often find a mystery. For each glance, the picture will reveal another part of its secret.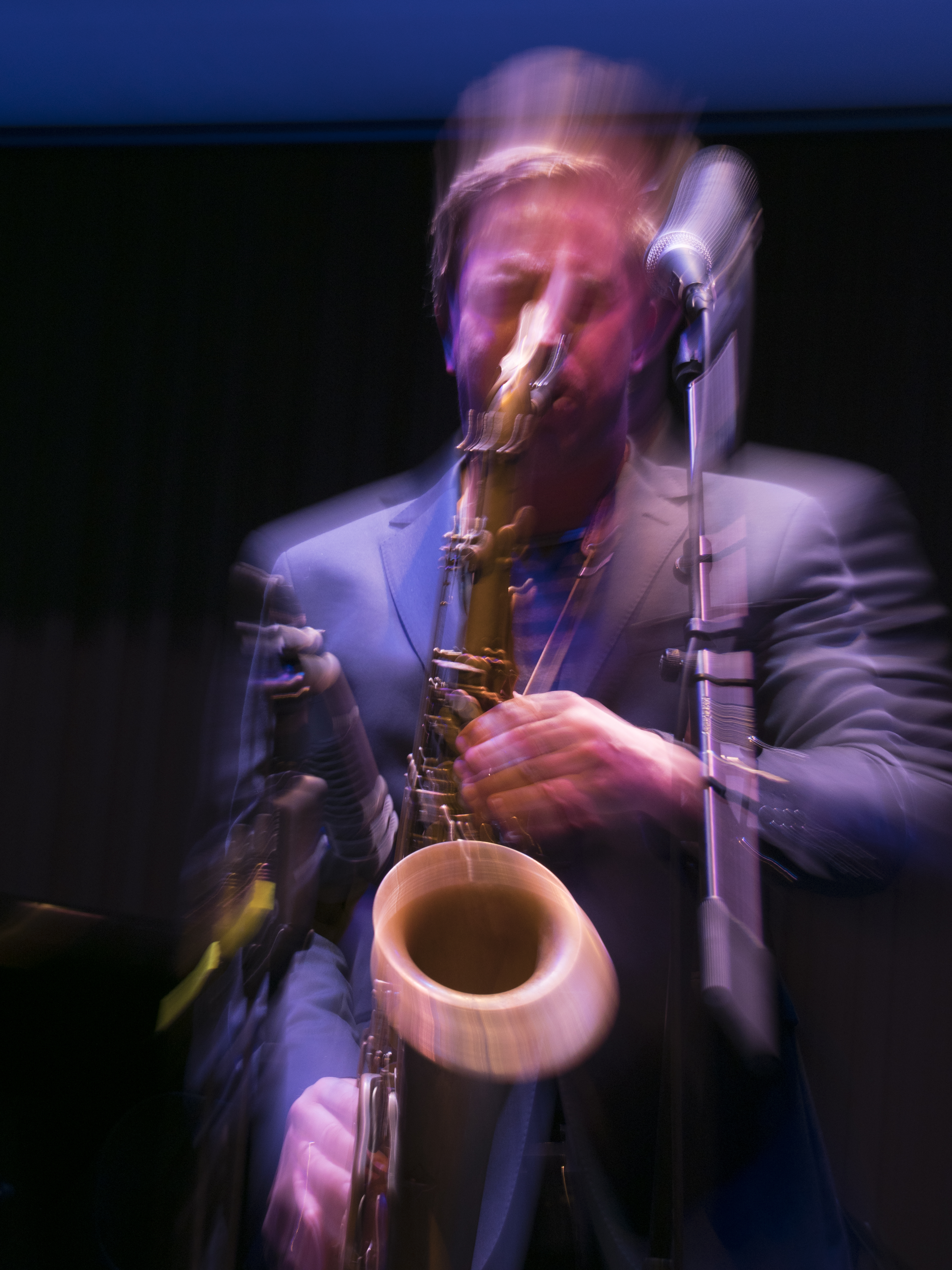 Håkon Kornstad. Photo: Pål Hermansen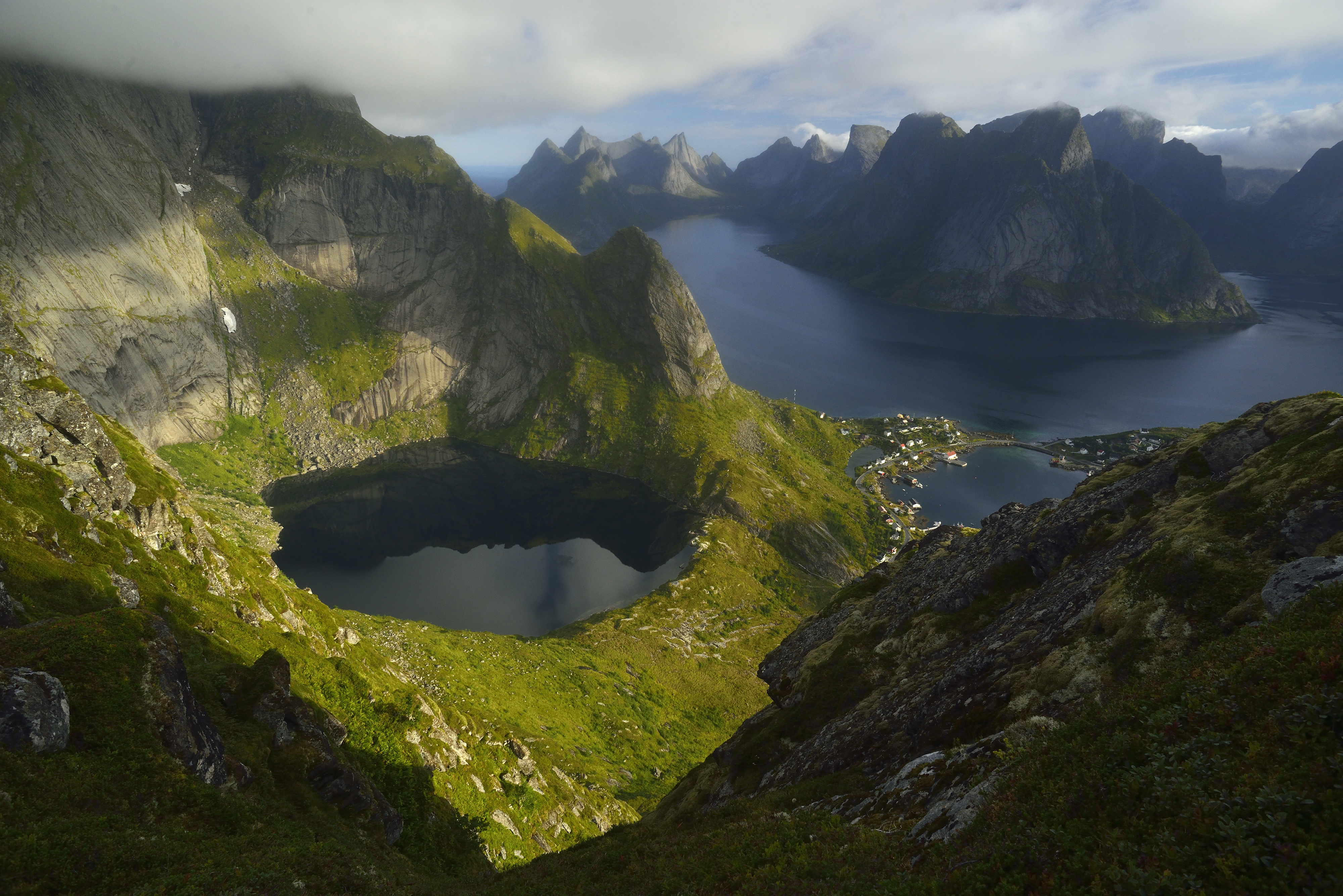 Photo: Pål Hermansen