The workshop brought together Lebanese Mine Action Center (LMAC), under the leadership of Brig. General Nasr, international donors and clearance operators to discuss the extent of the landmine and cluster munition remnants in Lebanon and how these issues can best be jointly addressed.
Lebanon is affected by significant landmine and cluster munition remnant contamination. These explosive remnants of war pose a threat to people's lives and limbs. They also hamper economic development as contaminated land cannot be farmed or used for other productive activities. Clearance of landmines and cluster munition remnants in Lebanon is therefore a priority for Norway.
Lebanon is a state party to the Cluster Munitions Convention (CCM), which obliges the country to complete clearance of cluster munition remnants by 2021. Norway is committed to supporting Lebanon to reach this deadline. Norway encourages Lebanon to accede to the Mine Ban Treaty.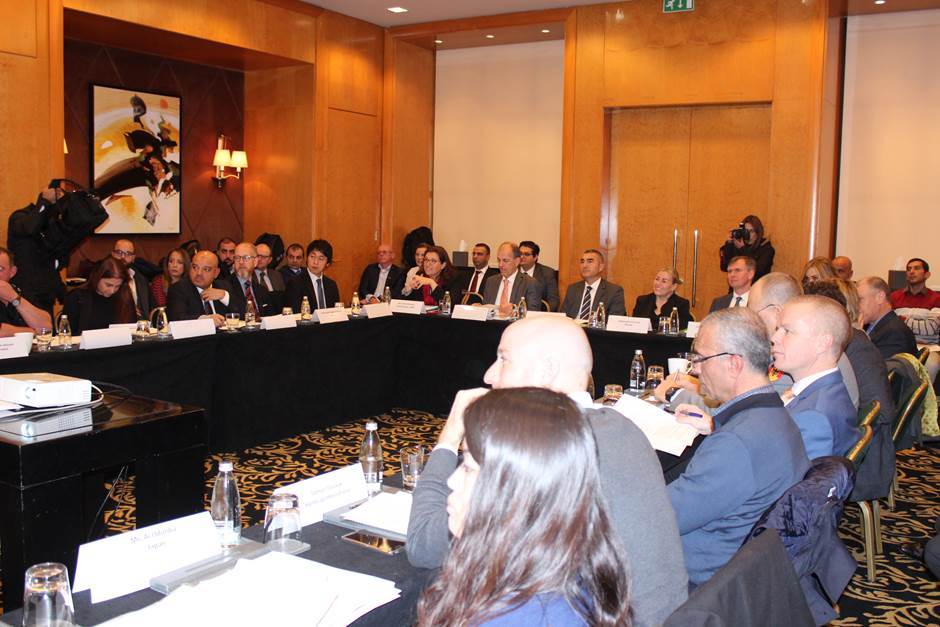 In 2016, Norway and the Netherlands, in their capacity as co-coordinators in clearance and risk reduction education under the CCM, hosted a first clearance and survey workshop in Lebanon. Since then, partnerships have strengthened. Lebanese Mine Action Centre (LMAC) is currently implementing new standards and techniques aimed at more efficient survey, land release and clearance. Last week's workshop highlighted this positive development: it allowed all stakeholders to jointly assess the way forward and engage donors in predictable, long-term commitment to clearing Lebanon of cluster muntion and mines.
At the end of the workshop, agreement was reached to establish a Mine Action Forum in Lebanon to continue the dialogue at national level. The Mine Action Forum is an example of what a Country Coalition under the CCM could look like.