The Norwegian Embassy has since July 2016 been supporting the Government of Kenya in developing a National Action Plan on Business and Human Rights as a tool to effectively implement the UN's Guiding Principles on business and human rights.
The forum was an opportunity to get the corporate sector's perspective on the challenges and opportunities that they face in the human rights area. Companies presented their innovative solutions, and the case was made for how respecting human rights makes good business sense.
Eg. one company highlighted their priority of purpose and people as a way of creating profit. Constantly asking the question 'What is the right thing to do?', and ensuring customer orientation, are helpful ways of ensuring sustainable business practices that respect human rights.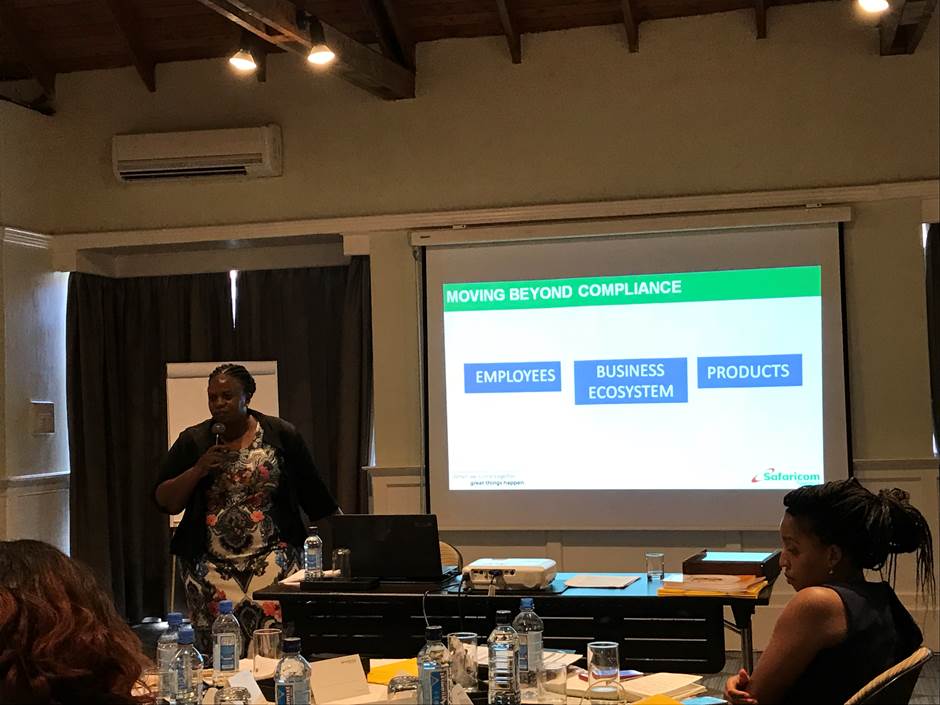 There was also a discussion on effective mechanisms for remedy for victims of human rights abuses, both within and outside enterprises.
The Norwegian Embassy highlighted the importance of a close partnership between governments, businesses, civil society and other stakeholders to realise the sustainable development goals (SDGs), including SDG 8 on creating decent work and inclusive economic growth.
KNCHR has established a website for the National Action Plan on Business and Human Rights, which provides useful information for businesses and other actors: nap.knchr.org.