The International Photography Festival, Israel's largest photography event, took place this year for the seventh time. The festival has long since become a well-established art institution, which welcomes thousands of visitors every year.
Watch this video from the Festival
https://www.photoisrael.org/en/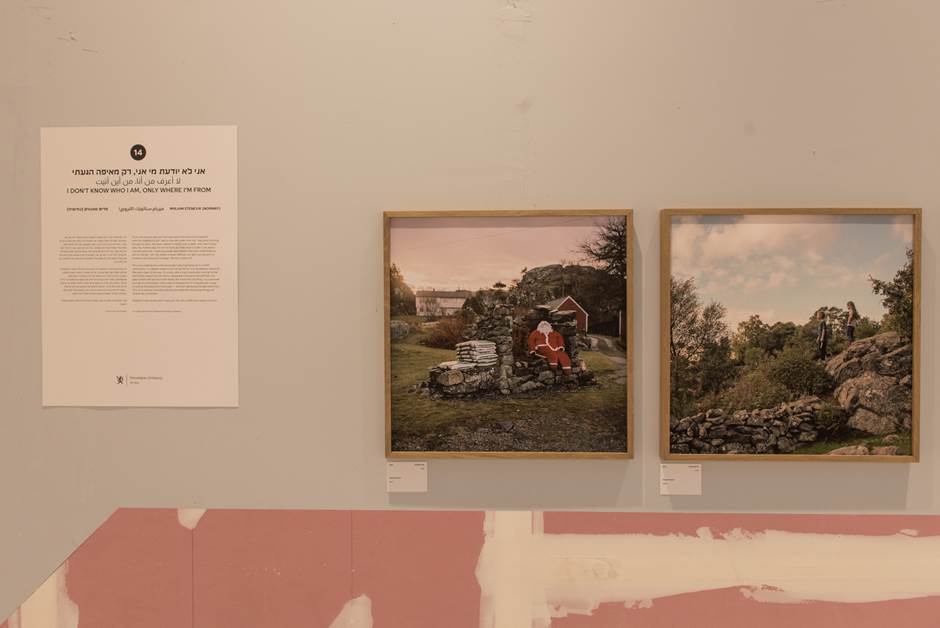 This year's festival had presented 40 exhibitions featuring over 250 leading photographers from Israel and abroad, as well as performances, video art, music events and more. The festival is the pinnacle of the year for PHOTO IS:RAEL, a non-profit, public benefit company established to fulfill its vision of social outreach, dialogue, research and the highlighting of artistic and social themes through the language of photography.