Konsulærtjenester på ambassaden fra fredag 26. mars
På grunn av økningen i Covid-smitte i Etiopia så er Norges Ambassade i Addis Abeba dessverre nødt til å sette konsulærtjenester på ambassaden på pause. Dette trer i kraft fredag 26. mars og er gyldig inntil videre. Ambassaden følger Covid-situasjonen i Etiopia nøye og vi vil gjenåpne våre tjenester når dette igjen er vurdert som trygt.
Vennligst send oss en epost ved konsulære hastesaker: consular.addis.abeba@mfa.no
_ _ _ _ _ _ _ _ _ _ _ _ _ _ _ _ _ _ _ _ _ _ _
Consular Services at the Embassy from Friday 26 March
Due to the serious increase in Covid-19 cases in Ethiopia lately, the Norwegian Embassy in Addis Ababa has decided to halt consular related services at the Embassy from Friday 26th March 2021 until further notice. The Embassy closely follows the rate of contamination in the country and we will resume regular services when this is again considered safe.
For urgent consular matters please send us an email: consular.addis.abeba@mfa.no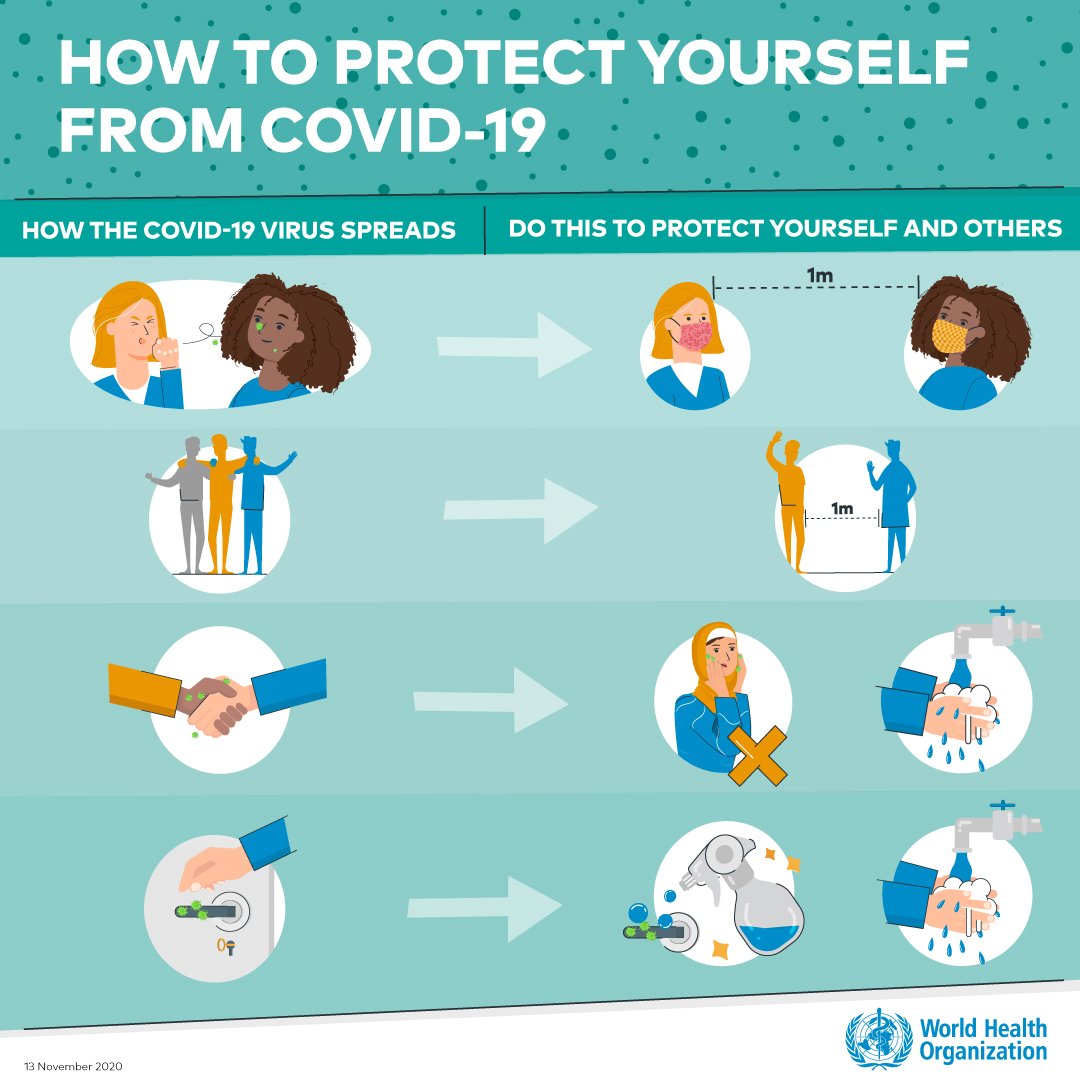 Photo: World Health Organization Covid-19 – Advice for the public